Tufts University - Graduate School of Arts and Sciences
Home ›
USA ›
Tufts University - Graduate School of Arts and Sciences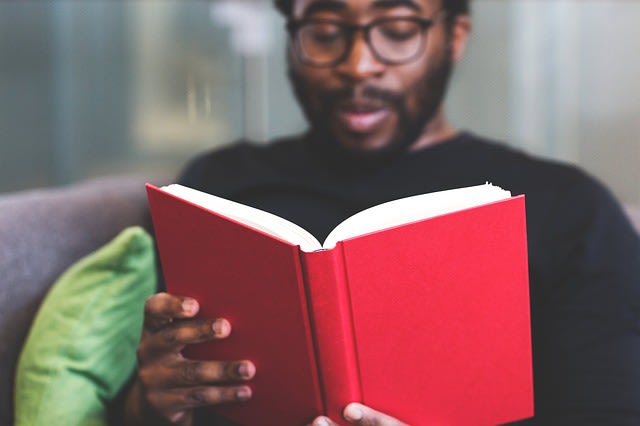 About
Graduate programs at Tufts University's Graduate School of Arts and Sciences combine the atmosphere of a liberal arts college with the state-of-the-art technological resources of a research institution. World-class researchers, personal mentoring, collaborative laboratory facilities, and industry partnerships equip Tufts students with the skills to excel in their chosen specialties and pursue their careers with passion and commitment.
The Graduate School of Arts and Sciences brings to bear all the resources of Tufts University—a vibrant research institution with a rigorous intellectual culture. We offer more than 22 doctoral programs and 30 master's degree programs – from Art History to Physics – and opportunities to teach and mentor some of the brightest undergraduates in the country.
Our faculty members are committed to your success and offer complete professional preparation. Through coursework, mentoring, publishing, fieldwork, and independent research, our graduate students enter their careers positioned to apply what they've learned.
Locations
Medford
Address
2 The Green, Bendetson Hall
02155
Medford
,
Massachusetts
,
USA