United International Business Schools
Home ›
United International Business Schools
Launch your career with our flexible business and management programs!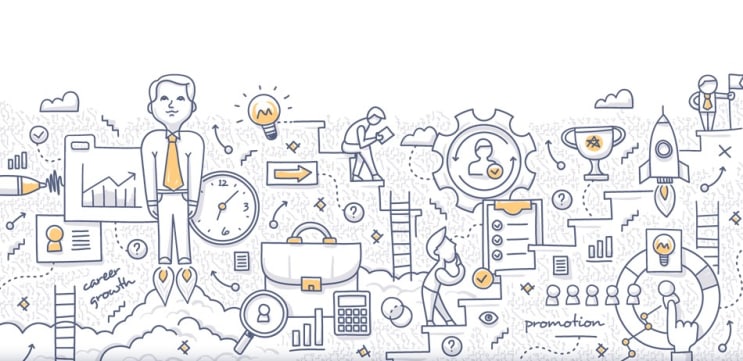 United International Business Schools (UIBS)
Dedicated since 2002 to cross-cultural education with a global perspective, United International Business Schools (UIBS) is an independent private education institution with campuses in Europe and Asia. UIBS offers flexible business and management studies at the Undergraduate (Bachelor/BBA) and (Post)Graduate (Master/MBA and Doctor/DBA) level leading to private (programmatically-accredited) degrees, and to American regionally-accredited and European state-recognized degrees in cooperation with our academic partners.
Flexible Study Programs
Our flexible study programs are based on the American model of higher education, allowing students to choose their courses based on course requirements, previous studies, current interests and future ambitions.
Multiple Starting Dates
Students can choose between multiple starting dates in the fall, winter, spring, and summer of each academic year. Our modular course design and program structure allow for an optimal further education planning.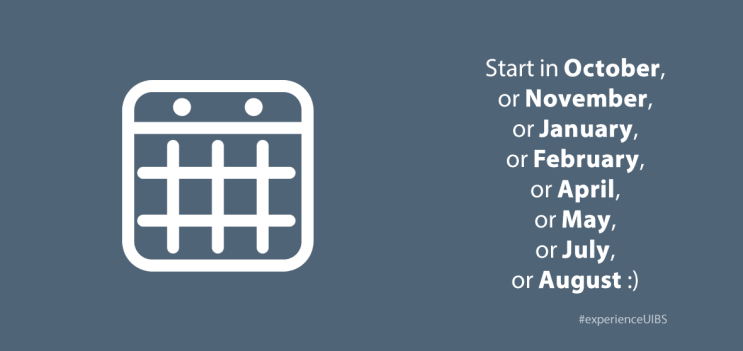 Transfer Between Campuses
Students can transfer between campuses on a quarterly basis with guaranteed program compatibility. Our quarter-based academic calendar allows for a continuous study abroad experience across Europe and Asia.
Truly Global Community
Our truly global community of students, faculty, and staff, is made up of over 85+ different nationalities from around the world, with students showing great appreciation for cultural diversity and entrepreneurial initiative.
Professionally Experienced Professors
Academically qualified and professionally experienced professors link theory and practice by bringing contemporary case studies into the classroom, preparing students to become the global leaders of the future.
Interactive Teaching Methods
Small class sizes with up to 30 students allow professors to use interactive teaching methods, thereby increasing group interaction, improving group dynamics and building long-lasting connections among students.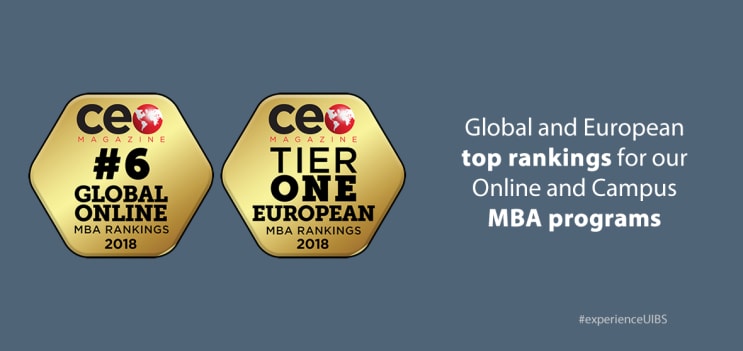 Locations
Zürich
Address
UIBS Main Campus Zurich (CH)
Cross-Cultural Education Center
Brandschenkestrasse 38
8002
Zürich
,
Zurich
,
Switzerland
Antwerp
Address
UIBS Branch Campus Antwerp (BE)
Cross-Cultural Education Center
Meirbrug 1
2000
Antwerp
,
Flanders
,
Belgium
Barcelona
Address
UIBS Branch Campus Barcelona (ES)
Cross-Cultural Education Center
Rambla de Catalunya 2-4
08007
Barcelona
,
Catalonia
,
Spain
Brussels
Address
UIBS Branch Campus Brussels (BE)
Cross-Cultural Education Center
Rue Dejoncker 42-46
1060
Brussels
,
Brussels
,
Belgium
Madrid
Address
UIBS Branch Campus Madrid (ES)
Cross-Cultural Education Center
Calle de Goya 6
28001
Madrid
,
Community of Madrid
,
Spain
Tokyo
Address
Satellite Campus Tokyo (JP)
Spaces Business Center
1-6-1 Otemachi, Chiyoda-ku, Tokyo
100-0004
Tokyo
,
Tokyo
,
Japan
Amsterdam
Address
UIBS Branch Campus Amsterdam (NL)
Cross-Cultural Education Center
Weteringschans 28
1017 SG
Amsterdam
,
North Holland
,
Netherlands
Milan
Address
Satellite Campus Milan (IT)
Spaces Business Center
Piazza Vetra 17
20123
Milan
,
Lombardy
,
Italy
Geneva
Address
Satellite Campus Geneva (CH)
Spaces Business Center
Quai de l'Ile 13
1204
Geneva
,
Geneva
,
Switzerland