Overview
Would you like a hands-on approach to your education in an impressive, service-orientated, culturally sensitive environment?
Housed in former traditional Swiss Palace hotels in Caux and Leysin, Swiss Hotel Management School's generous facilities allow for hands-on delivery of Hotel, Resort, Events, and Spa management programs.
This "Learning By Doing" approach has long been the stronghold of traditional Swiss hospitality education. Lavish banqueting halls, a grand theatre, fully equipped wet and dry spas and a multitude of inclusive restaurants with various cuisine options enable students to experience hospitality operations first hand. In tandem with its strong UK university partner, the school develops graduates who can both implement their ideas in a working environment and lead the required processes, making them absolutely employment-ready.
The Swiss Hotel Management School offers an exciting range of programs founded upon the internationally recognized Swiss traditions and focuses on global trends, business strategy, and operational leadership. Students who join the international hotel school learn the art of Swiss Hospitality Management and develop the principles of the Swiss Hospitality Touch.
Students from more than 80 nationalities study in two exceptional settings, which offer a unique learning environment, steeped in the heritage of the Swiss hospitality tradition. The historic Caux Palace campus overlooks the Swiss Riviera and the Leysin campus is housed in two former hotels in the stunning Swiss Alps.
Partnerships & Accreditations
Bringing the industry to the classroom
Students of Swiss Hotel Management School benefit from our established partnerships with hospitality industry leaders and accreditations from various academic bodies, including the University of Derby for our Bachelor and Master of Science (MSc) degrees.
Our courses are designed for your future career success, which is why we work in close collaboration with several industry partners to provide our students with hands-on opportunities, visits and case studies.
Academic Partnerships
University of Derby
The Bachelor of Arts Honours degree and Master of Science (MSc) is awarded in academic partnership with the University of Derby, U.K. The University of Derby is a Top 50 UK university* and provides students with the best possible start in their careers through excellent teaching, delivered in cutting-edge facilities by staff who are experts in their field. 96% of University of Derby students are in work or further study within six months of completing their degree**.
*The Guardian University Guide 2017
**HESA 2016, graduating class over 2000
Apple Distinguished School
Apple Distinguished Schools are centers of leadership and educational excellence that demonstrate Apple's vision for learning with technology.
EduQua
EduQua ensures the quality of educational institutions by setting minimum standards and supports quality improvements in its certified institutions.
THE-ICE
The International Centre of Excellence in Tourism and Hospitality Education (THE-ICE) is an international accreditation organization that is dedicated to the recognition, benchmarking, development and promotion of quality programs in tourism, hospitality, events, and culinary arts education, training and research.
Confederation of Tourism & Hospitality
The Master of International Business in Hotel, Resort & Wellness Management in Leysin is endorsed by the UK's leading specialist professional awarding body, guaranteeing the highest standard of hospitality and tourism qualifications in the industry.
ICHRIE and EuroCHRIE
SHMS qualifies for Premium Membership in ICHRIE and EuroCHRIE.
The Council on Hotel, Restaurant & Institutional Education is the leading international organization that supports education and training for the world's largest industry.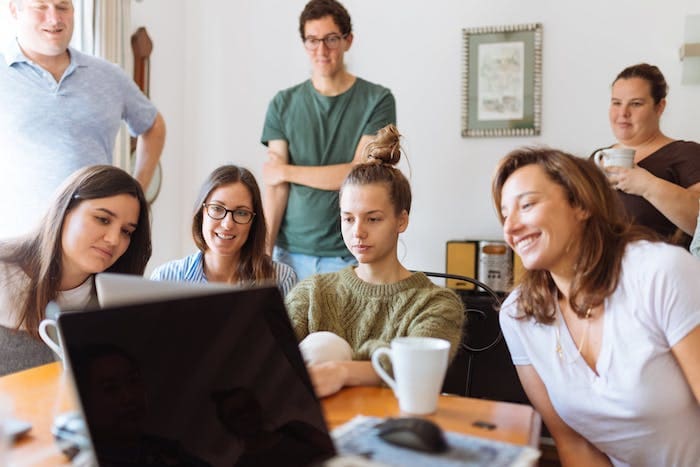 Industry Affiliations
Swiss Hotel Management School is also a member of the following associations:
American Hotel & Lodging Association (AH&LA)
International CHRIE – Council on Hotel, Restaurant and Institutional Education
EURO-CHRIE – European Chapter of Council of Hotel Restaurant & Institutional Educators
EUHOFA International – Association of hotel school directors and deans of hospitality colleges and universities
Institute of Hospitality, UK
Swiss Federation of Private Schools (SFPS)
Swiss Private School Register
Lake Geneva Swiss Private Schools – AVDEP
Swiss Education Group
Swiss Education Group is your Swiss alliance of private hospitality management schools. With 5 schools based across 7 campuses throughout Switzerland, each school benefits from their unique strengths and features, providing the perfect fit to best suit your search.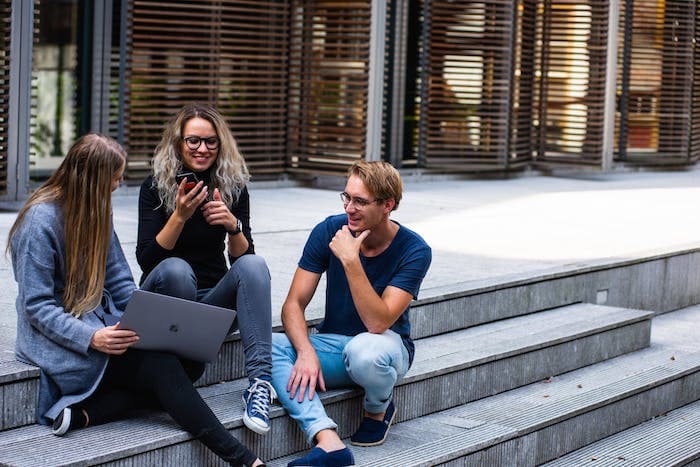 Locations
Montreux
Address
Caux Campus,
Caux Palace
CH-1824
Montreux
,
Vaud
,
Switzerland
Leysin
Address
Leysin Campus,
Mont-Blanc Palace,
Avenue Léopold de Reynier 2
CH-1854
Leysin
,
Vaud
,
Switzerland