Overview
CREA is a leading educational establishment in the areas of Marketing, Communication, Digital Marketing and Art Direction. Each year, more than 450 students take courses at the school, delivered by the best Swiss and international lecturers. CREA currently offers Bachelor's and Master's degrees, available full-time or as executive courses for professionals, as well as continuing education short courses in the form of certified programmes. CREA focuses its development on excellence in the following areas – Creation, Digital & Innovation, Luxury and Sport.
Philosophy
The world is changing, education is too. CREA provides a terrific springboard for future professionals in the areas of creation, marketing, communication and digital skills.
Mindful of developments in the business world, the school anticipates the great changes that the digital world is provoking in marketing and communication and the courses have been redefined by new needs in these sectors (Luxury, Fashion, Sport, etc.).
Learn from experience. It is useless to learn without understanding. At CREA, we believe that education can only be, and must be, based on experience, the knowledge that is experienced. For this reason, our course leaders and lecturers are all experienced professionals. A school that is close to the business world
Knowledge should come from expert specialists. Our lecturers are all professionals in their field. They share their knowledge and toolsets with their students so that all learning is relevant to the current world of business. The world of work is fast changing and it is important that each student can enter it with the relevant skills.
CREA shares their network, including Swiss and international companies and experts, with their students so that it remains close to the world of business. They support the students and the school in the acquisition of skills relevant to the current professional workplace.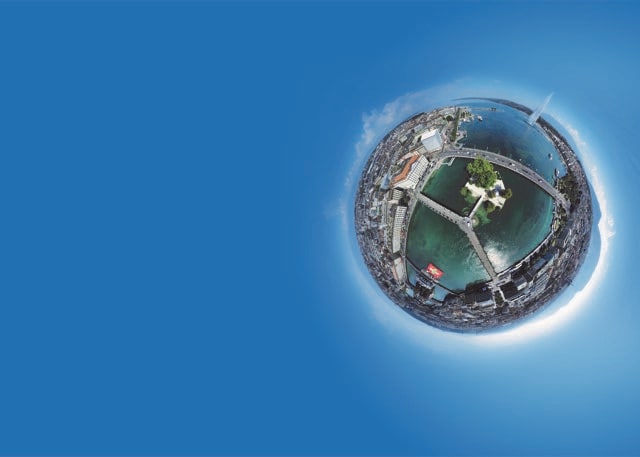 ECTS Credits
We deliver ECTS credits to our Bachelor and Master students. These credits are recognised by professional bodies and CREA's partner businesses but are not state-awarded diplomas.
However, they are awarded by a private school and conform strictly to the procedures published in the Bologna Process. The ECTS credits are based on a system that allows studies to be quantified (face-to-face lessons, research work, personal studies, etc.).
Our Bachelor's courses are worth 180 ECTS credits and our Master's courses 120 ECTS credits. Co-operation agreements with other institutes and professional bodies in Europe allow our students to join other courses of study, in particular at postgraduate level.
CREA has a licence to practice issued by the Geneva Département de l'Instruction Publique (Public Education Department), under the private schools section.
E-learning
An innovative online platform enables all our students to deepen their knowledge in certain subject areas, to prepare for their lectures, revise or simply expand their knowledge in areas that complement the teaching provided at CREA.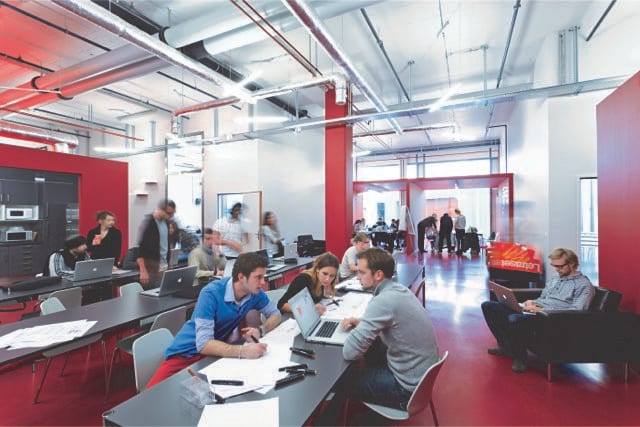 Locations
Geneva
Address
Route des Acacias 43, 1227
Geneva
,
Geneva
,
Switzerland