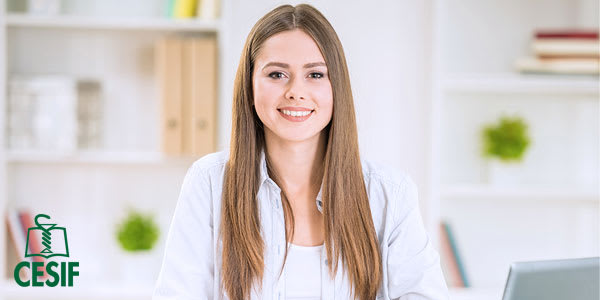 CESIF in Numbers
CESIF is a private born in 1990, whose activity is centered in the pharmaceutical, nutraceutical, biotechnology, food, chemical, cosmetic and - in general - in all related sectors related to health.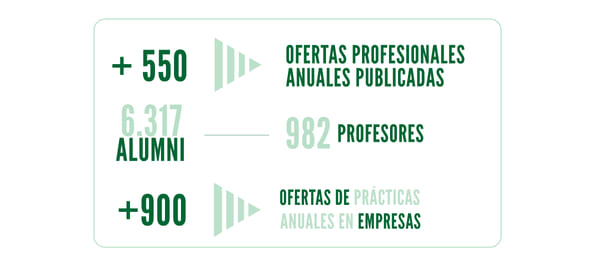 View
A world reference in training and consultancy highly specialized, contributing to the development of the pharmaceutical, biotechnology, food, chemical and cosmetic industries; essential industries for the economy.
MISSION
Committed to economic and social progress in the areas where it operates, as well as those involved in any activity inherent to the same company.
Values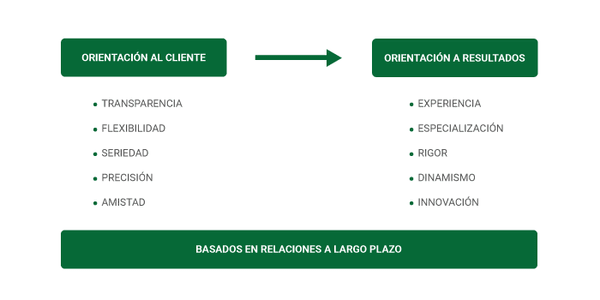 Programs
This school also offers: