Established in 1919, the State University of Management is one of the largest state universities in Russia, specializing in training managers. It has more than 10 000 Russian and international students in all departments and courses. It has more than 2000 administrative staff members, 1500 faculty members, including Doctors of Sciences and Professors, Candidates of Sciences and Associate Professors, Academicians, Corresponding and Full Members of the Russian Academy of Sciences. The university offers 45 Bachelor's programs, 25 Master's programs, and more than 30 professional development programs.
The University offers management training in nearly all areas of economy and public affairs. New specializations and institutes are opened every academic year due to the increasing demand of qualified managers in emerging markets. Since its establishment, the University has successfully prepared over 100 000 qualified managers for all economic sectors. It is rightly considered to be the founder of Russian management education.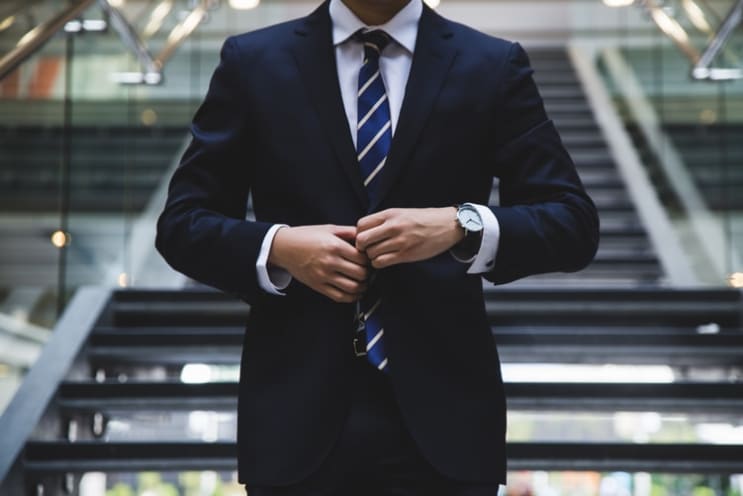 Hunters Race / Unsplash
Now the State University of Management is one of Russia's strategic universities, well-established multi-level research, and educational complex: it has 5 educational buildings, 2 sports centers, and 2 student dormitories, which are all situated at the territory of the University`s campus. It is very well guarded and it's impossible to enter it without having a student card or a pass card, ordered beforehand. The campus of the University is situated in Moscow, near the Vykhino metro station, and it takes 15 minutes to get to the city center.
The State University of Management is a member of international organizations and associations, successfully carries out international cooperation at the regional and global levels with universities and educational centers of different countries. International activity is carried out within the framework of cooperation programs with the leading foreign universities, implementation of international educational programs and projects, implementation of joint research activities and development of academic mobility.
The State University of Management is a co-founder of the association of business schools of the BRICS member countries and its Higher Business School has been accredited by the Association of MBAs (AMBA).
The university supports sustainable relationships with many foreign universities and international organizations. Famous international political and public figures, outstanding scientists were elected honorary doctors of the university. The university campus is a convenient venue for international conferences, meetings, and symposiums with the participation of leading lecturers of foreign partner universities.
Locations
Moscow
Address
99 Ryazanskiy Prospekt
109542
Moscow
,
Moskva
,
Russia