Polytechnic Institute Of Bragança
The Polytechnic Institute of Bragança (IPB) is a Portuguese Higher Education Public Institution with 7000 undergraduate and master students, embracing a wide area of knowledge and technology, including agriculture sciences, arts and sports, education and teachers' training, informatics and engineering, administration and management, health, communication and tourism.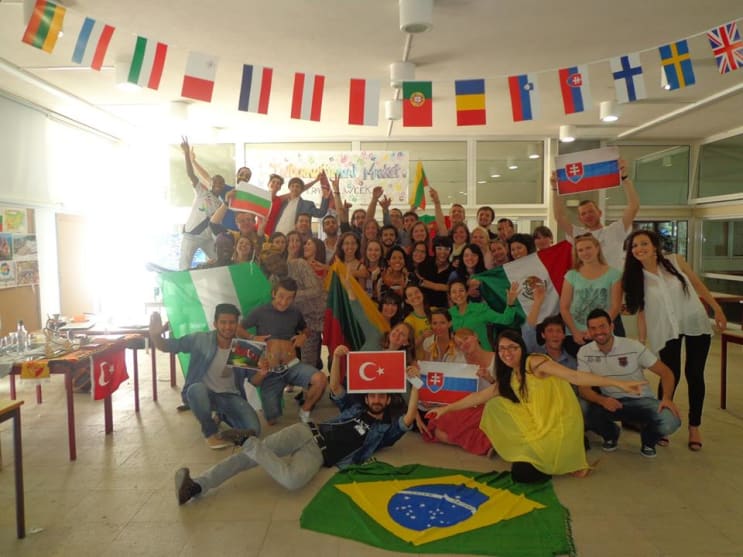 The IPB belongs to the European Network for Universities of Applied Sciences (UASnet), which main objectives include the transferability of professional skills and the integration of applied research in their professional and technological education mission. IPB has also an internationalization programme with widely recognized success, including the annual mobility of more than 900 incoming and outgoing students and 200 teaching staff members, as the result of the collaboration with several higher education institutions from all over the World. Nowadays the IPB is a multicultural institution, where 13% of its students are international students.

In 2011, the European Commission has awarded the ECTS Label to the IPB, acknowledging the quality of the information provided in terms of the degree programmes offered and the management of student mobility within the European Higher Education Area. In 2013, IPB has been awarded also the DS Label. The purpose of the Diploma Supplement (DS) is to provide sufficient independent data to improve the international transparency and fair academic and professional recognition of qualifications.
Besides the academic programmes taught in the Portuguese language, the IPB also offers bachelor and master programmes fully lectured in English, as well as Portuguese language and culture courses for foreign students.
Locations
Bragança
Instituto Politécnico de Bragança
Address
International Relations Office
Instituto Politécnico de Bragança
Campus de Santa Apolónia
5300-253
Bragança
,
Bragança District
,
Portugal