Welcome to Atlântica!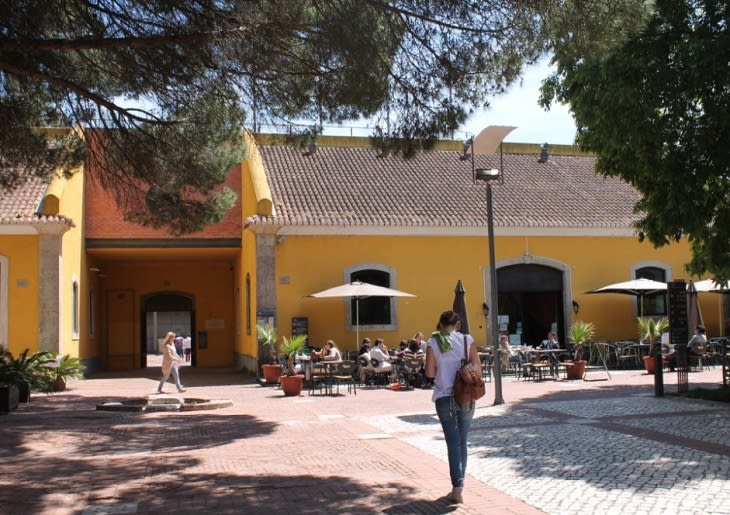 We have been preparing for your arrival and we are very excited that you have made the decision to join us.
The Welcome Days are designed to make your transition to Atlântica and university life as smooth as possible. When you attend the Welcome Days, you will find a wide variety of sessions, events, and social gatherings to help you get to know Atlântica and the city better.
Find answers to your questions and make new friends. We want you to have fun and learn about your new home. Make the most of our Welcome Days!
Welcome Days – 24 to 27 September 2018
Locations
Barcarena
Address
ATLÂNTICA
School of Management Sciences, Health, IT &
Engineering
Fábrica da Pólvora de Barcarena
2730-036 Barcarena
Portugal
Barcarena
,
Lisbon
,
Portugal