Read more on the institution's website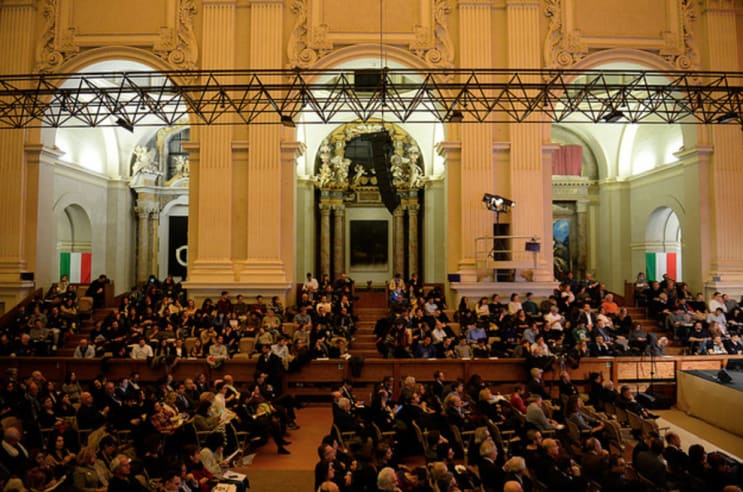 BBS (est. in 2000) is the business school of the University of Bologna (est. A.D. 1088). BBS ranks among the most innovative business schools in Europe and is one of the most reputable institutions in Italy. Interdisciplinary outlook, industry integration, and internationalization are the key pillars of the school's philosophy, which aims to provide students with the appropriate skills in order to face an ever-changing and complex economic landscape with confidence, knowledge, and motivation to succeed.
Bologna Business School's Headquarters is located at Villa Guastavillani, a Renaissance building from the 16th century located in the Bolognese hills, less than ten minutes from the city center. Here history, technology, and tradition live together in a beautiful and natural framework. Bologna is a lively city located in the heart of Italy – 30 minutes away from Florence, one hour from Milan, two hours from Rome and Venice – in Emilia-Romagna, one of the richest regions in Europe.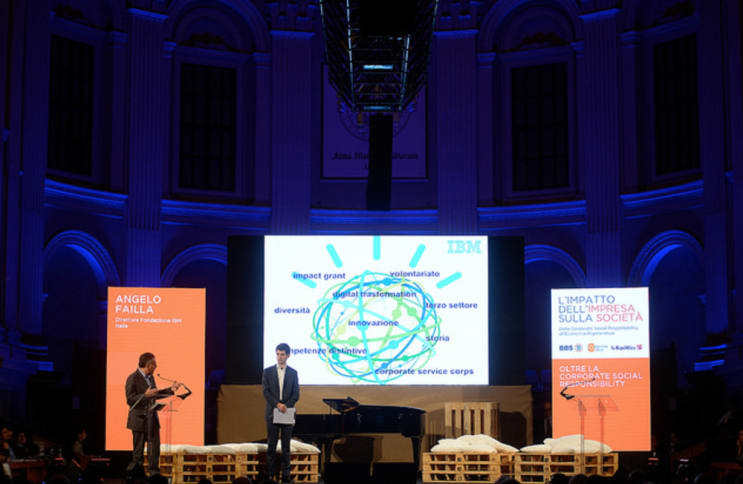 BBS offers a 360° academic and "real world" educational experience, including full-time master degrees (in English and Italian), and part-time masters and short-term programs for executives and professionals. The School cooperates with industry-leading companies, providing them with outstanding managers and high quality and tailor-made programs. Issues of medium-sized companies and "Made in Italy" industries are given special attention through research and focused projects.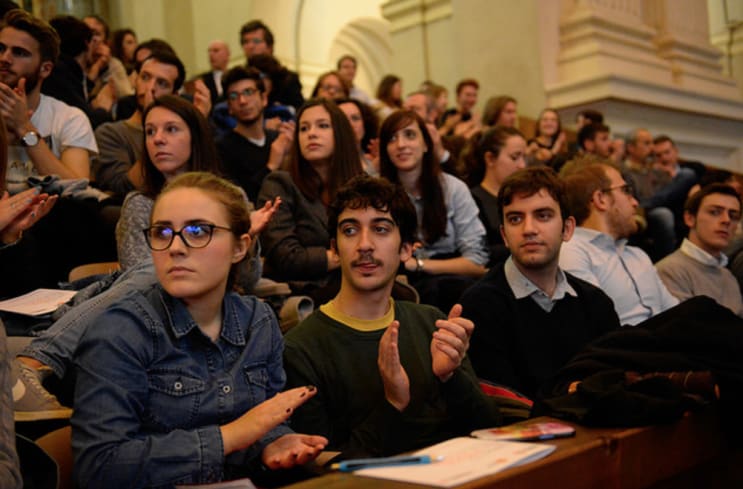 The BBS community is a family made of students, alumni, faculties, managers, and an extensive business network of over 500 national and international companies. Students, more than 600 every year, come from all over the world and from diverse academic and professional backgrounds. BBS Faculty involves more than 300 national and international lecturers, academics as well as executives and consultants.
Locations
Bologna
Bologna Business School BBS
Address
Villa Guastavillani - Via degli Scalini, 18
40136
Bologna
,
Emilia-Romagna
,
Italy