Founded in 1898, Mary Immaculate College (MIC) is a Catholic College of Education and the Liberal Arts. The College offers a wide range of programmes in Education and the Liberal Arts at both undergraduate and postgraduate level and over 3,000 students are engaged in studies here.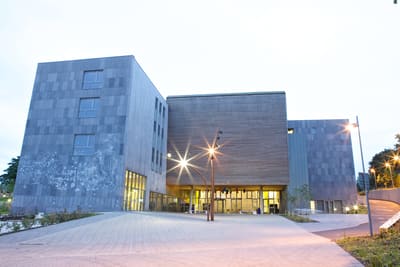 Foundation & Enduring Vision
When the foundation stone for Mary Immaculate College was laid in 1899, the intention was to provide an institution dedicated to the professional training of female teachers for the Catholic national school system. Today, with over 3,000 young men and women enrolled at the College and participating in a multitude of academic programmes, MIC continues the embrace the founding vision of Catherine McAuley, who established the Catholic Sisters of Mercy as champions for the most marginalised in society with the conviction that education was essential to the quality of life to which all individuals should be entitled. These enduring values remain enshrined in the College Mission Statement as Mary Immaculate steers a new course in the Twenty-First Century.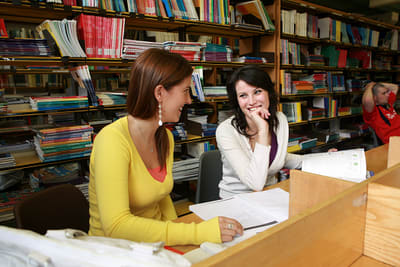 Mission Statement
The College community promotes excellence in teaching, learning and research at undergraduate and postgraduate levels. It seeks to foster the intellectual, spiritual, personal and professional development of students within a supportive and challenging environment that guarantees the intellectual freedom of staff and students.

In particular, the College seeks to foster in its students a spirit of justice and compassion in the service of others, together with an openness to the religious tradition and values of each individual.

The College promotes a sense of identity enriched by an awareness of its Catholic tradition, the cultures, languages and traditions of Ireland, and its special commitment to the Irish language.

Mary Immaculate College respects cultural diversity. It strives to promote equity in society and to provide an environment where all have freedom and opportunity to achieve their full potential.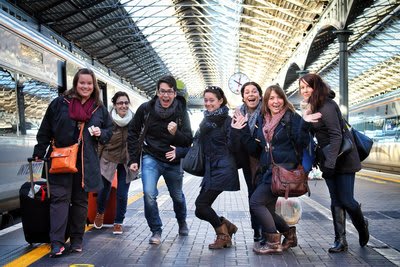 Locations
Limerick
Mary Immaculate College
Address
Mary Immaculate College,
South Circular Road
Limerick
,
County Limerick
,
Ireland