Read more on the institution's website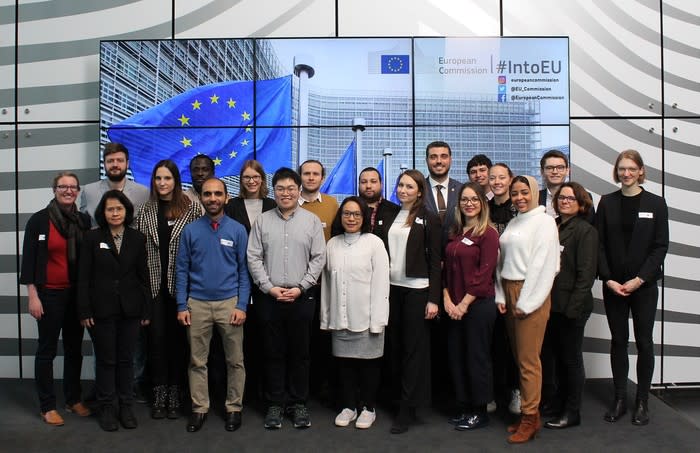 photo courtesy of Center for European Integration Studies (ZEI)
ZEI Mission Statement
The Center for European Integration Studies (ZEI) is an interdisciplinary research and post-graduate education institute of the Rheinischen-Friedrich-Wilhelms University Bonn.
The Center for European Integration Studies (ZEI) offers postgraduate students an English-speaking Master in European Studies with a focus on governance and regulation. An international faculty guarantees highest scholarly standards, diverse methods and perspectives on politics, law and economics. Practical experts and excursions to the decision-making centers of European politics add to the international atmosphere at ZEI in Bonn. A ZEI degree supports an excellent entrance into the European job market.


ZEI was founded in 1995 on the basis of the Bonn-Berlin-law and by a decision of the Senate of Bonn University.
The University of Bonn is a research-based University that operates internationally, actively seeks cooperation and sets clear subject priorities. Our academic profile is continually shaped by internationally recognised strengths. And over the forthcoming years, the University of Bonn is committed to further consolidating and enhancing this profile. We intend to achieve this by selectively redefining professorships as they become vacant, pursuing a consistent policy of appointments and further building upon the existing incentives relating to research activity.

Boasting almost 200 years of tradition, over 32,500 students and an outstanding reputation both at home and abroad, Bonn is without question one of Germany's leading universities. Our University is situated in a wonderful city where people are able to live that little bit better...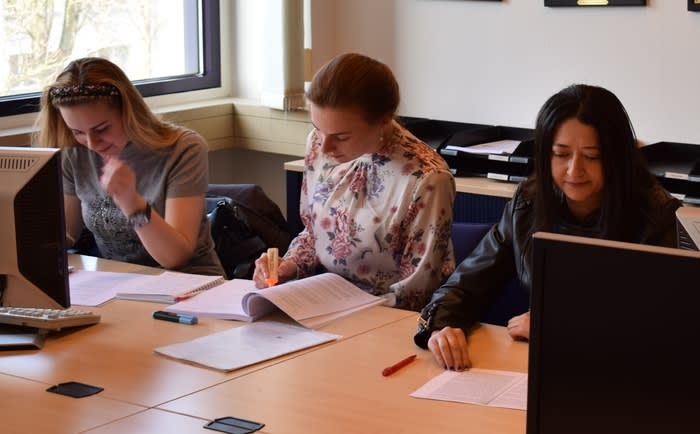 photo courtesy of Center for European Integration Studies (ZEI)
The tradition and direction of the University of Bonn are naturally determined by all those who make up the institution - i.e. those who teach, learn and research here. All such people benefit greatly from our carefully developed institutional profile:
Bonn is a research university that operates on an international level but in doing so, we continually maintain our long-standing traditions
We cooperate with a number of different universities and research establishments across the globe
We have developed unique teaching and research methods that have received worldwide recognition and acclaim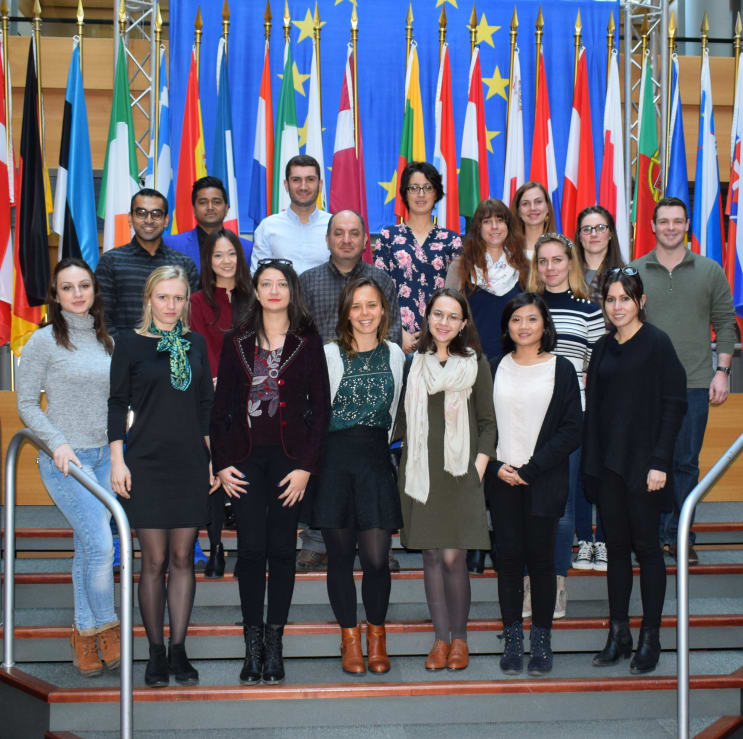 photo courtesy of Center for European Integration Studies (ZEI)
photo courtesy of Center for European Integration Studies (ZEI)
Locations
Bonn
Address
Center for European Integration Studies (ZEI)
Genscherallee 3

53113
Bonn
,
North Rhine-Westphalia
,
Germany