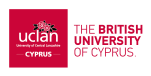 University of Central Lancashire - Cyprus
Home ›
Cyprus ›
University of Central Lancashire - Cyprus
The best of both worlds
The University of Central Lancashire, Cyprus (UCLan Cyprus), has been established since 2012, in Larnaka. It is located in Pyla, Larnaka, and it is now in its seventh year of operation. UCLan Cyprus is the first Branch Campus of the University of Central Lancashire and at the same time a fully licensed University in Cyprus. A unique and innovative model of a Cypriot and British University Educational Experience, approved and validated by both the Ministry of Education and Culture of Cyprus and the UK Quality Assurance Agency (QAA), for Higher Education.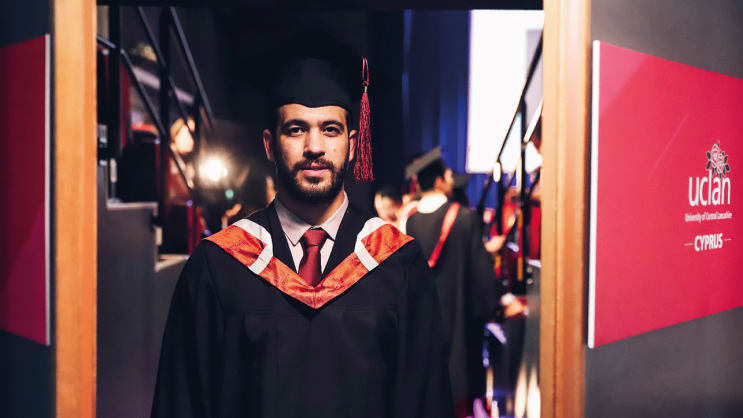 Built on strong academic foundations, the University of Central Lancashire, our mother University, counts more than 191 years of history and is considered among the top 3.3% of all worldwide Universities by the Centre for World University Rankings (CWUR). UCLan Cyprus operates under the academic umbrella of UCLan UK, while its academic and functional operations are not affected in any way by the latest political changes of the United Kingdom's exit from the European Union (BREXIT).
The completion of studies at UCLan Cyprus will result in a Double Degree (two certificates) from the two Universities, UCLan Cyprus and UCLan UK, recognized not only in Cyprus but across Europe and beyond. Our students will also have the advantage of the exceptional student experience in every aspect of their University life, whether it is learning, personal support, facilities, accommodation, employability, and social life, as well as personal development.
By bringing a world-class reputation for academic excellence and innovative thinking to Cyprus, we aim to develop future business leaders and international entrepreneurs, with the skills and business acumen for success in the modern global economy. This means that we are able to offer a unique blend of knowledge, practical experience, and modern relevance, to equip students with the qualifications and skills for the international market in employment. Many of our courses are also accredited by professional and statutory bodies, ensuring for all UCLan Cyprus students the standards expected by today's businesses.
Our commitment to this ethos is at the heart of everything we do.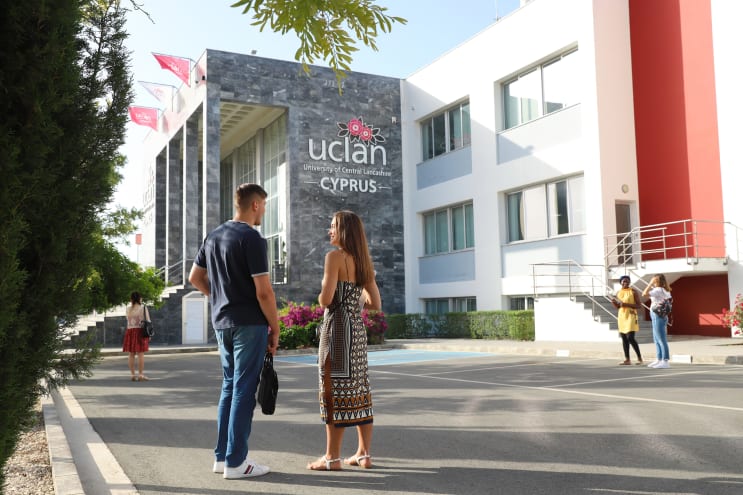 Our Vision
The strategic vision of UCLan Cyprus is to build a leading, modern University with a global reach at the crossroads of three continents (Europe, Asia, and Africa), providing Undergraduate and Postgraduate Higher Education. UCLan Cyprus will be a University recognized for its commitment to the finest student University experience, outstanding research, innovative learning and valuable engagement with industry and communities within Cyprus, the Eastern Mediterranean, the Middle East and further afield.
Our Mission
Promote access to excellence, enabling you to develop your potential
Value and practice equality of opportunity, transparency, and tolerance
Strive for excellence in all we do: locally, regionally and internationally
Work in partnership with businesses, the community, and other educators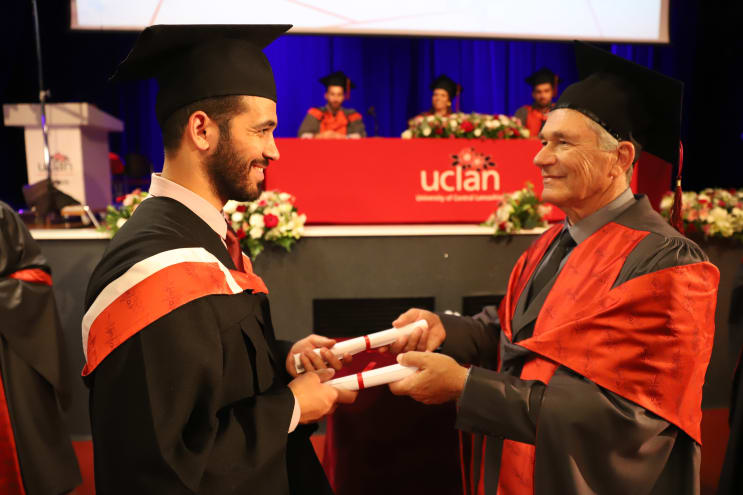 Locations
Larnaca
Address
12 – 14 University Avenue Pyla, Larnaka, Cyprus
7080
Larnaca
,
Larnaca
,
Cyprus