Our Vision
La Trobe will be a University known for its excellence and innovation in relation to the big issues of our time, and for its enthusiasm to make a difference. La Trobe will be one of the top three Universities in Victoria, one of the top dozen nationally and one of the top 300 internationally.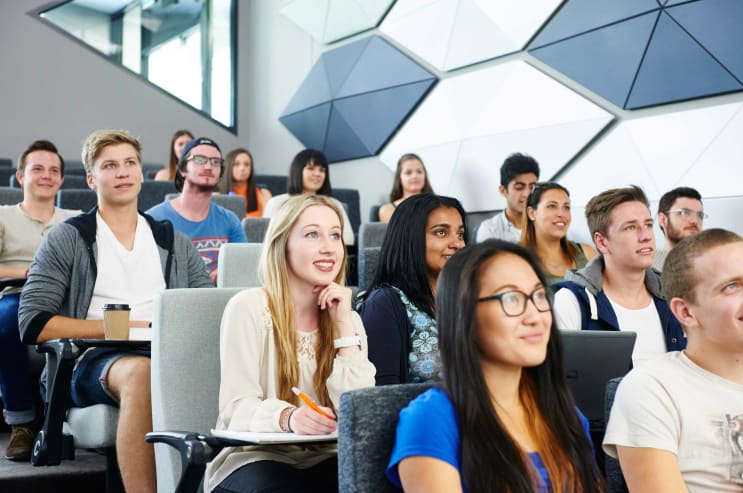 Our Values
In 2012, as part of the development of the University's five-year strategic plan 'Future Ready' we articulated a set of values. We developed these values through a consultative process involving many La Trobe staff. The five values guide everything we do.
At La Trobe University we:
Take a world view
Pursue ideas and excellence with energy
Treat people with respect and work together
Are open, friendly and honest
Hold ourselves accountable for making great things happen
Values are expressed through behaviours and during the first part of 2013, we will explore how La Trobe staff and students can translate our values into behaviours that generate benefits for the communities we interact with and serve.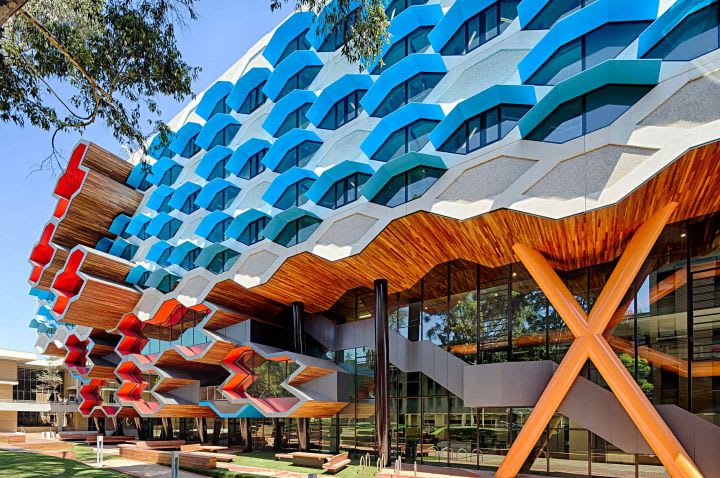 Our past
La Trobe was the third university created for Victoria and was established to be complementary to, but different from, the other two. Its founders aspired to create a university that would:
Provide an accessible alternative to the two pre-existing universities
Bring university education to the northern suburbs of Melbourne
Excel in a number of selected disciplines
Shaped by the era of our birth, La Trobe developed a distinctive ethos which joined 'social engagement' to the pursuit of academic excellence. Reflecting our desire to engage with the outside world, our public intellectuals became and remain among the most engaged in the nation, and our alumni are some of the most influential their generations have produced. In the 1980s and '90s, we redefined the University through new relationships, especially in country Victoria. We are now a multi-campus university and the largest provider of higher education to Victoria's regions. Moreover, we have the largest regional enrolment of the mainland Australian universities in the Academic Ranking of World Universities 'Top 500'. La Trobe University now has some of the world's best researchers in the sciences and humanities contributing to the achievement of this ranking.
La Trobe is a globally recognised university, transforming the lives of its students, many being the first in their family to attend university, and playing an important role in its local communities. These are achievements of which we can be justly proud.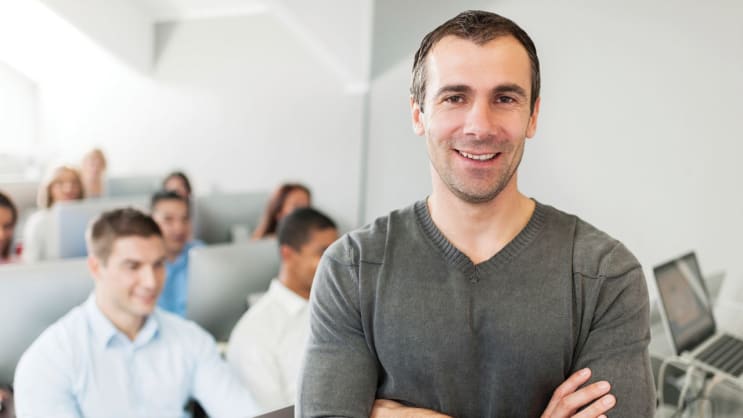 Our future
Times have changed, and the manner in which we must play our part in the world, as well as the complexity and cost of academic research, have changed with them. For instance, Melbourne's North is being transformed by population expansion and rising demand for higher education. All the regions we serve face new challenges as a result of structural changes in national and global economies along with environmental and social challenges. Students have greater choice than ever before and expect a high-quality educational experience, together with the engaging, relevant and flexible curriculum. The issues facing our society, and to which our courses and research must respond, include climate change, the ageing of our population, the rise of Asia's relevance and influence, the revolution in the medical sciences, and the resilience of societies in the face of rapid change. Other challenges will arise during the lifespan of this Plan, and La Trobe will be agile in responding to them.
Our history equips us with the appropriate formula for success in such an environment. Our geography, ethos and academic strengths can be the starting points for an even livelier and stronger La Trobe that retains its relevance and remains true to its ideals.
International activities
La Trobe is dedicated to serving the global community through internationalisation, innovative teaching and learning methods, and research.
This includes encouraging our students and staff to gain international experience, development of an internationalised curriculum and research programs, and the diversification of our student community.
The University's strong international focus is manifested and continually enhanced in several key areas of the University:
Teaching
an internationally relevant curriculum, which prepares students to be global citizens, entrepreneurs, employers and employees
a range of courses and pathways that meet the requirements of the diverse markets in which we operate, and which are delivered onshore in Victoria and Sydney, or offshore with high-quality transnational teaching partners
high-quality academic relationships
strong and productive partnerships with pathway providers onshore and offshore
Research
strong international research partnerships and internationally focused research
Community engagement
opportunities and support for international students to engage successfully in their University life and in their communities
exceptionally strong engagement with employers, industry and with alumni
Student mobility
opportunities for our students to participate in exchange academic programs overseas and active partnerships with over 150 institutions in more than 40 countries.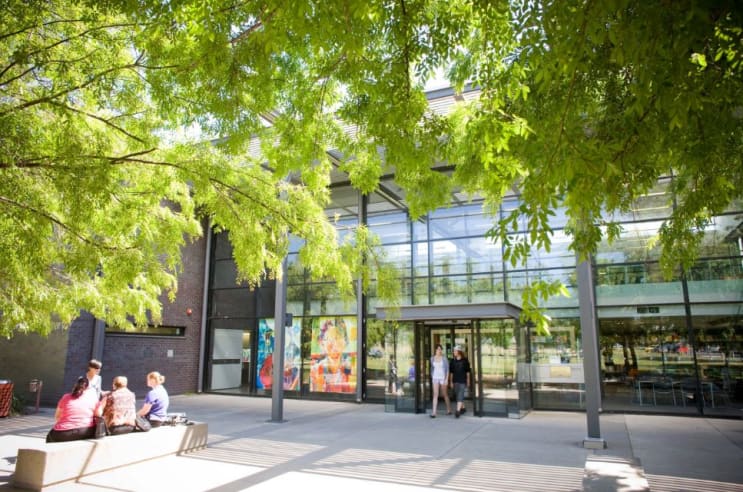 Locations
Melbourne
Address
La Trobe University,
Plenty Road, Bundoora,
3086
Melbourne
,
Victoria
,
Australia
Bendigo
Address
La Trobe University,
Edwards Road, Flora Hill
3550
Bendigo
,
Victoria
,
Australia
Albury
Address
La Trobe University,
University Drive, Wodonga
3689
Albury
,
New South Wales
,
Australia
Melbourne
Address
La Trobe University,
215 Franklin Street
3000
Melbourne
,
Victoria
,
Australia
Mildura
Address
La Trobe University,
Benetook Avenue
3502
Mildura
,
Victoria
,
Australia
Shepparton
Address
La Trobe University,
210 Fryers Street
3262
Shepparton
,
Victoria
,
Australia
Sydney
Address
La Trobe University,
Level 10, 11 York St
NSW 2000
Sydney
,
New South Wales
,
Australia