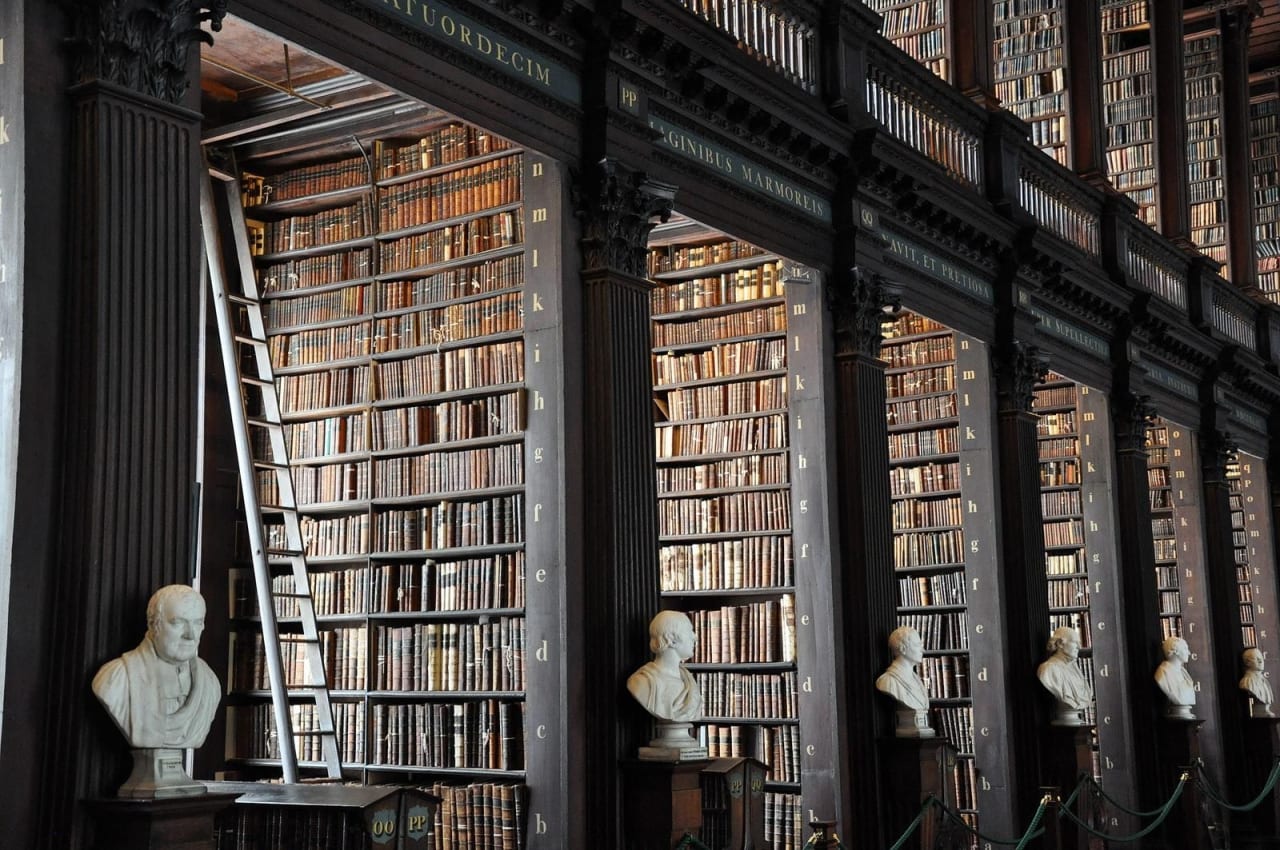 1284 Master Programs in Humanities Studies 2024
Overview
A Master in Humanities is a field of study that includes a great variety of subjects, such as Linguistics, History, Philosophy, Theology, Literature Studies, and many others. With a Master in Humanities, you can choose between many fields, as it dates from centuries BC, so there is a great amount of fascinating knowledge at stock about aesthetic matters, communication, mysteries of the human mind, which may be as exciting as anything.

Regardless their ancient origin, art as well as the humanities pace in step with the modern world. With a Master in Humanities, you will see how these branches merge with computer sciences and use the opportunities that come along with globalization and the digital age. If you have ever caught yourself wondering about how the mind works or how an art object is created or preserved, or if you consider yourself a creative and curious person, you may find it interesting to check the Master in Humanities and Social Sciences in different countries to find out if this is your place to be.

So start the search for your future career now! Have a look at all the various programs for a Master in Humanities and contact the relevant person at the school that offers the program you like, just in one click!


Read more
Filters
Master
MSc
MA
Humanities Studies