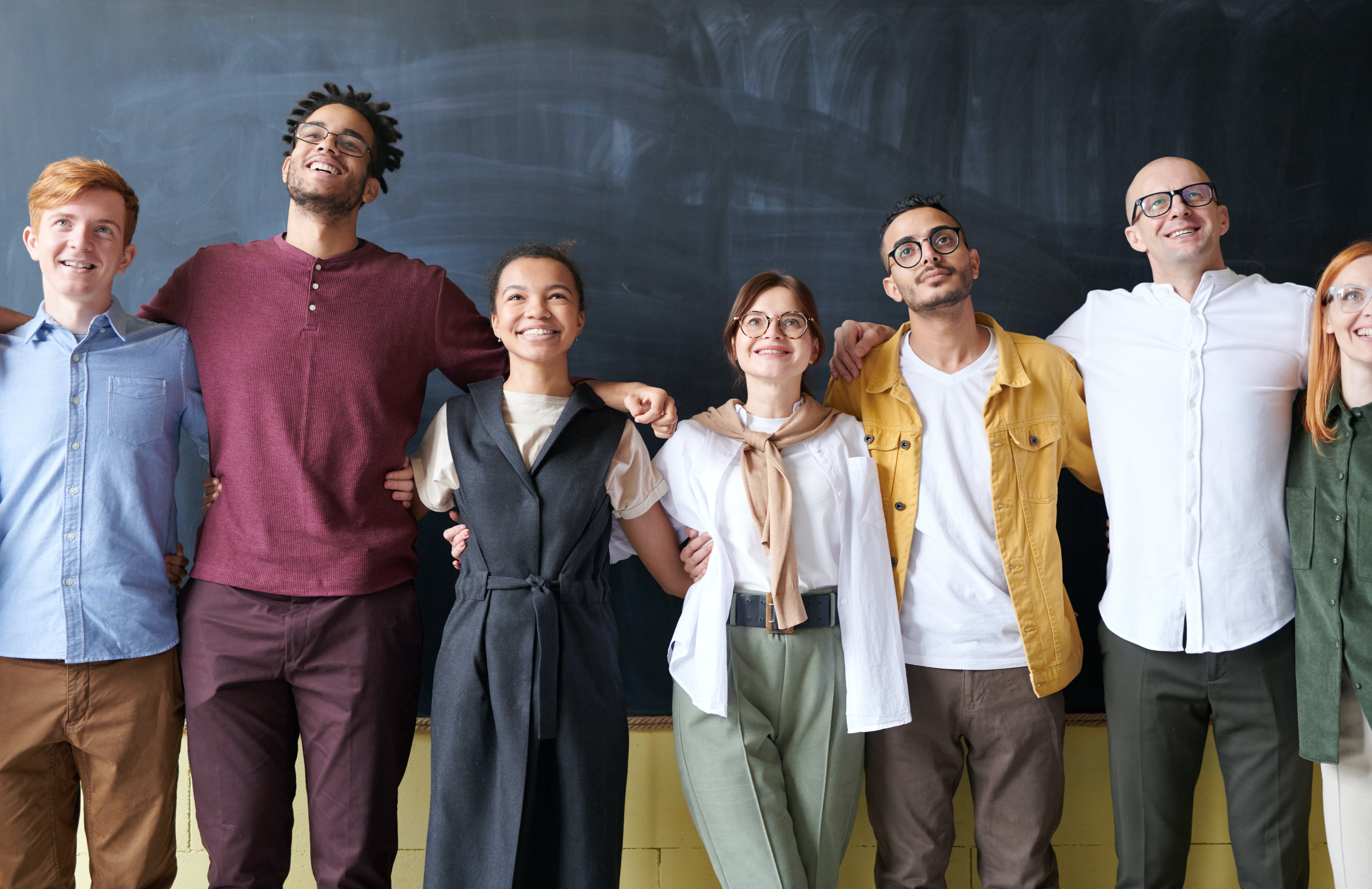 Williamson College is an exceptional gem in today's wealth of college choices.
Since its inception in 1998, Williamson College (WC) has become a dynamic, collaborative, creative center of learning that is equipping students to impact the communities they step into. WC is a non-profit, Christian liberal arts college that welcomes students of all ages and cultures, including non-traditional learners who are already in the workforce. WC offers associate, bachelor and master degrees and is accredited by the Association for Biblical Higher Education (ABHE) and the Evangelical Council for Financial Accountability (ECFA). Classes meet one evening a week for five weeks. WC is not affiliated with a specific denomination and is guided by a twelve-member board of trustees.
Affordable | Accessible | Authentically Christian | Academically Rigorous
Why Williamson College?
We are small. Some students excel in a more intimate, personalized setting. We understand that. We're not out to become a big college; we simply aspire to become the best small college we can be—for our students.
We are flexible. Whether you are just out of high school or re-calibrating your life to explore a new career, we've designed our classes, tuition, and schedules to plug into your circumstance.
We are affordable. We keep tuition charges as low as possible to help make WC accessible for everyone. As part of the vision of WC, we open our doors to the poor, oppressed, marginalized and disenfranchised student—with great joy.
We engage our students. All WC classes are taught from a biblical perspective and remain intentionally small. Our instructors share more than knowledge. They share personal and professional experience with their students—with exceptional enthusiasm and heart. At WC instructors get to know their students so they can encourage and build them up professionally and spiritually.
We are relevant. Our instructors are fluent in the trends and technologies critical to students living and leading in the 21st century. We teach from a global perspective that inspires students to impact their home, community, nation, and the larger world for Jesus Christ.
Our Mission Statement
Williamson College creates a rigorous academic environment to equip and empower graduates to be on mission in the world for Christ.
At Williamson College, we take our responsibility to equip students for the work of ministry seriously. We equip graduates to impact their workplaces as servant leaders and be confident in their skills when God calls upon them to act. We teach our students that only when knowledge is coupled with compassion can a person or organization be an effective instrument in community and global redemption.
When you choose Williamson College, you become part of a community of friends and mentors that will allow you to explore and pursue your spiritual and professional calling. From our launch in 1998, our vision of WC included you—a student determined to make a mark on the planet using your God-authored gifts. We love the mission of Williamson College and we're excited to keep that torch blazing for decades to come. Meet our president Ed Smith, and hear his vision in his own words. And, get to know our Board of Trustees.
In the years to come, we will continue to welcome students—regardless of economic, cultural, or life obstacles—and provide the guidance they need to fulfill their calling.
At Williamson College, it's our mission to:
Inspire vibrant thinking within a Christian worldview.
Cultivate service, humility, faith, love, and sacrifice in students.
Extend affordable, flexible learning to all students.
Open our doors to students from around the world.
Engage both spirit and mind in Christ-centered learning.
Provide an excellent academic program.
Promote cultural and global thinking.
Dispatch servant leaders into the marketplace.
Preserve student-teacher interaction.
Equip students to be on a mission globally for Jesus Christ.
Create a rigorous academic environment to equip and empower students to be on mission in the world for Christ.