Weill Cornell Medicine Celebrates 20 Years of Excellence from Weill Cornell Medicine on Vimeo.
Vision Statement
Our goals are to train the next generation of scientific leaders in biomedical research by:
Positioning our students to make innovative scientific discoveries.
Showing them how to work in laboratory, local and global communities of scholars, with science as a bridge across national, cultural, political, religious and ethnic identifications.
Matching them with skillful mentors who guide them to independence and support them thereafter.
Equipping them to compete in the biomedical workforce and related areas with strong skills in multi-disciplinary technologies; in the analysis, visualization and statistical evaluation of data; and in written and verbal communication.
Developing in them habits for life-long learning that grows in depth and breadth.
Inculcating in them principles of ethics, honesty, and rigor in research.
Preparing them to articulate, defend and demonstrate the value of evidence-based reasoning in civic life and public policy.
EVG photos / Pexels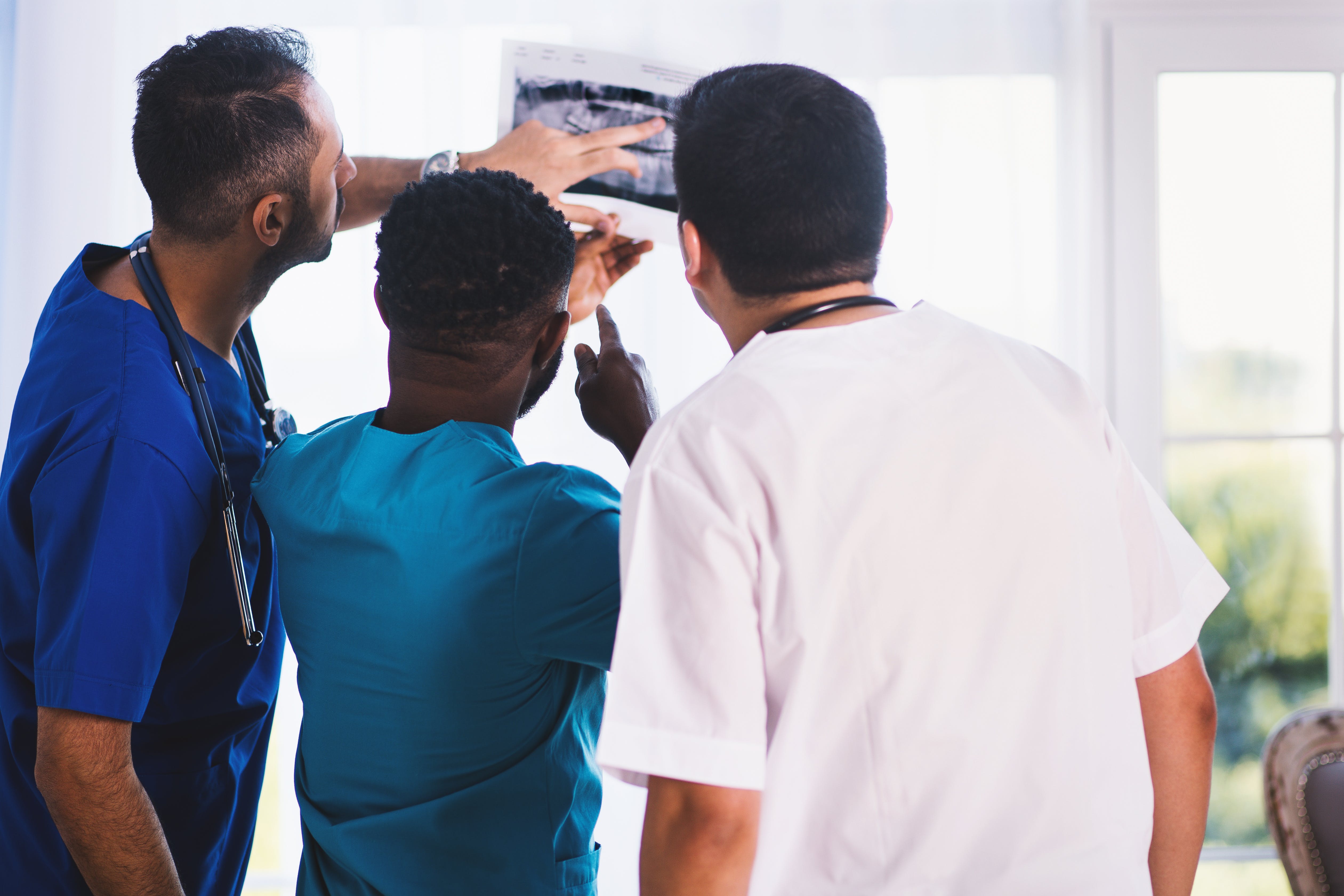 History of the School
For more than a half-century, WCGS has focused on preparing its students for careers in the biomedical sciences. The Graduate School faculty today numbers more than 250, and more than 1,000 students have earned Cornell University PhDs from the school.
By 2008, WCGS enrollment had grown to more than 400 Ph.D. students, reflecting a two-fold increase in enrollment over 10 years. The school now offers seven programs of study to predoctoral students, representing the commitment of the Medical College and SKI to offer exceptional training to biomedical researchers.
Science Outreach at Weill Cornell Graduate School
The Weill Cornell Graduate School (WCGS) promotes public awareness and understanding of science through science outreach initiatives. By contributing to science education and mentorship in the broader community, the WCGS students, faculty and staff help to spread enthusiasm for the STEM fields among youth in the New York City area.