A French International Hotel Training School
Vatel arrives in Paraguay in 2011 as the only national school that offers a double degree and gives its students a diploma recognized by the French state, the Bachelor. The worldwide success of Vatel schools is due to the fact that we maintain a dual education concept, where 50% are learned in class and the remaining 50% in internships and internships in the best hotels in our country and in the world. Always remaining true to the philosophy that "all theoretical knowledge must be verified immediately through practice."
In Asuncion, we will work with the dazzling assumption and splendor of the Wyndham hotels.
Our faculty is made up of recognized professionals who not only impart theoretical knowledge but also practical knowledge from so many years of professional experience that they have become benchmarks in the field.
At Vatel we work not only on academic and vocational training but also on the cognitive development of our students, instilling in them the importance of traditional ethical values of respect, discipline, positive and proactive attitude, knowing how to be and personal presentation
StockSnap / Pixabay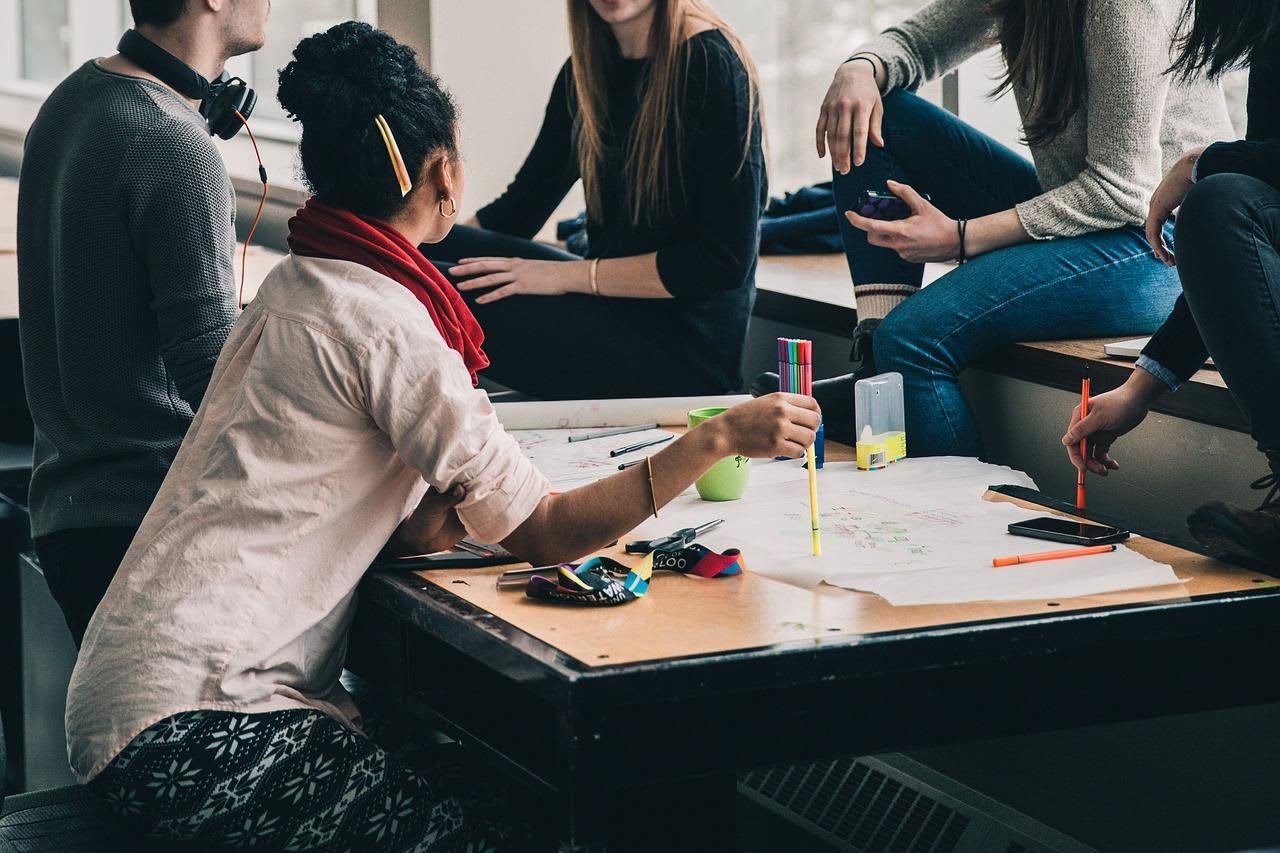 Internationalization is a fundamental point in the formation of Vatel.
The Marco Polo program, Best Innovation in an Academic Program, allows Vatel Paraguay students to study their sophomore year at another Vatel institute in the world.
They are also part of a growing network, currently Vatel has 9,000 students and 35,000 graduates in touch thanks to the VatelAlumni portal.
With a very competitive and current academic plan, Vatel Paraguay offers a double Paraguayan / French diploma that guarantees a fast professional insertion:
Degree in International Hotel Management - MEC Paraguay
Bachelor of International Hotel Management - France
Academic Fees
For more information on Academic Fees, click here.