The University of Surrey is a global community of ideas and people, dedicated to life-changing education and research. With a beautiful and vibrant campus, we provide exceptional teaching and practical learning to inspire and empower our students for personal and professional success. Through our staff and students, Surrey achieves great things.
As well as high-quality teaching, the university provides access to plenty of academic support services and resources. International students can receive help with their language skills, and there are many services in place to help them easily settle into university life.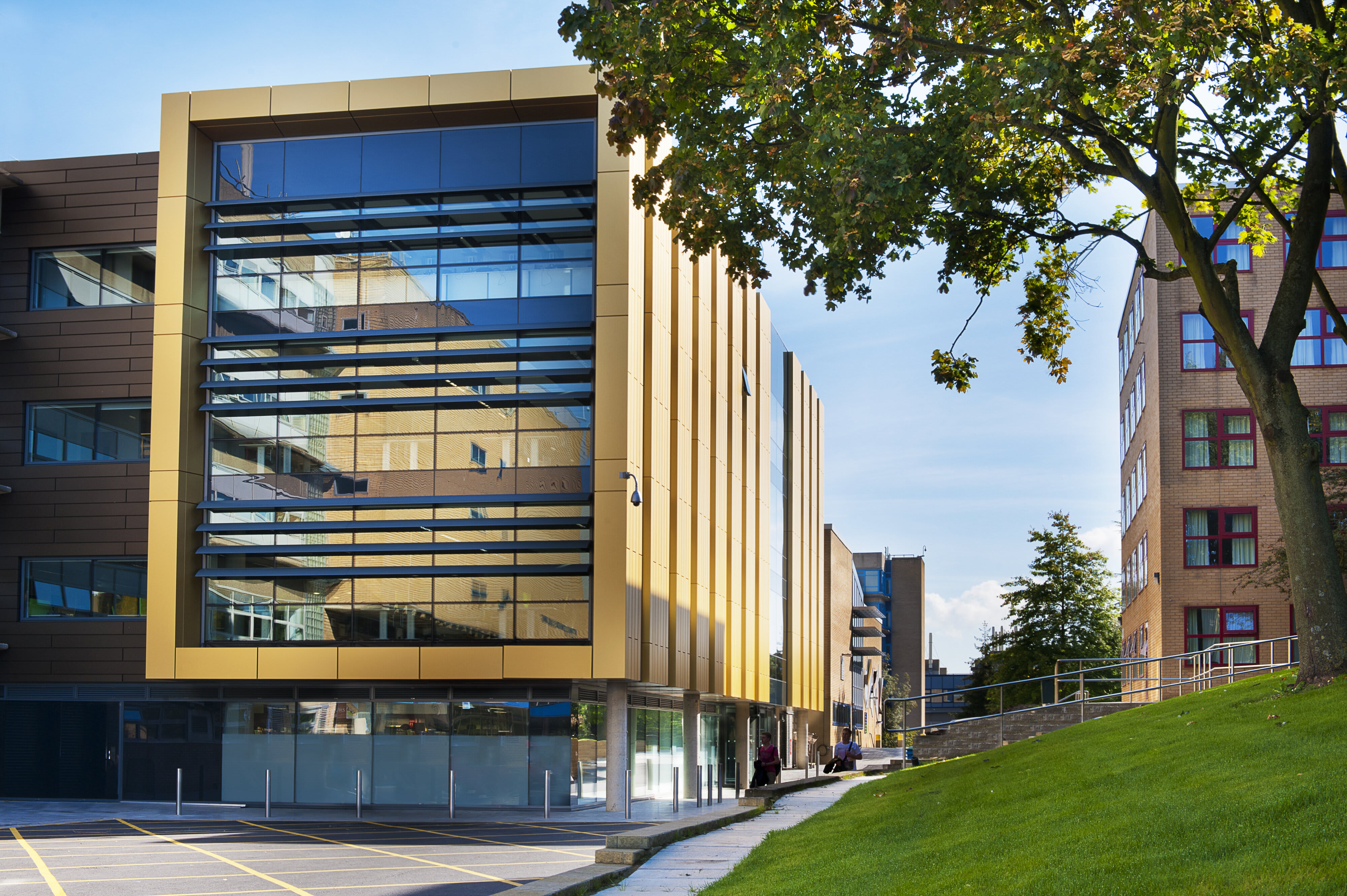 There's also a wealth of career support available. Students from all subject areas can benefit from business support and entrepreneurial guidance. Everyone can explore different ideas, develop desirable business skills and enhance their graduate prospects. Our track record for graduate employability is one of the best in the UK, with 95% of our postgraduates in employment or further study within 15 months of graduating - Graduate Outcomes Survey 2023.
At Surrey, we do everything we can to make you feel safe, settled and happy during your time at university. Our campus will be your second home and you'll quickly become part of our close-knit campus community. Our staff always put our students first. No matter what you need, there's someone at Surrey who can help. We have a dedicated student advice and support hub at the MySurrey Hive, friendly International Student Support teams, a multi-faith chaplaincy and students on placement have access to support and mentoring from their academic staff.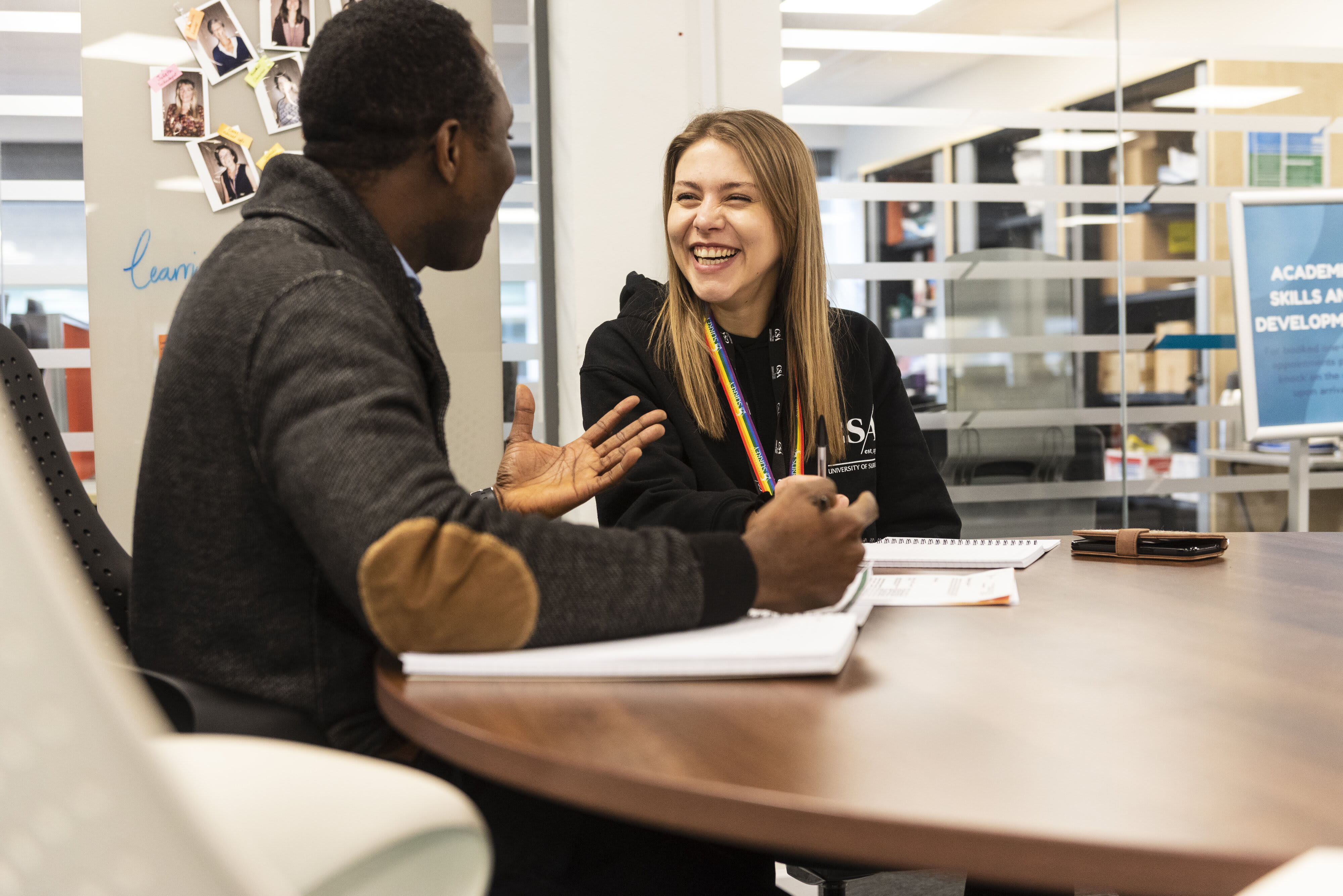 From September 2020, we'll be providing all of our undergraduates and postgraduate taught students with free digital copies of their essential textbooks. This is part of our commitment to making the university more accessible, enabling you to learn in a more digital environment.
Life at university is more than just lectures and coursework, we make sure that your university experience is as varied and fulfilling as possible, providing you with endless opportunities to make the most out of your time with us.
If you're interested in sport or want to keep active during your time at university, Surrey Sports Park is home to a wide range of first-class facilities, including an eight-lane Olympic sized swimming pool, 120 station gym and 10m high climbing walls. If you just want to have fun and meet new people our Students' Union also has a wide range of exciting clubs and societies and organises unforgettable events and volunteering opportunities to ensure you have the best possible university experience.
Just 34 minutes away from London by train, students can enjoy the beautiful, friendly campus and area of Surrey. Guildford is a bustling and welcoming town and is surrounded by scenic countryside.
Surrey strives to inspire students to view the world in new ways, to be bold in their work and experience all that student life brings.