Facts and figures
The Faculty of Humanities at the University of Oslo is among the leading humanities faculties in Scandinavia. The faculty, which offers courses in 70 subjects, has over 6,500 students and nearly 1,000 members of staff.
Key figures for 2017
Academic publications: 685
Master's programs: 21
Bachelor's programs: 13
Courses: 1519
Academic staff (FTEs): 356
Post-doctor and doctoral fellows (FTEs): 227
Administrative staff (FTEs): 218
Budget: NOK 675,5 million
Proportion of budget funded by external sources: 12 %
Research projects with external funding: 165
(FTEs: Full-Time Equivalents)
Areas of research
Particularly strong areas of research at the Faculty of Humanities include:
Archeology
Philosophy
Ibsen Studies
Classical Languages
Cultural History and Museology
Linguistics
Media Studies
Middle East and Africa
Popular Music
Eastern Europe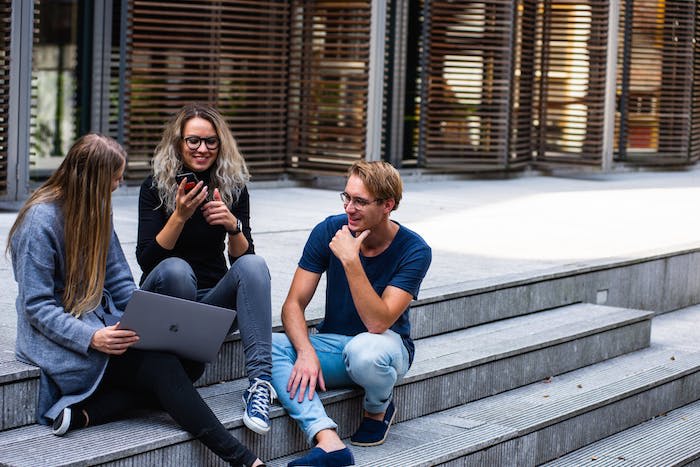 Strategy
The Faculty of Humanities is the largest humanities faculty among the universities in Norway, and has a considerable national responsibility in research, tutoring and research dissemination. Our strategy is built on the University's strategy towards 2020.
Organization
The Faculty of Humanities is made up of seven departments, two research centers and the faculty secretariat. The faculty is headed by an elected dean and a faculty board.
Faculty management
Elected and administrative management.
Faculty board
The faculty board is the faculty's supreme organ and is responsible for establishing the faculty's overriding objectives, priorities and strategies.
Faculty administration
The administration at the Faculty consists of four sections, a secretariat and the faculty management.
Departments and Centres
The Faculty consists of 7 Departments, several national and international Centres and a Centre of Excellence.
International co-operation at the Faculty of Humanities
The faculty's international research and study co-operation program includes student and academic staff exchanges, strategic partnerships and jointly organized conferences.
Research collaboration
In the area of research, collaboration often takes the form either of research projects that are undertaken in co-operation with consumers in various sectors and businesses or of the provision of funding and donations to major national research and dissemination projects.
Educational co-operation
The faculty's study programs include a wide array of possibilities for international educational co-operation:
Student exchange to all continents for bachelor's and master's students, joint degrees, fieldwork trips and excursions, practical internships and practice-based master's theses.
The faculty receives around four hundred international students annually from all over the world through more than 250 student exchange agreements.
Links with business and society
The academic environments at the Faculty of Humanities' departments co-operate with a range of bodies, drawn both from business and from society in general.
Students across many disciplines at the faculty can have internship as an integrated part of their degree.
The interns have strong academic competences and high motivation. They can intern in a variety of industry sectors such as communication, media, arts and culture, politics and education, both domestic and international.