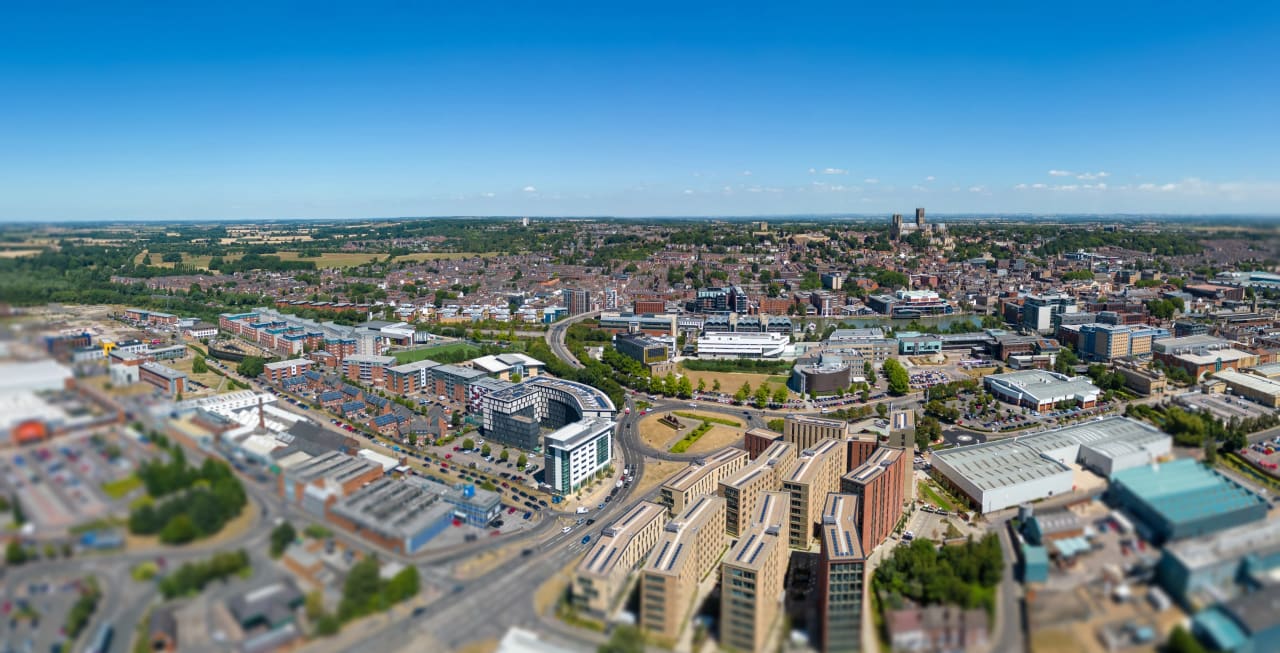 MSc Clinical Animal Behaviour
University of Lincoln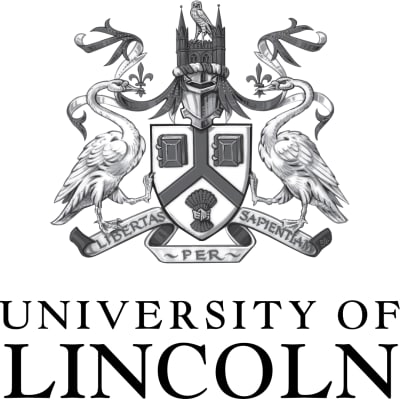 Key Information
---
Campus location
Lincoln, United Kingdom
Tuition fees
GBP 16,300 / per year *
Application deadline
Request info
Earliest start date
Request info
* for international students | home students: £9,000
Introduction
This Master's degree follows an evidence-based approach, which aims to develop students' theoretical knowledge and practical skills for the management of problem behavior in companion animals. It is headed by a team of experts, including Europe's first veterinary behavior professor, European and Royal College of Veterinary Surgeon's specialist Professor Daniel Mills.
Teaching is informed by research and practice, and students have the opportunity to gain experience through real cases in the School of Life Sciences' veterinary behavior clinic. The curriculum is closely aligned with the research conducted in the School's Animal Behaviour Cognition and Welfare Group. Students are encouraged to develop research skills and may have the opportunity to work alongside academics on high-profile projects, many of which are funded by research councils, charities, and commercial bodies.
Prioritising Face-to-Face Teaching
At the University of Lincoln, we strive to ensure our students' experience is engaging, supportive, and academically challenging. Throughout the Coronavirus pandemic, we have adapted to Government guidance to keep our students, staff, and community safe. All remaining Covid-19 legal restrictions in England were lifted in February 2022 under the Government's Plan for Living with Covid-19, and we have embraced a safe return to in-person teaching on campus. Where appropriate, face-to-face teaching is enhanced by the use of digital tools and technology and may be complemented by online opportunities where these support learning outcomes.
We are fully prepared to adapt our plans if changes in Government guidance make this necessary, and we will endeavour to keep current and prospective students informed.
"This information was correct at the time of publishing (July 2023)"
Curriculum
Animal Welfare (Core)
Clinical Skills for Animal Behaviour Management (Core)
Development and Regulation of Behaviour (Core)
Domestic Animal Behavior and Cognition (Core)
Human-Animal Interactions (Core)
MSc Thesis (MSc Clinical Animal Behaviour) (Core)
Research Methods (Clinical Animal Behaviour) (Core)
How You Study
The taught sessions for the MSc run on Mondays and Tuesdays throughout the academic year. If you are studying the course full-time, sessions will run on both Mondays and Tuesdays for full days (typically 9 am-5 pm) with time for a lunch break. Any off-site trips will occur within the typical day.
For students wishing to study part-time, in the first year taught sessions will take place on a Monday. In the second year, taught sessions will then take place on a Tuesday. After completion of the taught sessions in the second year, data collection for the thesis will usually occur. Therefore, the part-time course will take you just over 2 years to complete if you include the taught sessions and the thesis module.
The thesis module (data collection and write-up) for full-time students typically takes place between the end of the taught sessions and September of the same year. For those on the part-time route, the thesis module (data collection and write-up) will run from the end of the taught sessions until around May the following year. During the thesis module, it is important for you to meet with your supervisor, however, meetings are usually booked at mutually convenient times.
Formal teaching is supported by a range of personally directed studies and peer-to-peer activities, which aim to improve practical and cognitive problem-solving skills. Roleplay workshops are utilized in the delivery of this programme and peer-to-peer discussion is encouraged through the University's virtual learning environment.
Students who enroll in the full-time program should expect to receive 12 hours of contact time per week for the duration of the taught element of this course. Part-time students should expect to receive six hours per week.
As a general rule, we advise allocating at least 15 hours per week for additional study per day you attend taught sessions. Therefore, if you are taking the full-time route, we would advise allocating at least 30 hours of your time away from taught sessions to complete further study (including reading around the subject and preparing for assignments).
The date of graduation from this course usually depends on the route of study. Typically, those on the full-time route usually go to a January graduation ceremony and those on the part-time route go to an autumn graduation ceremony.
How You Are Assessed
There are a variety of different assessment types on the course (spoken and written exams, coursework, and presentations). Assessments take place during both the first and second terms. Assessments in the form of exams also take place at the end of each term. For the first term, exams occur after the festive break in December and before the start of the second term in January. Exams for the second term usually occur in May, after the completion of the taught element.
The University of Lincoln's policy on assessment feedback aims to ensure that academics will return in-course assessments to students promptly – usually within 15 working days of the submission date.
Accreditations and Memberships
This program has accreditation for the theoretical component of the clinical animal behaviorists certification process from the Association for the Study of Animal Behaviour.
Career Opportunities
Our graduates are provided with the opportunity to develop their practical, critical, and independent thinking skills alongside specialist knowledge of the development, diagnosis, and management of behavioural disorders and conflicts in companion animal species, in particular dogs and cats.
English Language Requirements
Certify your English proficiency with the Duolingo English Test! The DET is a convenient, fast, and affordable online English test accepted by over 4,000 universities (like this one) around the world.