Cyprus is an islanding country of the European Union located in the Eastern Mediterranean Sea. It stands in a crossroad between Europe, the Middle East and North Africa, both geographically and historically. It enjoys a very long history and rich culture routed to some of the greatest ancient and recent civilisations of the region. Today, it combines a modern, technologically advanced society of buzzy cities with the tranquil atmosphere of a Mediterranean island.
image courtesy of The Cyprus Institute
The Cyprus Institute
The Cyprus Institute is an international research organization located in Nicosia, the capital of Cyprus. It operates under the umbrella of the Cyprus Research and Educational Foundation, governed by an internationally acclaimed Board of Trustees. Its mission is to serve as a science, technology and innovation hub for the Eastern Mediterranean and Middle East region addressing issues of regional relevance and global significance. It aspires to serve as a European Union gateway to research and technology in the region and, through this, advance peace and prosperity and promote cooperation among its peoples for the betterment of their future.
The vision of the Institute embraces the fast-changing social, political and economic realities in the region as well as the global scientific and technological advancements. It is a set on a series of strategic drivers including:
Tackle climate change for a healthy environment with healthy people
Innovate for a sustainable and green development toward a brighter future
Lead in a changing world where data science and artificial intelligence are key features
Analyse and document our past and present to enrich our future
Educate the new science leaders and policy makers
The postgraduate educational programmes offered by the Institute's interdisciplinary School of Science and Technology are designed to align with the Institute's vision. Students are taught and mentored by the Institute's distinguished and international faculty and trained by expert research staff. They are directly immersed in the rich research environment of the Institute's Research Centres and have direct access to state-of-the-art infrastructures and facilities.
The School attracts a small number of top-quality international students and aims to provide them with cutting-edge knowledge and skillsets that will empower them in leading science, modern societies and tomorrow's economy. The School's alumni hold key positions in academia and industry in Cyprus and abroad.
image courtesy of The Cyprus Institute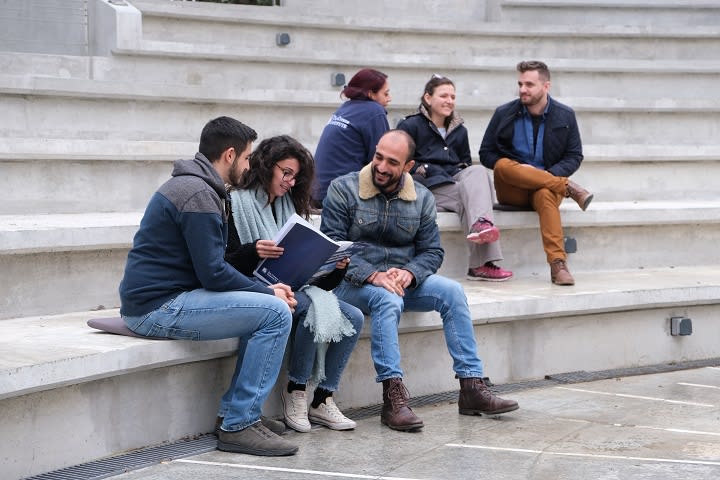 Programs
The School's portfolio currently includes six postgraduate programmes that lead to MSc and PhD degrees and are accredited by the Cyprus Quality Assurance and Accreditation Agency (CYQAA). In addition, the School enjoys bilateral agreements with distinguished Higher Education Institutions in Europe and the USA, which gives students the opportunity to enroll in dual or joint degrees.
MSc/MPhil in Environmental Sciences (1 year or 1.5 years)
MSc in Simulation and Data Science (1 year)
MSc in Digital Cultural Heritage (1 year)
PhD in Computational Sciences (3 years)
PhD in Energy, Environment and Atmospheric Sciences (3 years)
PhD in Science and Technology in Cultural Heritage (3 years)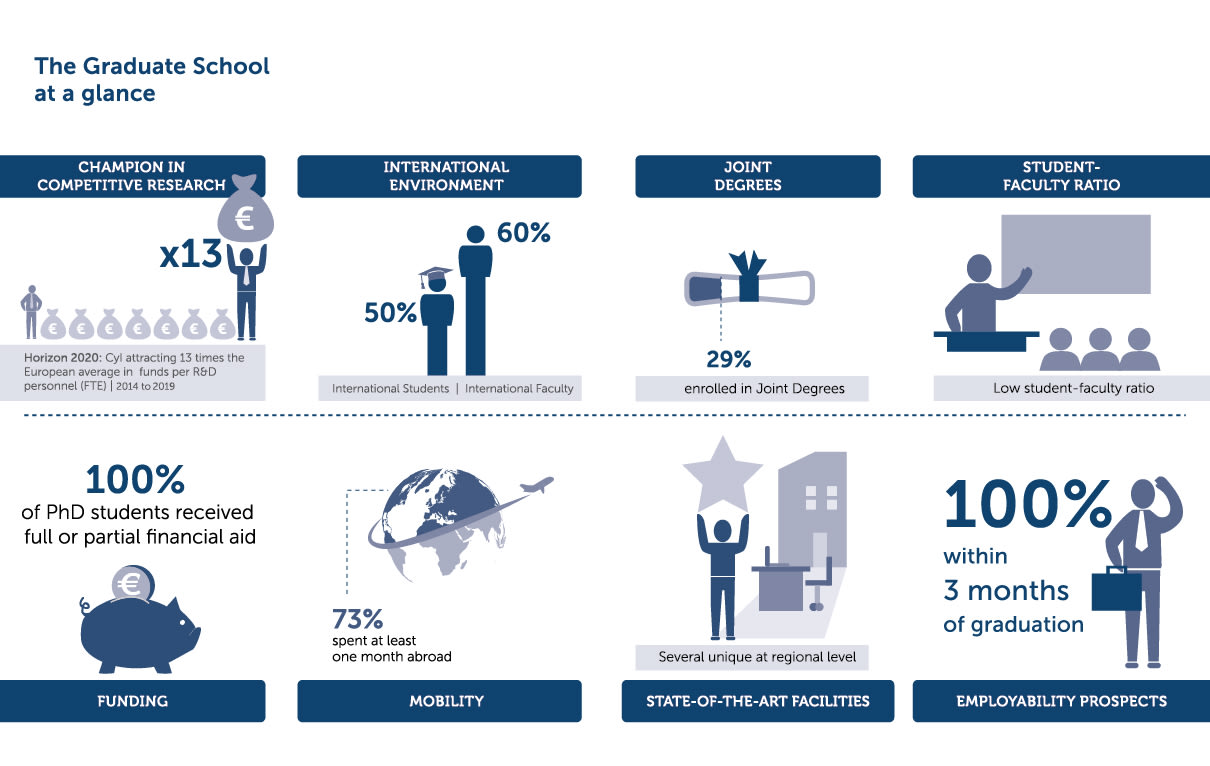 image courtesy of The Cyprus Institute