Campus Straubing for Biotechnology and Sustainability
The Campus Straubing for Biotechnology and Sustainability is a new Integrative Research Center at the Technical University of Munich. Its focus on research and teaching makes the new center unique: It will concentrate on renewable resources, biotechnology, and bioeconomy. For this, new interdisciplinary degree programs will be established, that nationwide are only offered by TUM in Straubing.
The development of sustainable technologies on the one hand and their economic implementation on the other – these are the two major topics that the TUM Campus Straubing brings together as the so-called "Integrative Research Center" of the Technical University of Munich. This requires scientifically and technically trained specialists, chemists, biotechnologists, and engineers who also have a broad understanding of the economic and social interrelationships, or economists who understand the language of the technicians.
Based on this approach, research and teaching capacities in Straubing are being systematically expanded. The academic training at the TUM Campus Straubing takes place within the framework of the study courses Bioeconomics (Bachelor), Chemical Biotechnology (Bachelor), Renewable Resources (Bachelor and Master), Technology and Management Oriented Business Administration (TUM-BWL, Bachelor), Biomass Technology (Master) as well as Bachelor's and Master's theses and doctorates.
Building on the Bachelor's program in Chemical Biotechnology, the consecutive Master's program in Chemical Biotechnology is planned for the coming summer semester 2020, which will be offered entirely in English. This will make the courses offered at the TUM Campus Straubing interesting for international students as well. In addition, the new courses B.Sc. Technology Biogenic Resources, B.Sc. Biogenic Materials and M.Sc. Bioeconomy is in preparation for the winter semester 2020/21.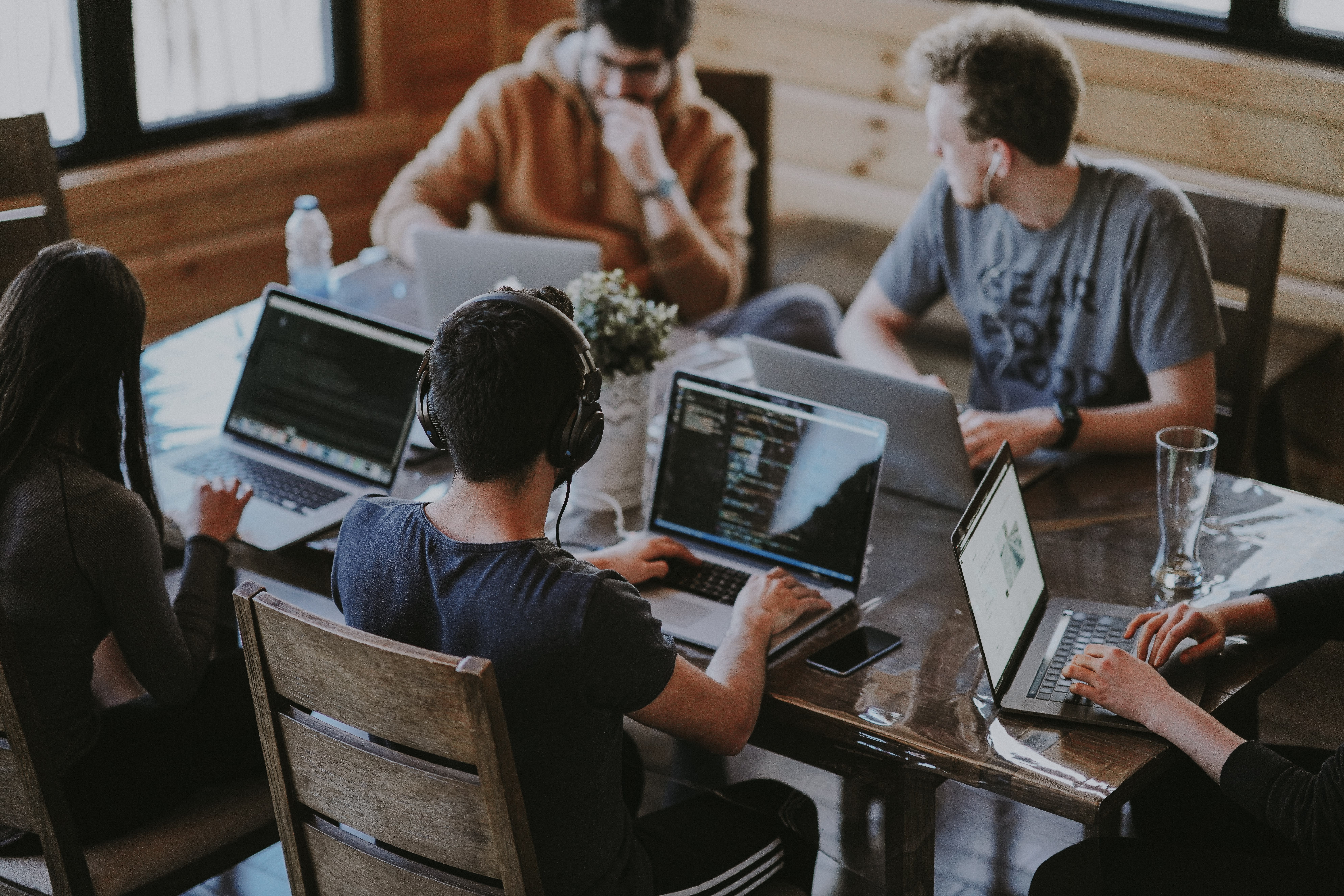 Fully integrated into the university



Following a unanimous decision by the Bavarian Parliament on July 19, 2017, the Technical University of Munich will fully integrate Campus Straubing with effect from October 1, 2017, and constitute it as an Integrative Research Center, or IRC for short. IRCs take an interdisciplinary approach to research and are entitled to award doctorates. The Weihenstephan-Triesdorf University of Applied Sciences will continue to act as TUM's cooperation partner in Straubing.
International
True to the motto "At home in Bavaria, successful in the world", TUM Campus Straubing promotes global networking with other universities and research institutes. Staff and students of the campus are proactively encouraged and supported in their plans to go abroad for learning, research, or teaching.
With the profound structural changes made necessary by the bioeconomy, the fields of biotechnology and sustainability more than ever are topics that cannot be seen isolated and regionally only, but need to be put into a global context. A stay abroad is therefore particularly recommended in our field of research and studies.
TUM offers students, scientists, and staff a wide range of opportunities for semesters or internships abroad, as well as for teaching, research, or continued education and training. Information and assistance is provided by the International Advisors at the TUM Campus Straubing and the International Center/TUM Global in Munich.
New professorships
TUM's fourth location will gradually expand to include 30 professorships. Looking beyond the existing focus on renewable resources, Straubing will also be adding biotechnology and bioeconomy to its core disciplines.
New building
As part of the expansion plans for the location, a new laboratory and lecture hall building for sustainable chemistry will provide 4,100 square meters of space for research laboratories, offices, seminar rooms, working facilities, and a divisible lecture hall. Additionally, the State of Bavaria acquired a historic 650-year-old monastery in the heart of Straubing which after renovation will provide a further 4,000 square meters for the Straubing campus of TUM.
The Technical University of Munich
The Technical University of Munich (TUM) combines top-class facilities for cutting-edge research with unique learning opportunities for students. It is committed to finding solutions to the major challenges facing society as we move forward: Health & Nutrition • Energy & Natural Resources • Environment & Climate • Information & Communications • Mobility & Infrastructure.
The university thinks and acts with an entrepreneurial spirit. Its aim: to create lasting value for society. All this combines to make it one of Europe's leading universities.