Queen's University Belfast is one of the leading universities in the UK and Ireland with a distinguished heritage and history.
Founded in 1845 as Queen's College Belfast, we became an independent university in 1908. The University is a member of the Russell Group of UK research-intensive universities, combining excellence in research and education with a student-centred ethos.
Queen's campus is at the heart of Belfast in Northern Ireland which has the lowest cost of living in the UK (Mercer Cost of Living City Ranking 2021) making it a more affordable option for students.
A World-Class Education and Student Experience
Queen's offers a world-class education that prepares our students for leadership and citizenship in a global society.
Our inspiring alumni comprises outstanding scholars, Nobel Prize winners - such as Seamus Heaney and David Trimble - and influential leaders who are making an impact in Northern Ireland and across the globe.
Programmes are focused on preparing students for future employment. Students not only learn the core academic material from the staff at the forefront of their discipline but also learn how to put it into practice through practical workshops and hands-on sessions, ensuring that upon graduation, students are ready to step up as the next generation of industry leaders.
A Global and Inclusive University Community
Queen's is attracting global talent to Belfast.
We currently have staff and students from over 80 countries, helping to create a multicultural and vibrant campus. They are joining a university that is committed to attracting, retaining, and developing the best global talent within an environment that enables them to realise their full potential.
An innovative, welcoming, and inclusive place to work and study, Queen's is a leader in gender equality and diversity and currently holds a prestigious Athena Swan Silver Award. The University also holds 14 School Awards comprising 3 Gold, 6 Silver and 5 Bronze.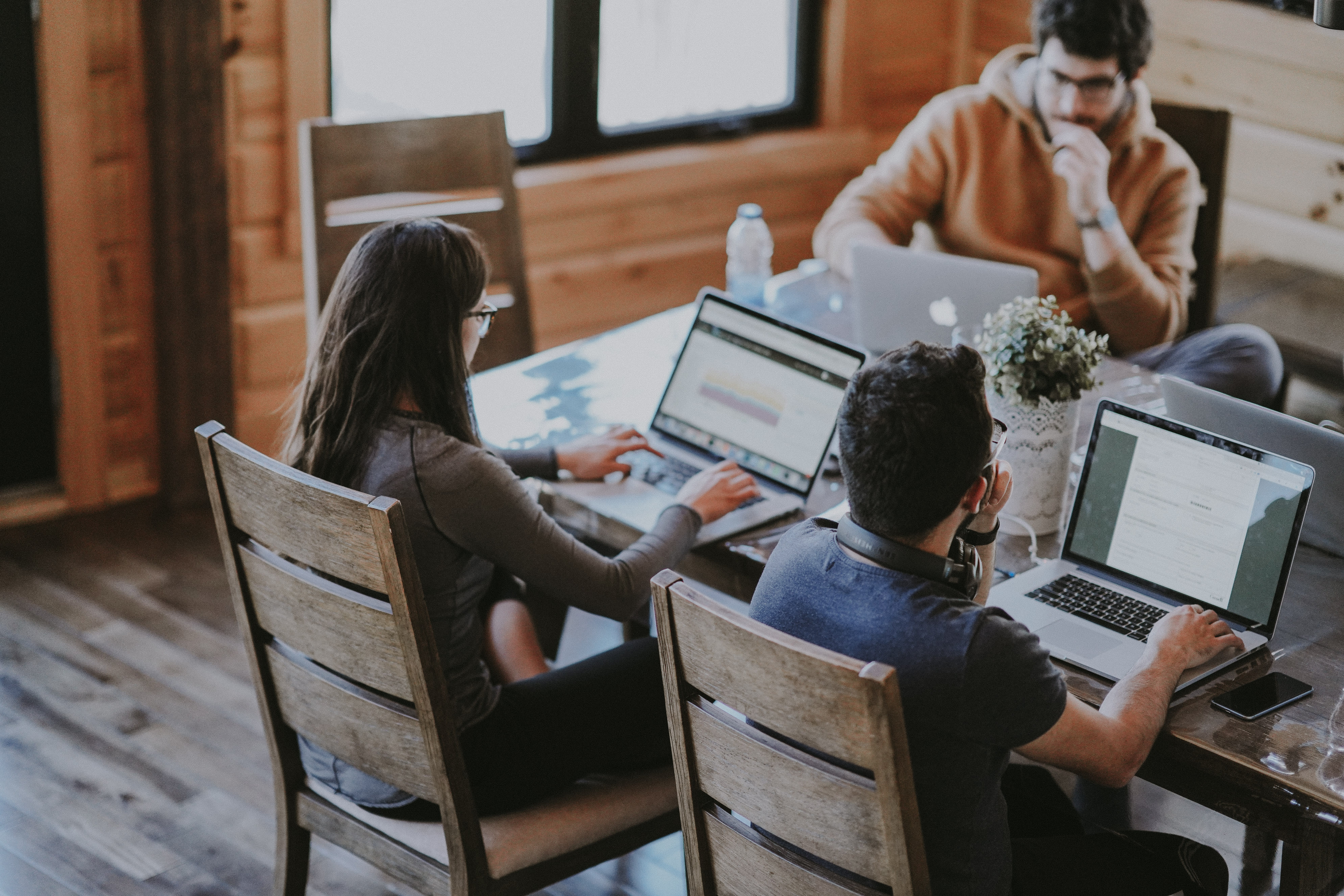 Research That Shapes Worlds
Queen's University Belfast is globally connected and networked with leading universities across the world.
We continue to drive forward research to shape worlds, focusing on five key areas. Ensuring a healthy living for all through developing solutions and treatments for diseases; helping to deliver a transformative and sustainable economy for future generations; leading to securely connected intelligence and AI and the data revolution. We are at the forefront of delivering future-focused human-environment relations; and will continue our strong history of expertise in conflict resolution and building inclusive and cohesive communities.
Ranked 24 in the UK for Research Power
We are forward thinkers and will continue to direct and shape research to help support a workable environment and society.
88% of our research has been assessed as world-leading and internationally excellent, 99% of our research environment was assessed as world-leading or internationally excellent and we are ranked 24th in the UK for Research Power (REF 2021/ Times Higher Education).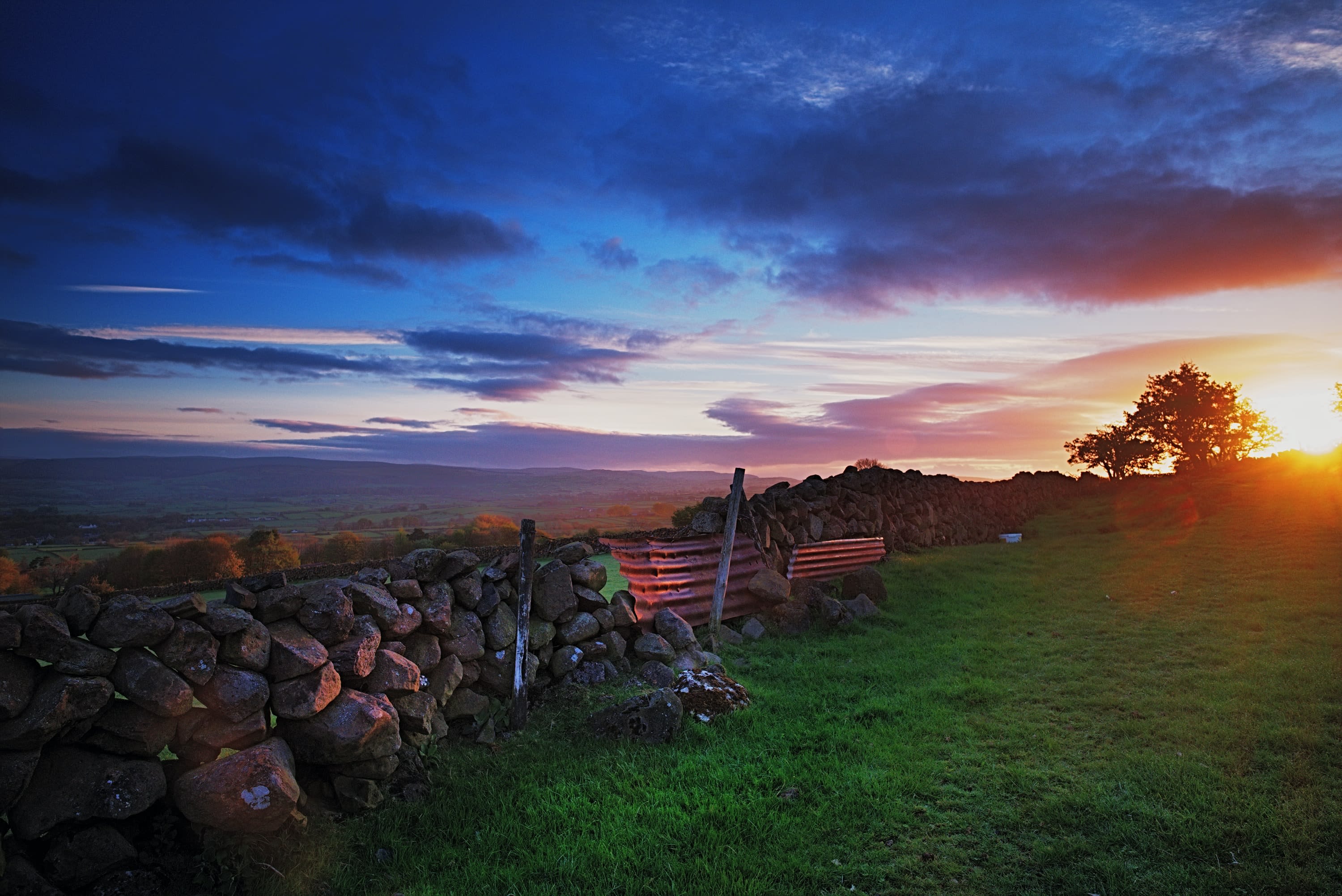 Northern Ireland's Legendary Beauty
Queen's University is situated in Belfast, the capital city of Northern Ireland.
In a city with innovation at its heart, technological advances infiltrate every sector helping to build our competitiveness on the global stage. Belfast is in the world's top 10 Digital Economies of the Future - the only UK city outside London to be listed (Financial Times' fDi Intelligence, 2018) and was voted one of the top 15 friendliest cities in Europe (Condé Nast Traveller, Readers' Choice Awards 2021).
It is one of Europe's most hip, vibrant and affordable cities, lauded for its energy, and rich in culture and history. Queen's stunning campus is within Belfast's Queen's Quarter, with cafés, bars, restaurants, superb shopping, and entertainment venues (Complete University Guide 2022).