About Us
The Faculty of Economics and Administration was founded in 1991 as the first faculty of Masaryk University established after the Velvet Revolution. Today, the faculty provides economic education to almost three thousand students not only in Czech, but also in English and French. In addition to top-quality education, the faculty focuses on research: excellent scientists dealing with a wide range of expert topics operate in our institutes. You can find out where the faculty is currently heading in the Strategic Plan of the FEA MU.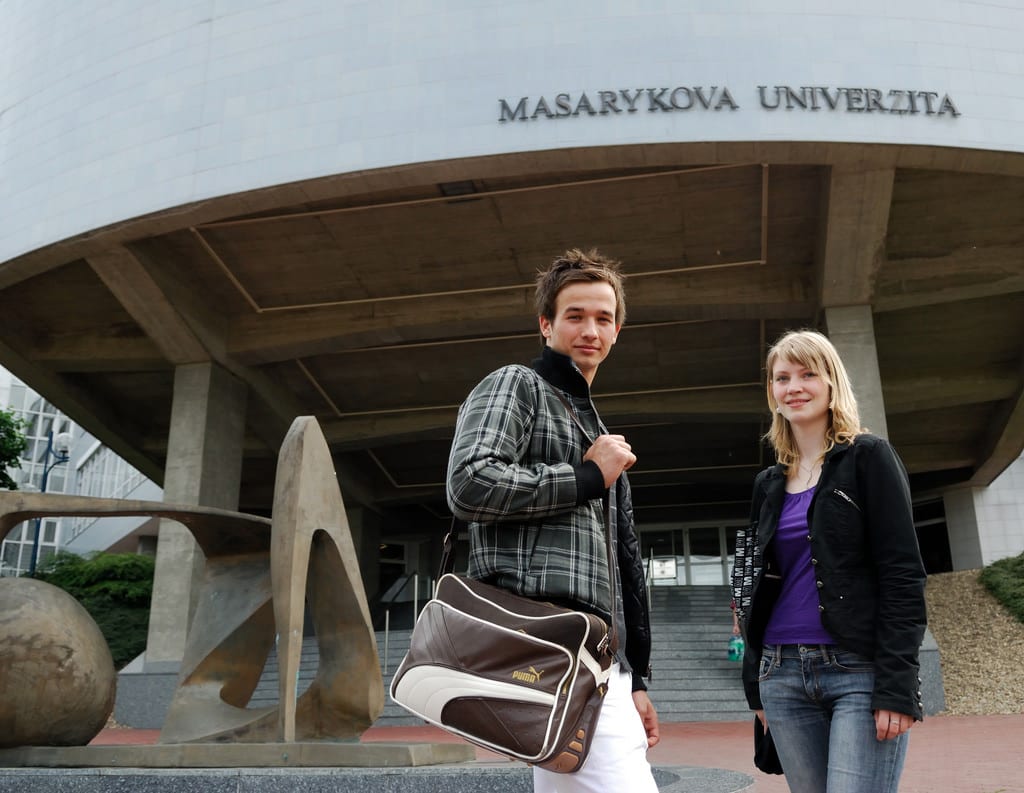 Performance
First-quality teaching. Desirable graduates. Top-level research. International cooperation. Expert articles in magazines. Commentaries on economic news. Cooperation with knowledgeable partners. We work at full throttle for our students.
Efficiency
As economists, we achieve above-standard efficiency in resource management. Moreover, we are supported by partners in arranging practical student training or providing financial donations for faculty events. We can make the best of a bad situation. We are thrifty, but not to the detriment of the quality of education.
Solidarity
Our main mission is to increase the level of education, but we care about the improvement of the quality of life in the region or culture as well. We organise and participate in many events for faculty members and the general public. We feel responsible both for the faculty and society.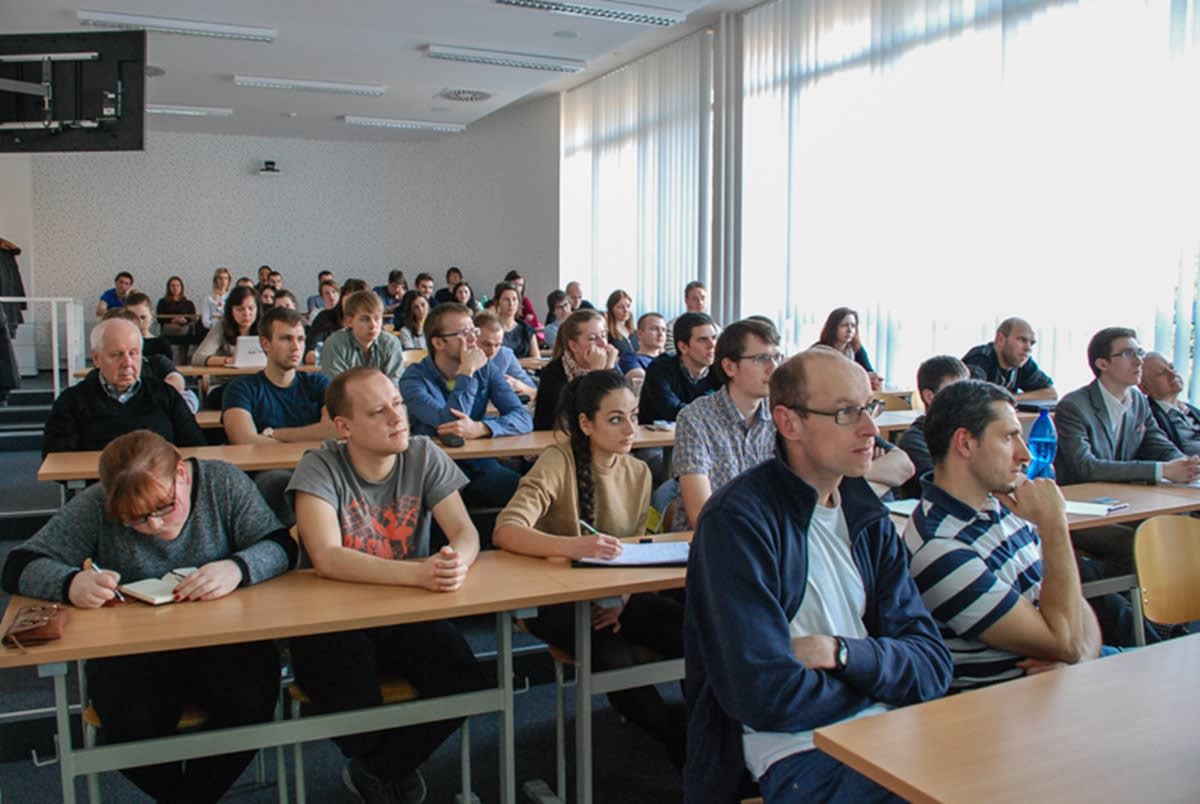 Awards and Certificates
AIESEC partner faculty
The Faculty of Economics and Administration received the 2017 Partner Faculty award from the AIESEC branch located in Brno.
EAPAA accreditation
The faculty has been accredited by the prestigious international association EAPAA for the Public Economy and Administration programme. According to the Association, the programme meets international requirements, which rest on study programmes focusing on public administration.
ACCA accreditation
The faculty has obtained prestigious ACCA accreditation. Students can obtain an ACA certificate proving profound theoretical and practical knowledge of the issues of accounting and financial specialists.