IMT Nord Europe is the largest graduate school of engineering north of Paris, training the general engineers and digital experts of the future. Each year, IMT Nord Europe, an Institut Mines Télécom in partnership with the University of Lille, awards degrees to over 600 talented engineers, trained to anticipate economic and social changes.
A major educational player at the crossroads of Europe
IMT Nord Europe is one of the largest School of Engineering in France. Located at the north of Paris, close to Brussels and London, we train general and specialist engineers who will become future international leaders and experts.
IMT Nord Europe develops high-level teaching and research in science and technology in the following areas:
Digital Sciences
Energy and Environment
Eco-Materials, Industry and Civil Engineering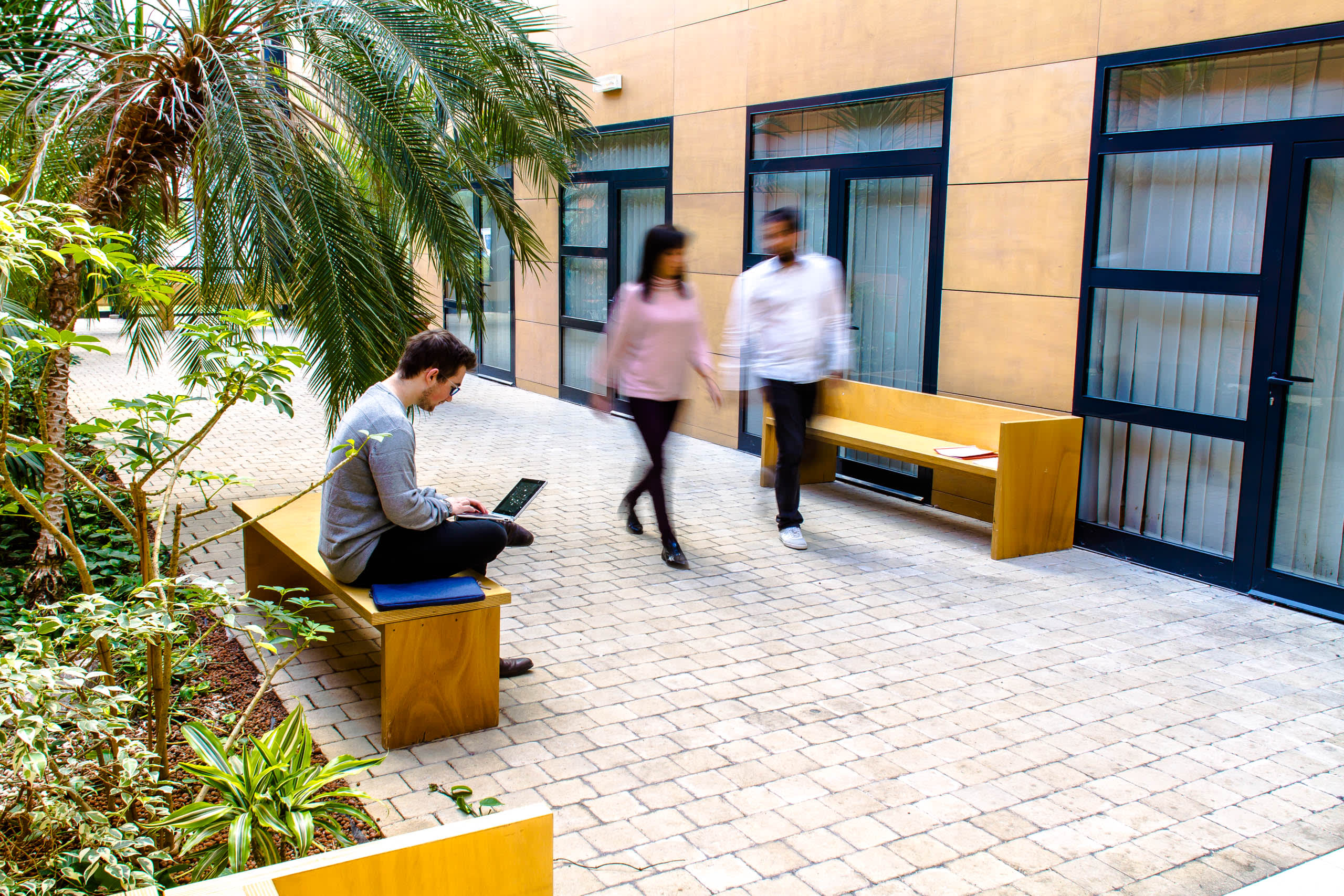 Innovation and research are in our DNA
We are an "Institut Mines Télécom" (IMT) School, the leading group of engineering and management schools in France. With a network of nearly 14000 alumni and more than 2000 A-rated research publications that contributes to scientific and technological advanced, IMT's academic excellence is widely recognised.
As a global key player with an international outlook, IMT schools attract students from across borders (33% of students enrolled on its Master's and PhD-level courses are from abroad) while also sending its students to the best international universities.
At IMT Nord Europe we offer over 35 dual degree opportunities for our students and we have more than 120 partnerships with institutions around the world and exchanges with a large number of laboratories and researchers.
Excellent education and tailor-made programmes
Created on January 1st, 2017, by the merger of 2 renowned engineering schools, Mines Douai and Télécom Lille, IMT Lille Douai and now IMT Nord Europe has a research centre which is almost 20,000m² and two sites dedicated to education and research at Douai and Lille. The campus provides all the students with the means to unlock their talents, including the FabLab, the International and Cultural Centre and a business accelerator.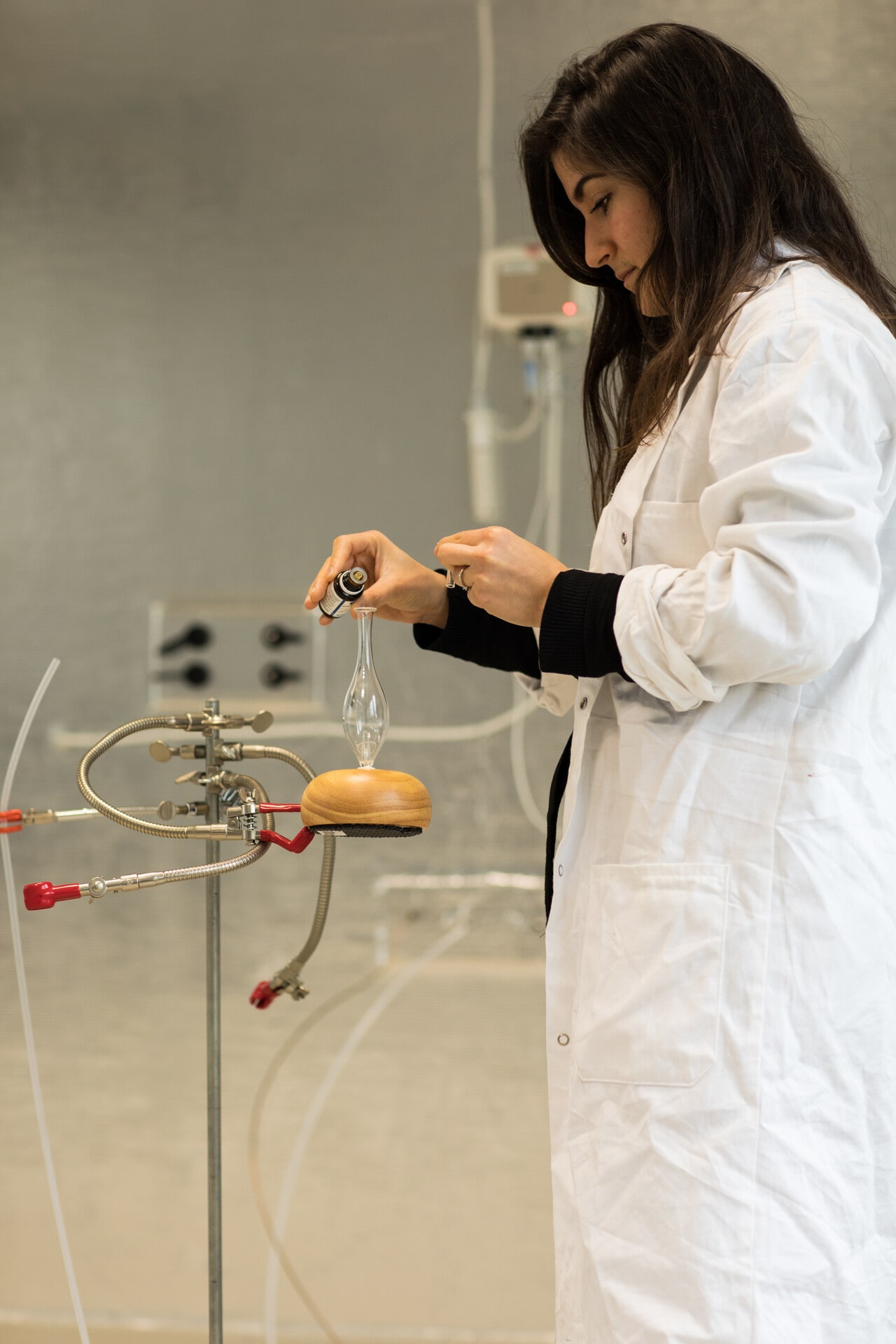 Each year, in partnership with the University of Lille and the Institut Mines Télécom, IMT Nord Europe awards degrees to over 500 talented engineers, trained to anticipate economic and social changes.
IMT Nord Europe offers three Master's programmes in Science, Engineering and Technology. These National Master's Degrees are fully taught in English:
A Master of Science programme is an high-quality master's degree to boost employability in an international environment. IMT Nord Europe Master's degrees benefit from the school's research expertise and its close links with the business community. These collaborations are a token of quality in terms of technical skills as much as management and communication skills, in line with companies' needs. IMT Nord Europe trains the executives that the world needs to take up tomorrow's challenges.
Totally taught in English, our Master's students will study in an international environment in France, with classmates and professors coming from all around the world.
The best place to immerse yourself in the French culture
The north of France is known for its laid-back and friendly attitude. Lille, its capital, came up as the number one city to live in France. Being one of the youngest cities, with more than 100.000 students, you will have a great lifestyle with access to culture, great spots to eat, shop and go out, you will also have the opportunity to enjoy beautiful green spaces and numerous cafés. Plus, you can jump on the Eurostar or the TGV and be in a European hub in a couple of hours.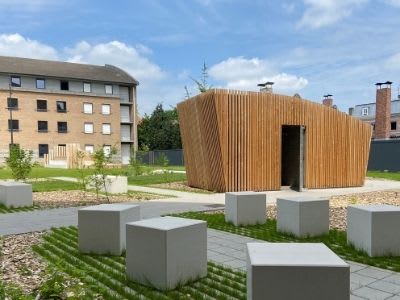 Close on foot from our campuses we hold student residences where you will be offered modern facilities.
Lille is also a major service development centre and home to several centres of excellence and innovation. Awarded the FrenchTech label, Lille Metropolis is a breeding ground for entrepreneurs: 200 companies with over 200 employees, 150 medium-sized companies with great growth potential and over 9,000 business start-ups or takeovers every year.
The region has exceptional architectural heritage and places culture at the heart of its development. The city of Lille is a benchmark in this field, boasting 15 museums, including the Palais des Beaux-Arts, Piscine de Roubaix, Louvre-Lens etc.
Partying is in the locals' genes, as demonstrated by the many entertaining and unifying events held: the famous Braderie de Lille, the Main Square Festival, the Dunkirk Carnival and the Lille 3000 festivities.
We would be pleased to welcome you and assist you in your educational path towards a professional fulfilment.
For more information :
#Contactus [email protected]
#CheckourWebsite www.imt-nord-europe.fr/en