The University of the Group
As an open university, IFCAM trains all Group employees and provides more than two million hours of training every year. From the pedagogical conception, to the animation of the formations, through the integration of new modes of learning, the University creates and diffuses enriched, experiential, collaborative and local devices.
Our missions
With its knowledge of the Group's business lines and the skills required, IFCAM is a major player in the transformation of the Group. It supports projects, designs and disseminates training programs, anticipates and shares future developments.
Our convictions
Think digital in the service of the human being in training.
Put people back into devices that were up to now 100% self-training.
Accompany learning and upgrading skills remotely.
Energize and optimize the face-to-face training through the use of digital technology.
Give desire, propose attractive devices to learners in order to develop and anchor learning.
Make a remarkable experience live.
Individualization of the courses.
Customization of the accompaniment.
Social and multimodal approach.
Compassion!
Opening dynamics.
Our certifications
IFCAM holds the OPQF qualification (Professional Office of Qualification Training Organizations) which certifies the professionalism of a training organization and guarantees the quality of the services delivered: skills and experience of trainers, adequacy of resources to services, references and control of customer satisfaction, sustainability of the training organization and compliance with the regulations in force.
This qualification demonstrates that the University is well qualified to fulfill its missions in the service of the Group and commits the teams to a process of continuous improvement.
As the first IFCAM university in the banking sector to internalize its diploma policy, IFCAM , as certifying body, is authorized to deliver its degree programs (master's and bachelor's) at the end of the training courses.
rawpixel.com / Pexels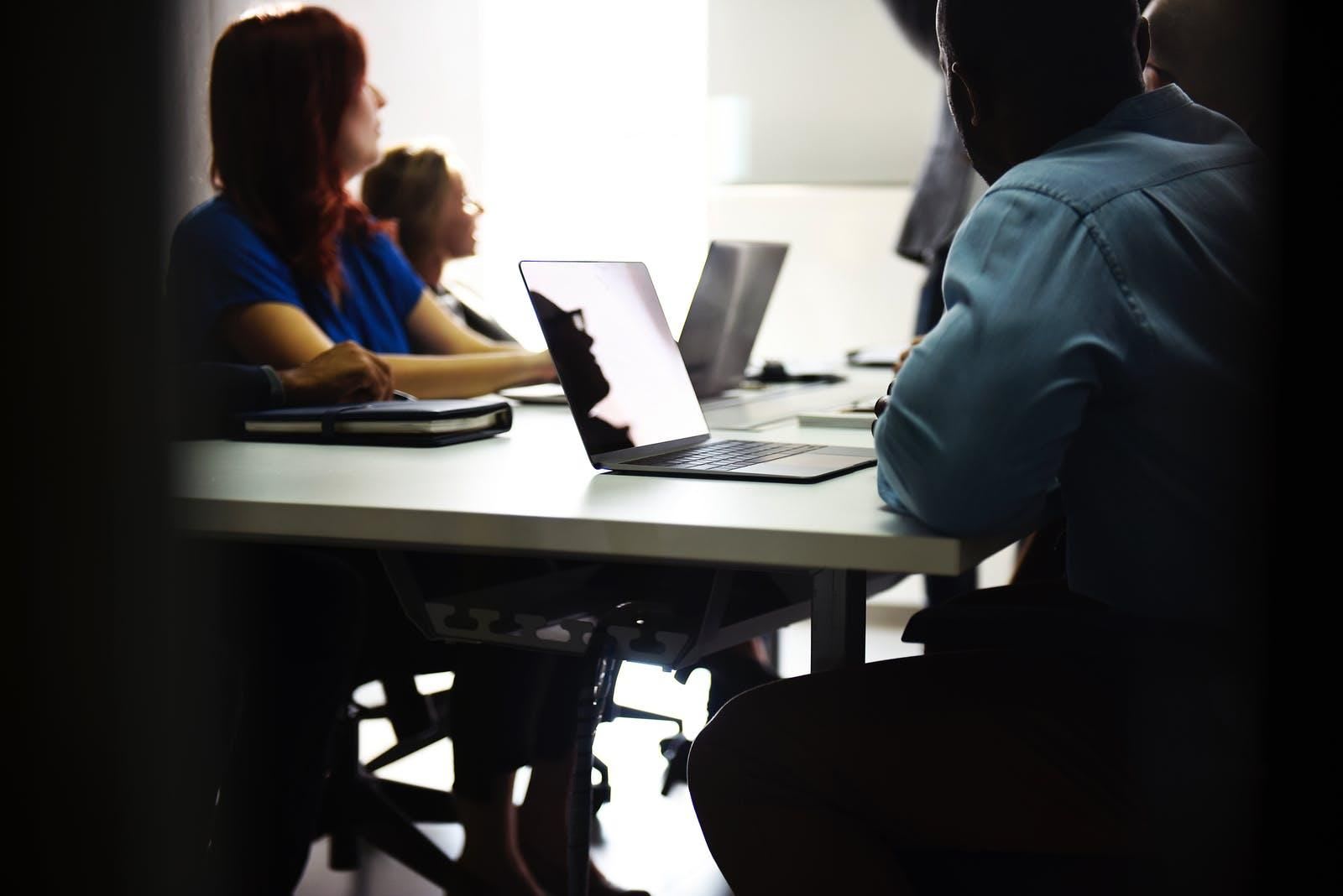 A University for All
IFCAM designs, produces and deploys powerful training devices, in training mix. They cover all the knowledge required for the banking / insurance business and support employees in their skills development, regardless of their level, their job or their function.
The offering covers six main areas of banking / insurance, ensuring a consistent and comprehensive training of employees on technical, regulatory, behavioral and relational aspects as well as a perfect integration into the company culture.
Physical and Distancial Campuses
The University has a Campus spread over two sites , one located rue La Boétie in Paris and the other at the heart of the Group's entities, Silvae in Montrouge .
The training areas are also remote: 3 e-learning platforms are managed by IFCAM on which the Group's employees are trained. Training and its resources become more accessible through a unique Portal , which allows employees to anticipate and follow their training actions, and to be a player in their development .