Tradition and Innovation – key characteristics of the HFT Stuttgart. Founded in 1832 as the "Winter School for Building Craftsmen", today the HFT Stuttgart offers a broad spectrum of accredited Bachelor and Master's Programs.
Our three faculties offer a total of 14 Bachelor and 18 Master's Programmes. Our campus is located directly in the center of Stuttgart, the business center of South-West Germany.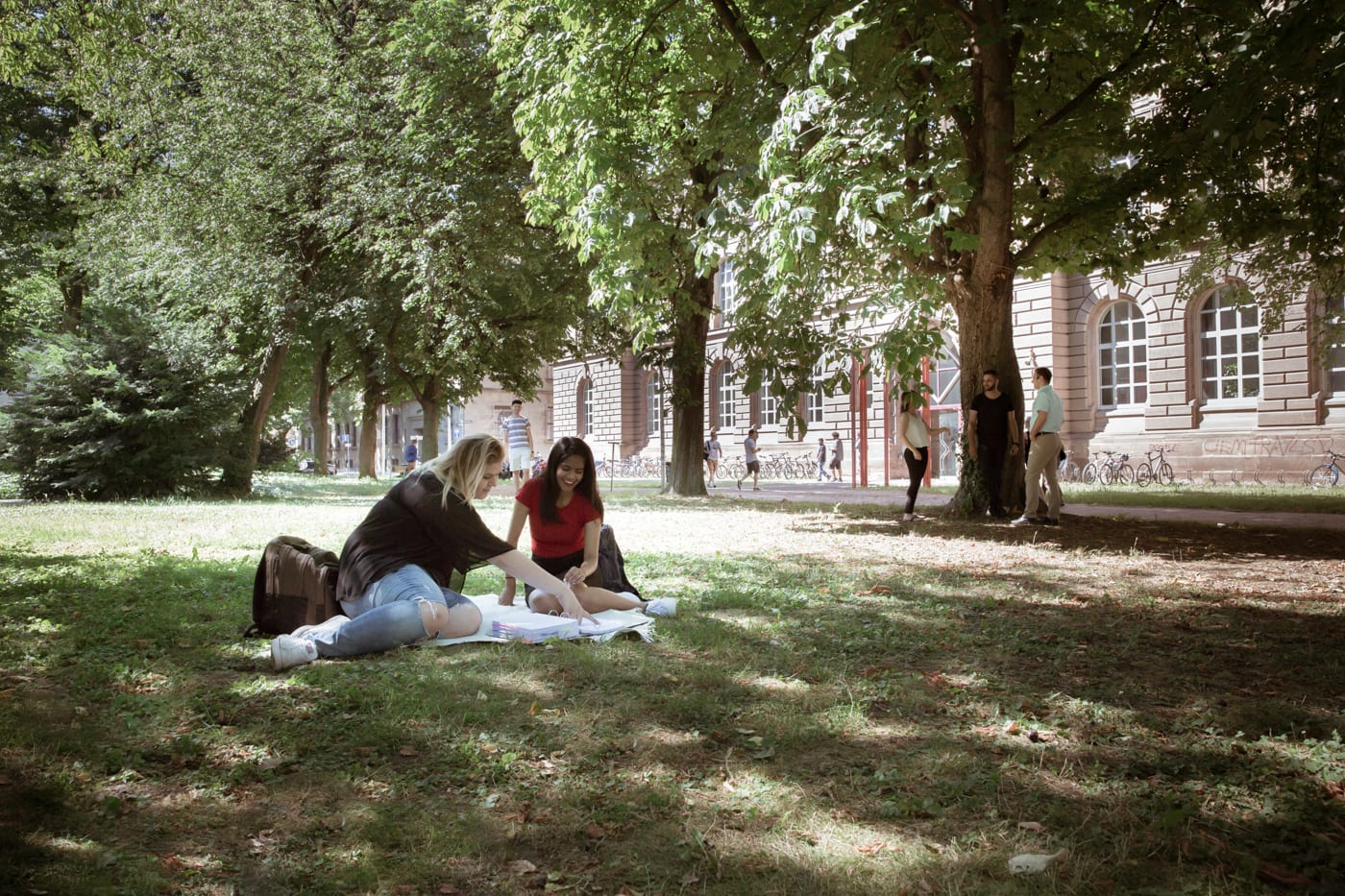 At the HFT Stuttgart, we specialize in teaching practical skills in small groups. 4000 students are taught by about 125 professors, who are supported by over 400 part-time lecturers.
Not only technical knowledge is taught, but also interpersonal skills such as team building and the ability to work on interdisciplinary projects. Integrated into your degree program, you may also find practical study projects in firms and offices or possibly a study semester at one of our 70 partner institutions around the world.
The Bachelor and Master's Degree system at the HFT Stuttgart offers you the right training program and the best possible opportunities for your future career.
Stuttgart as a Place to Study, Work and Live
The state capital Stuttgart with a population of almost 600,000 has a lot to offer. It is the economic center of South West Germany and known worldwide for its automotive expertise. It is a city famous for engineering, architecture, and culture, surrounded by vineyards. Gottlieb Daimler and Wilhelm Maybach developed the first petrol motor in their garden shed in 1882, thereby founding the city's automotive industry. Porsche followed later as a sports car manufacturer as well as numerous suppliers such as Bosch and Mahle.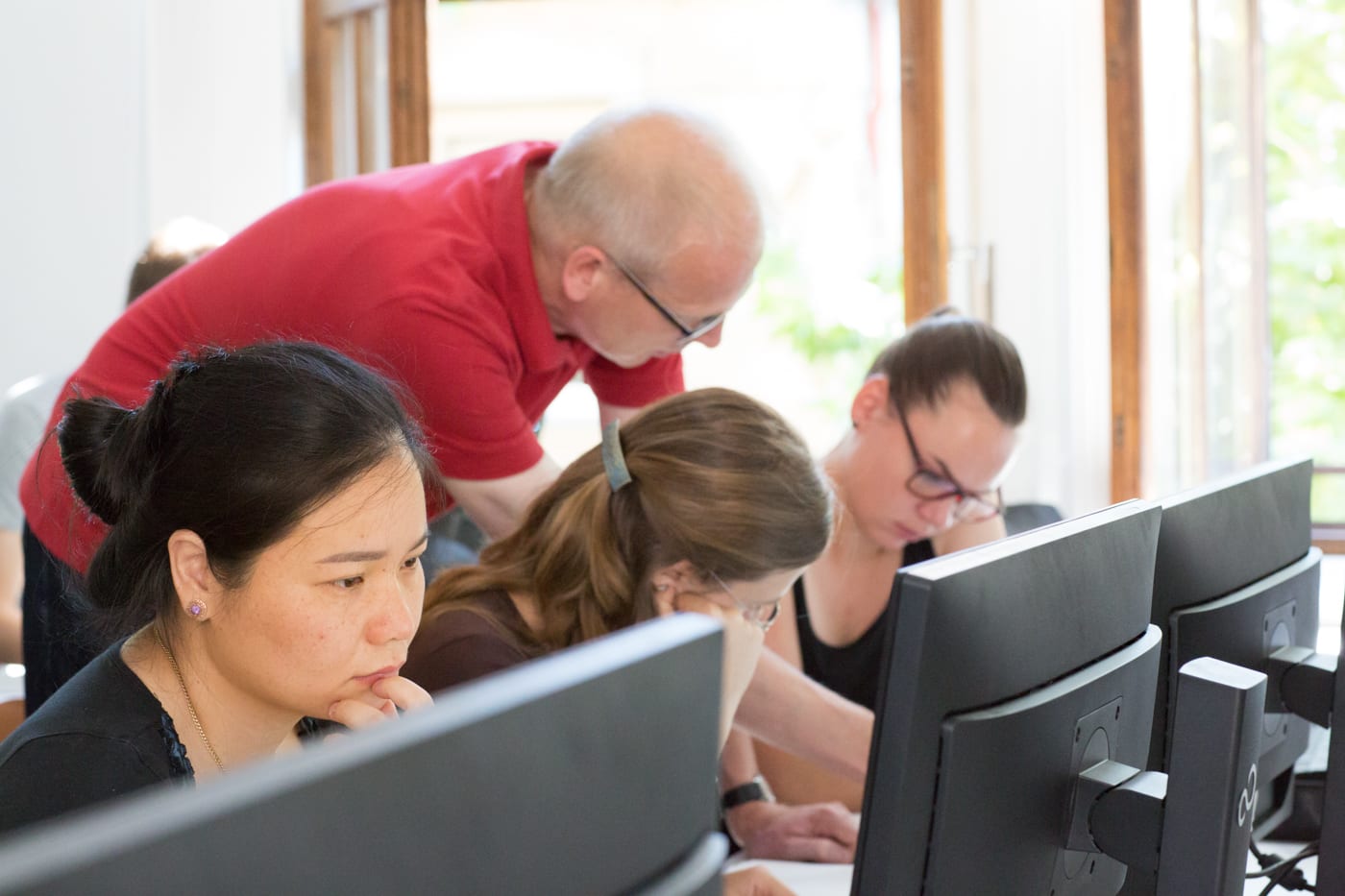 The Stuttgart Region is one of the leading economic areas of the world. It is home to a large number of global brands like IBM and Hewlett-Packard housing here their European Headquarters, as well as several thousand highly innovative small and middle-sized companies.
Worth visiting are the many varied museums, a dynamic theater landscape, the Opera House, palaces, parks, the town's woodlands and the Wilhelma zoological-botanical garden.