Graceland University is a community dedicated to exceptional higher education
We are grounded in the liberal arts and dedicated to providing the progressive academic needs of the 21st-century student.
Founded in 1895 and sponsored by the Community of Christ, Graceland University is more than just a school. It is a community of passionate, caring, and dedicated individuals who put their relationships with students first. The active Graceland alumni network reaches far beyond a student's time on campus.
Locations
Lamoni Campus: the main, residential campus is located in Lamoni, Iowa about an hour south of Des Moines. It is a beautiful, welcoming campus that spans 170 acres in the rolling hills of southern Iowa. Our sports complex boasts an artificial field-turf football field, an Olympics-quality outdoor track, and a best-in-the-conference soccer complex. The Helene Center for the Visual Arts is the envy of other schools, and the Resch Science and Technology Hall offers superb facilities and industry-standard equipment. Our regional performing arts hub, the Shaw Center features a 500-seat auditorium, a 100-seat recital hall, a fully customizable black box theatre, a beautiful new lobby and atrium, and a stunning outdoor amphitheater. Forty-eight student apartments opened in the fall of 2011 on the edge of campus and the newly renovated and expanded Newcom Student Union features a dedicated game room, computer lab, and extensive student meeting space.
Independence Campus: Our Independence Campus is located in Independence, Missouri, and is home to Graceland's School of Nursing and Community of Christ Seminary. Graceland's online programs are operated on the IC, which was opened in 1969. The student-friendly, 55,000-square-foot facility is equipped with cutting-edge learning tools and resources including a comprehensive wireless network, nursing skills lab fitted with cameras to record and playback demonstrations, and an award-winning nursing library. The IC also offers teacher education and business programs.
Online Programs: Graceland has been a pioneer in distance learning with decades of experience providing exceptional education in the comfort of students' homes. In 2000, Graceland moved to a purely online delivery method for several programs: a Master of Science in Nursing, an RN to BSN, an RN to MSN 'bridge', a Bachelor of Arts in Health Care Management, and a Doctor of Nursing Practice.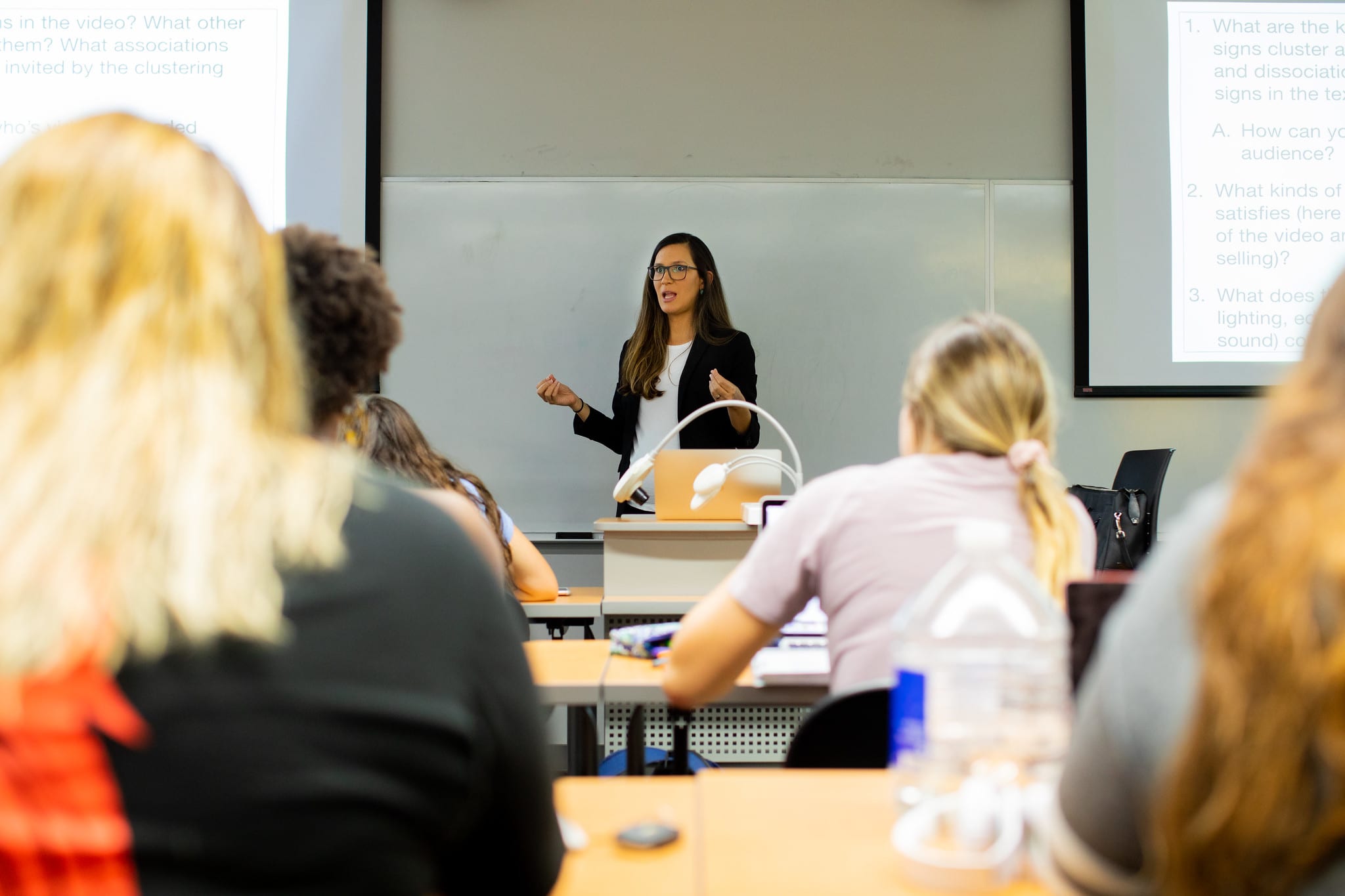 Vision, Mission, Values
Graceland University educates students for advanced study, productive careers, and rich lives. Its student body is a targeted, yet the diverse group that includes persons of different ages, backgrounds, and national origins who share a commitment to learning. Its curriculum, firmly rooted in the liberal arts tradition and enhanced by career-oriented practical experiences, affirms different styles of learning and prepares students to become competent professionals. Its highly qualified faculty excel in teaching and engaging in scholarly, creative, and professional activities. Together with the administration and staff, they care deeply about students.
Graceland offers a learning environment for the residential as well as the non-residential student that nurtures personal growth. Its challenging academic program stresses the joy of lifelong learning, the rigor of intellectual discipline, and the relationship of both to a satisfying professional and personal life. Its size fosters genuine concern for the individual while providing fellowship and a sense of belonging. For the residential student, its rich co-curricular program of interest groups, athletics, student government, residential life, and leisure activities provides the opportunity to develop interpersonal skills, relationships, creativity, and leadership.
Based on the Christian values of human dignity, mutual respect, and social responsibility, Graceland welcomes persons of all faiths. It actively supports the counsel of its sponsoring denomination, Community of Christ, to "seek learning even by study, and also by faith" and indeed offers a tangible expression of the church's commitment to the open and free pursuit of knowledge through higher education.
Graceland promotes opportunity, justice, and world peace through practical and visionary action.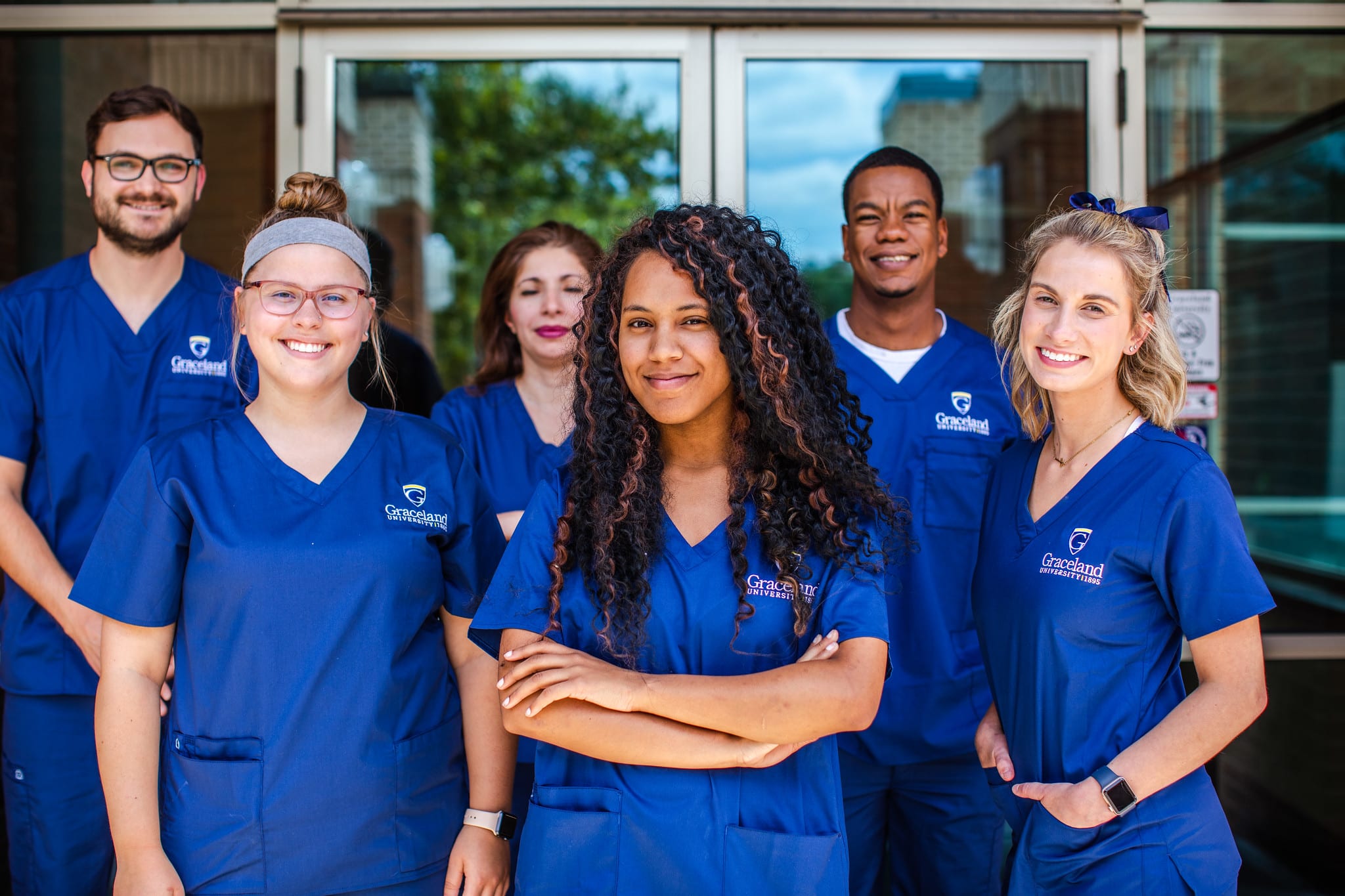 Vision
Graceland University will become a recognized educational leader, inspiring and empowering persons for transformational service and leadership.
Mission
Graceland creates learning communities where students develop their potential for meaningful and productive lives.
Values
Graceland values learning, wholeness and community. Graceland encourages the development of these values for the enrichment of lives and the betterment of the world.
Learning
We believe in the lifelong process of the open and free pursuit of truth.
Wholeness
We believe that the development of the intellectual, physical, social, and spiritual dimensions of all persons is necessary for healthy and fulfilling lives.
Community
We appreciate and welcome diversity and, as an institution sponsored by the Community of Christ, believe in the inherent worth of all persons expressed through relationships built on the foundation of unconditional love and acceptance.