ESTACA, Engineering School
Founded in 1925, ESTACA is a member of ISAE group, 1st world cluster in aerospace training and research. ESTACA is highly specialized in the fields of aeronautics, automotive, space, guided transport and naval industries.The training courses constantly evolve to meet the requirement of companies and adapt to the emergence of new technologies or disciplines. ESTACA's graduates undertake the design, development, and production of transport systems and components.The school's expertise is well recognized by the industry, which has ranked it among the best engineering schools for the quality of its graduates.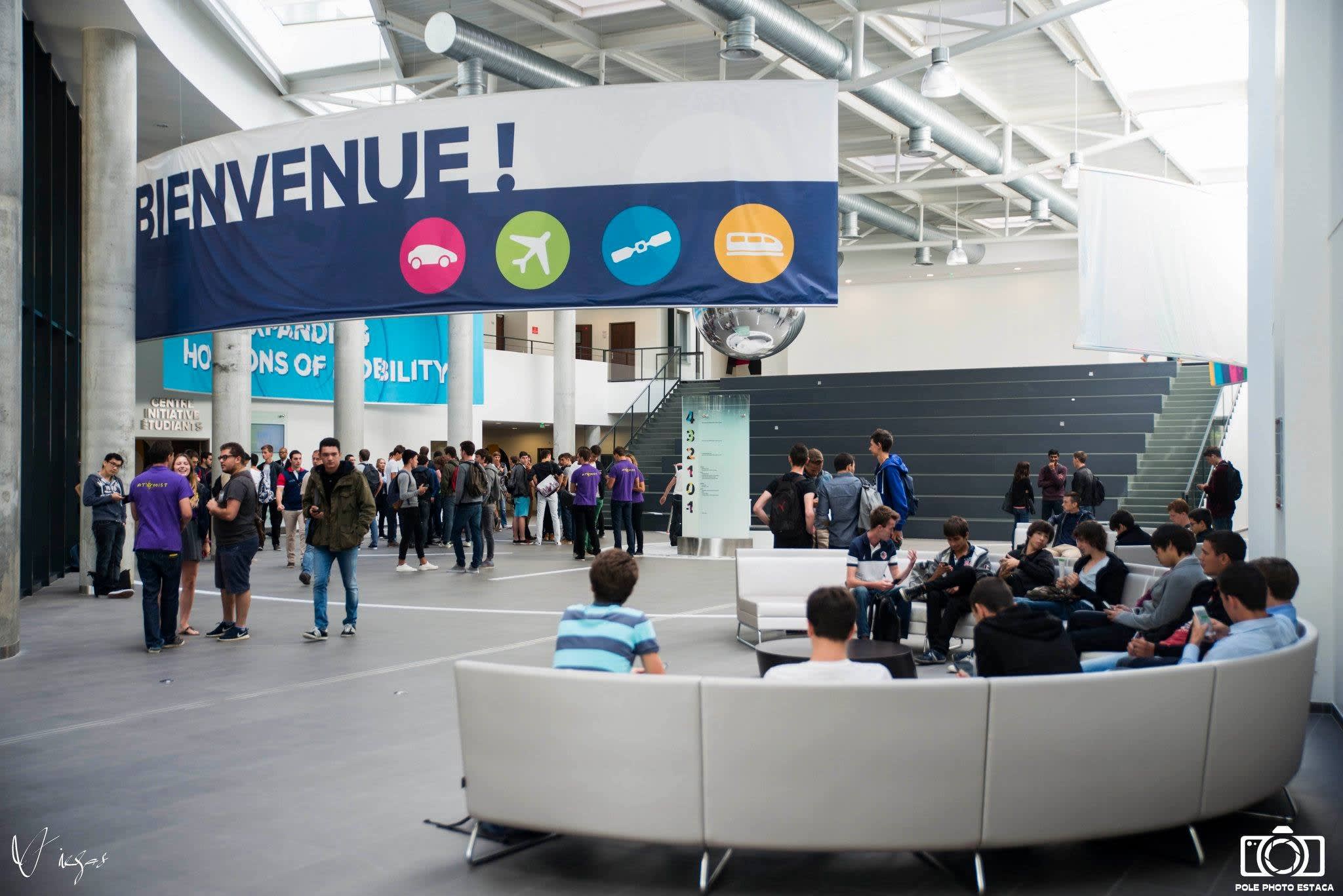 Facts
Advanced postgraduate degree in engineering right after the French "BAC"
A school who is specialized in 4 transportation fields: aeronautical, automotive, space and railway
2 campus: ESTACA-Paris and ESTACA Campus-Ouest in Laval, Mayenne
Personalised high-level teaching that meets the industries requirements
Students have access to high technology equipment in our laboratories
The international experience is mandatory
Graduate Engineer School entitled by "Commission des Titres d'ingenieurs"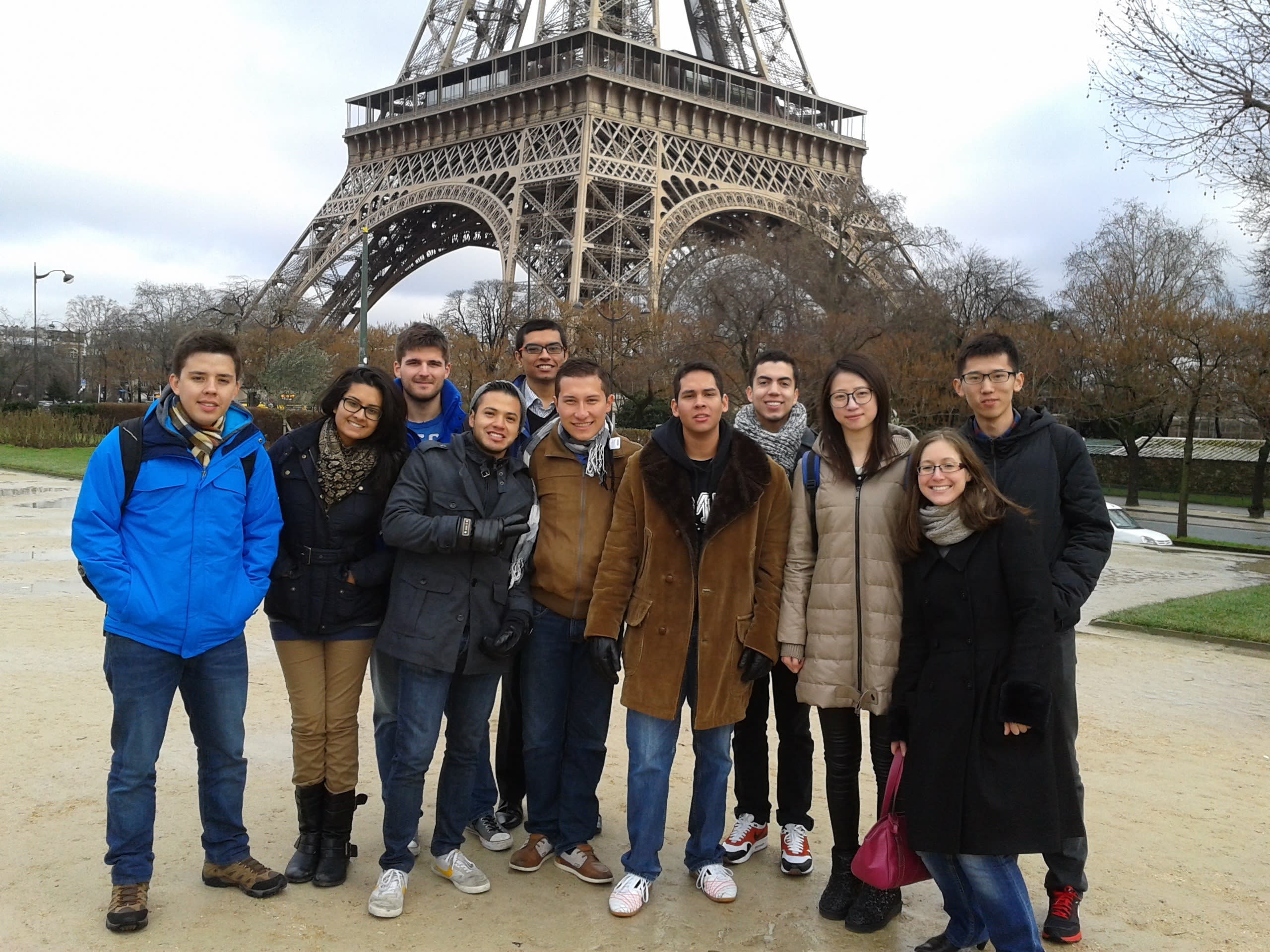 Networks
Member of Groupe ISAE
CGE Conférence des Grandes Ecoles
UGEI Union des Grandes Ecoles Indépendantes
ConcoursAvenir (founder member)
Campus France international promotion of high-level French education
N+i The "n+i" network is a consortium of 70 French engineering Grandes Ecoles, who have chosen to pool their international co-operation actions
Elles bougent, (founder member)
Competitiveness clusters Astech, Moveo, IDforCar, EMC2, Systematic
PRES UPGO - Université Paris Grand Ouest
PEPITE PON: Pôle Etudiants pour l'Innovation, le Transfert et l'Entrepreneuriat Paris Ouest Nord