We are the modern and inclusive business school with the future as a point of view and a roadmap to travel that our region demands to face the challenges that arise in the 21st century; We are committed to the permanent search for avant-garde ideas to put them into practice, and with a way of thinking that promotes action and embraces permanent change from our culture to achieve the constant exchange of ideas and knowledge. We are a school of professional transformation. We are and will be a space where ideas are enhanced.
At the High Level Business School - ENAN - educating with the highest standards of academic quality and excellence is only the beginning, to this and to all our cognitive processes we add the real concepts of innovation and creativity, adding that value that proposes to break the inertia traditionalist of uniform courses, and in accordance with it, generating for our students the creation and offer of degrees, studies and certifications that are in tune with what the market demands, not only local, but global. We do not want to train uniform professionals who do not stand out from the rest where the competition for knowledge is decisive, we want people who are global and who think and act differently, to achieve equally innovative results.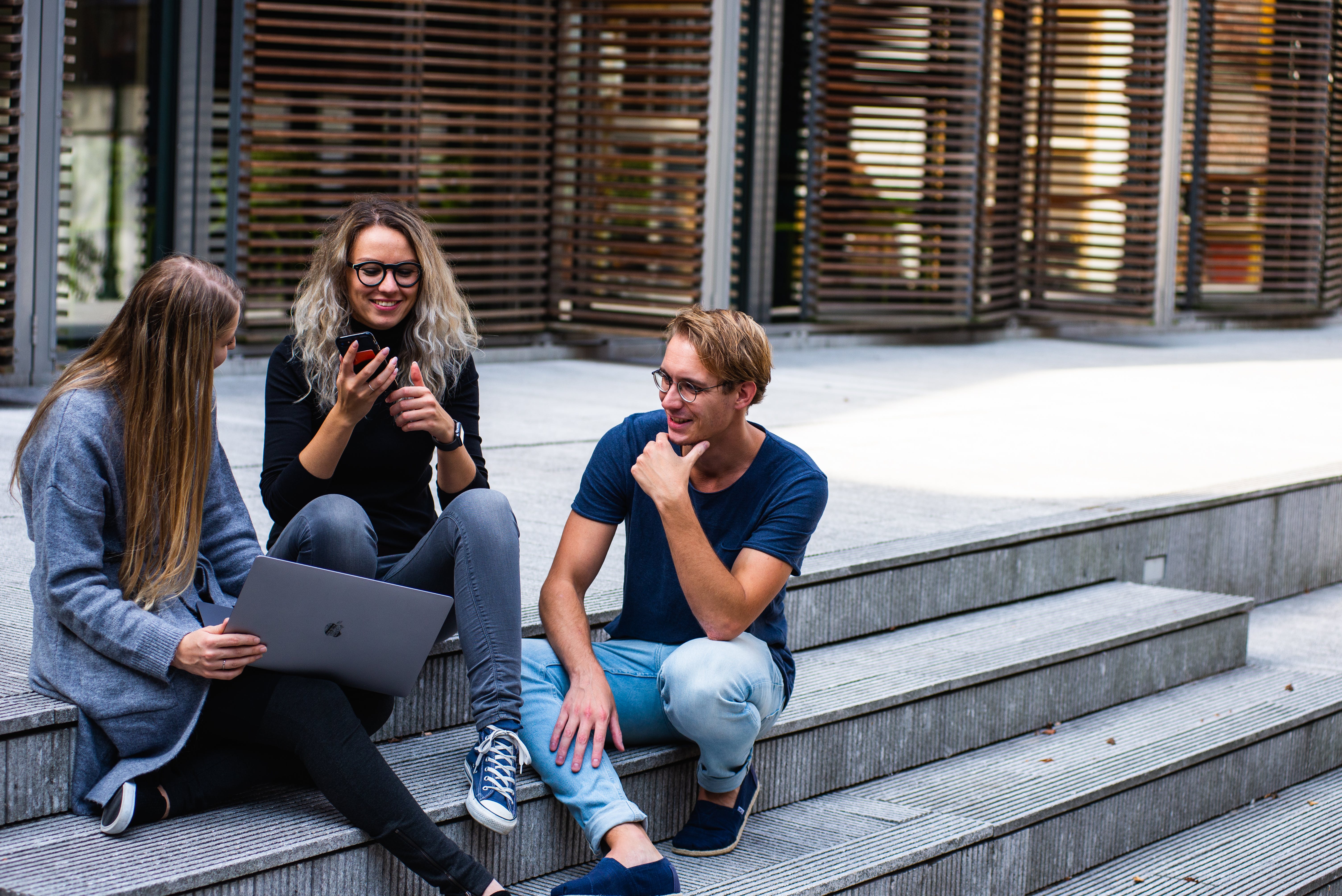 Mission
We are the strategic ally of organizations that propose global and dynamic solutions for the training of people, generating a responsible and positive impact in the world.
View
To be more than a business school, that evolves with new models of studies and services, towards the new economy of the new industrial revolution, that influences positive change in global society.