Czech Technical University in Prague is the oldest technical university in Europe, founded in 1707, and is currently a leading technical research university within the region and in the Prague Research cluster.
CTU offers undergraduate, graduate, and doctoral programs at 8 faculties: Faculty of Civil Engineering, Mechanical Engineering, Electrical Engineering, Nuclear Sciences, and Physical Engineering, Architecture, Transportation Sciences, Biomedical Engineering, Information Technology, and programs at Masaryk Institute of Advanced Studies.
Moreover, CTU offers free sports courses, you may visit and study in the National Library of Technology and feel the international community in the Campus Dejvice in the heart of Europe.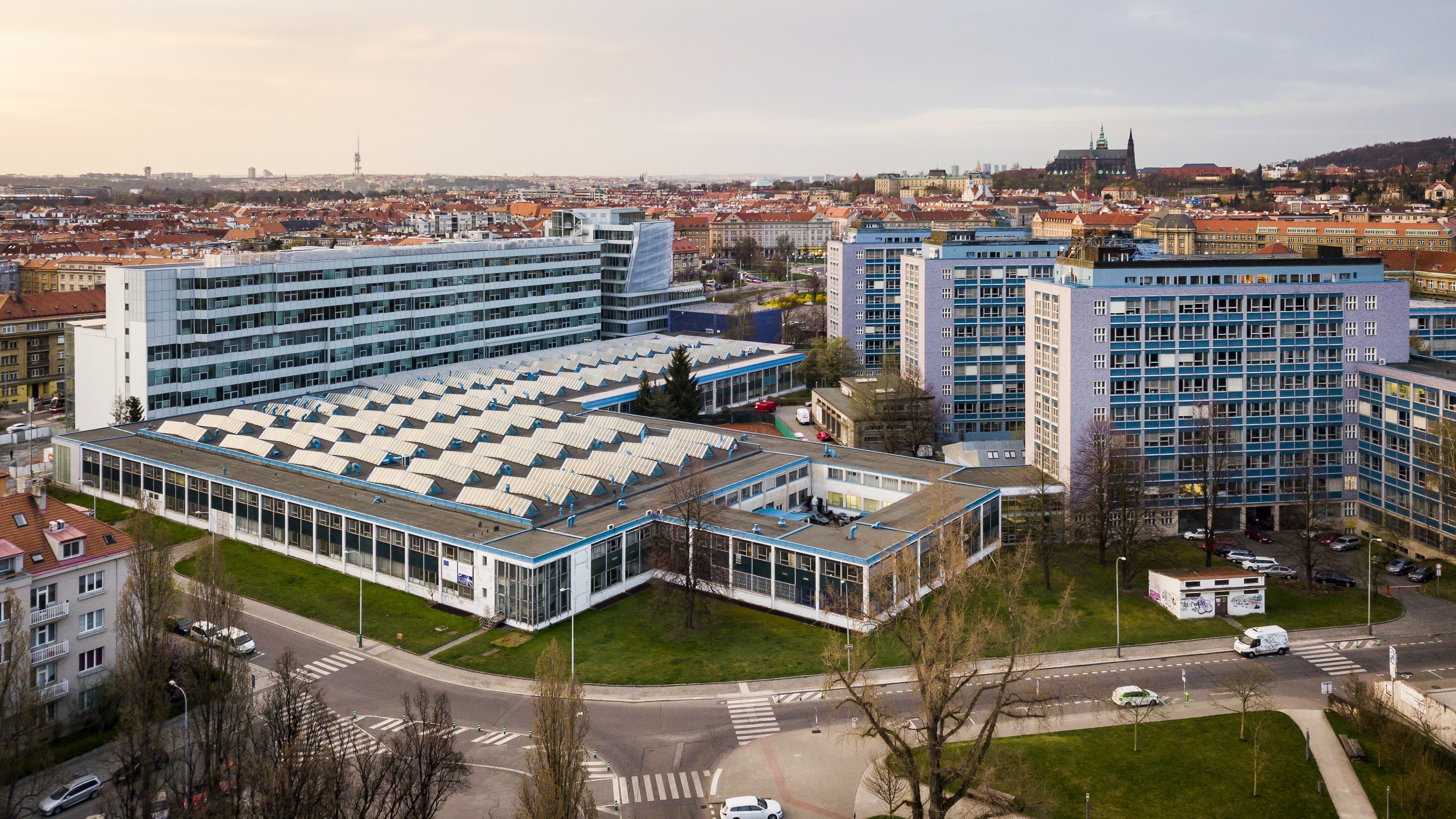 The university educates future researchers and creative workers. All students have a major project as an obligatory part of their study program, at bachelor, master, and Ph.D. level. Students of engineering have access to student laboratories and workshops and to the equipment and facilities that they need for their project work. Enterprising students can join one of the research teams at their faculty. Alternatively, for example, they can join one of the Formula Student teams that every year develop a new version of a racing car with a traditional engine and another electrically-powered racing car. Scientific research is a major element in the work of all members of the academic staff employed by the faculties (schools), and the main criterion for their promotion.
Research is carried out at all 8 faculties and also at several institutes, for example, the Czech Institute of Informatics, Robotics, and Cybernetics (CIIRC) or the University Center for Energy Efficient Buildings (UCEEB).
CTU in Prague took 9th place in the recent QS EECA University Rankings and the city of Prague improved its position in the latest QS Best Student Cities Index. Prague is also ranked as the second-best city for university graduates.
Students and researchers from the region, and increasingly from all over the world, find that Prague is not just an ideal city to study in. It is also a place to meet in, and to spend a few days together at a conference. The Czech lands and Prague had a difficult twentieth century, but Prague has now fully re-established itself as one of the great cities of central Europe. The Czech Republic has regained its position as a center of research and innovation, which it had held from the beginning of the industrial era until the second world war.
CTU in Prague is also a founding Member of the Study in Prague consortium that gathers 7 top public universities in Prague.
Read about Covid-19 measurements at CTU in Prague: https://www.cvut.cz/en/ctu-coronavirus-information?update=20200405
Follow us on Facebook, Instagram, and Twitter: @studyatctu