About Baylor's Truett Seminary
Baylor University's George W. Truett Theological Seminary is an orthodox, evangelical school in the historic Baptist tradition embedded into a major research university. At Truett, we are equipping God-called people for gospel ministry in and alongside Christ's Church by the power of the Holy Spirit.
Truett Seminary is committed to holistic student development, which necessitates an intentional focus on the spiritual development of each our students. Moreover, students at Truett are challenged by educational opportunities centered in the gospel of Jesus Christ, equipping them to pursue excellence in ministry and leadership.
Quick Facts
Nearly 1600 graduates serving in 41 states and 25 countries
24 full-time faculty with a 15:1 student/faculty ratio
Over $5 million in scholarships awarded every year
Access to libraries of more than 1.5 million volumes
Annual study abroad opportunities
Locations in Waco, Texas, and Houston, Texas with online classes also available
Accredited by the Commission on Accrediting of the Association of Theological Schools in the United States and Canada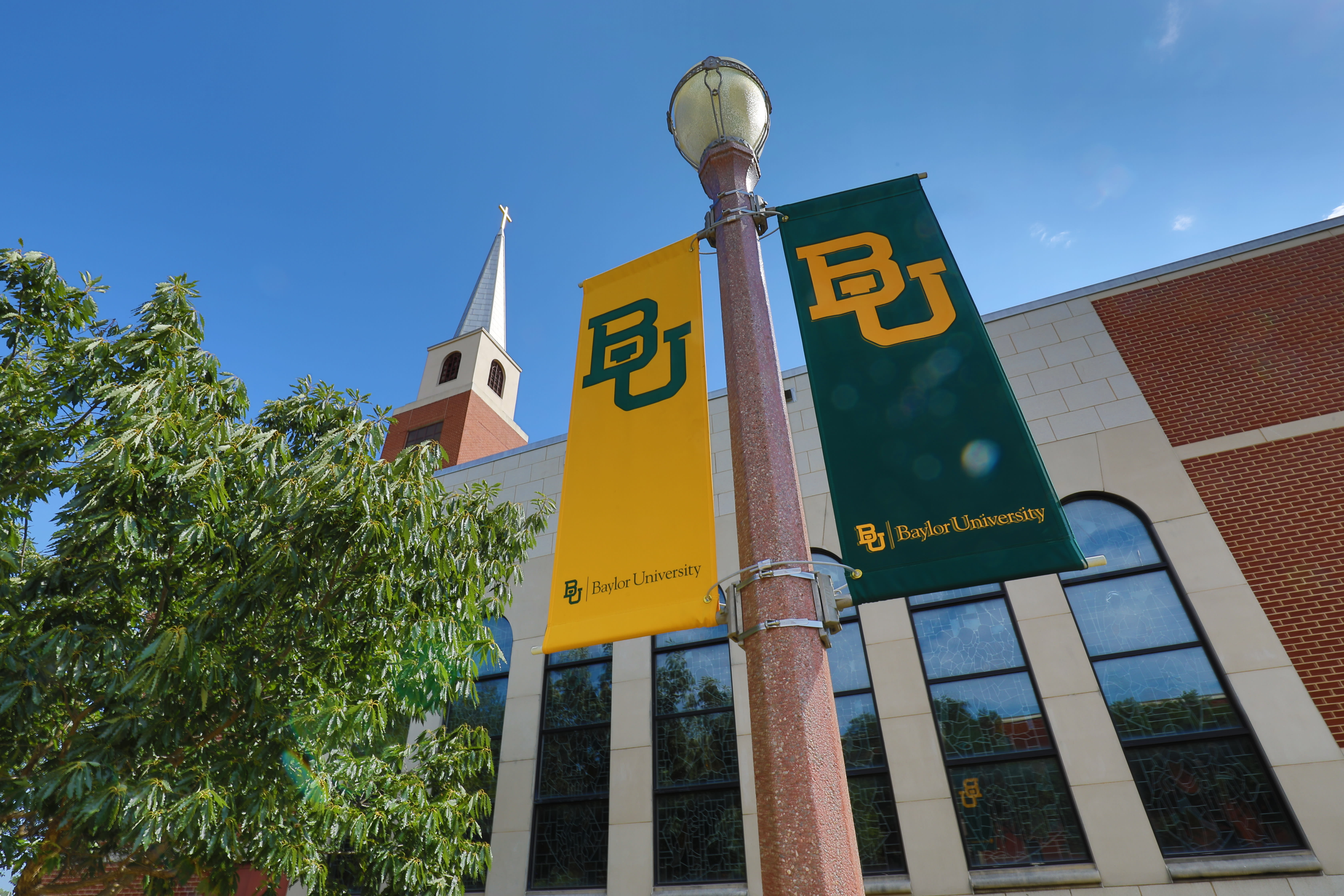 Degree Programs
Master of Divinity (87 hours)
Biblical Languages
Chaplaincy
Family Ministry
Music Leadership in Worship
Spiritual Formation and Discipleship
Sports Ministry
World Christianity and Witness
Preaching
Master of Arts in Christian Ministry (60 hours)
Congregational Ministry
Cross Cultural Ministry
Family Ministry
Music Leadership in Worship
Spiritual Formation and Discipleship
Sports Ministry
Master of Theological Studies (48 hours)
Joint Degrees
The following degrees can be earned alongside Truett's Master of Divinity as a part of Baylor University's joint degree programs
Master of Music
Master of Social Work
Master of Business Administration
Juris Doctor
Master of Science in Education
Master of Arts in Education
Doctor of Ministry
PhD in Preaching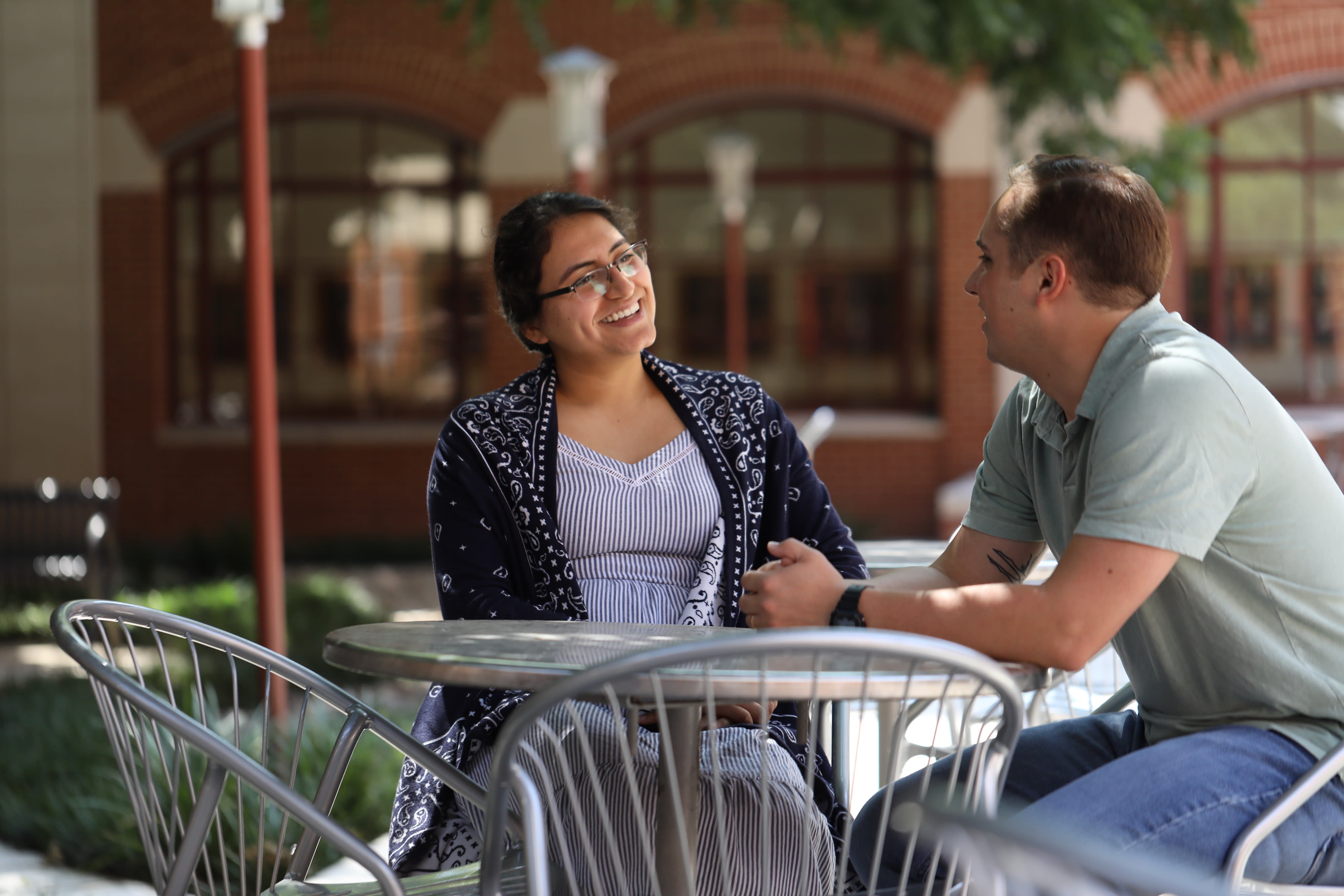 What Our Students Say about Baylor's Truett Seminary:
"Truett Seminary is a place that allows me to encounter the Lord through my academic pursuit of knowing Him better and preparing for ministry. It has become a safe place for me, filled with friends, faculty, and staff who truly care for me, my overall wellbeing, and my learning. I enter the building with confidence knowing that I will not be met with judgement for the pace of my learning or the content. Instead, the community at Truett fosters a place for diverse opinions and insights to be held with equal validity and respect. This has provided rich learning and depth as I hear from professors and peers as well as opportunity to understand others better. Truett is more than a building or a seminary. Truett is a community full of care, respect, and understanding that points its people back to the Lord." —Abby Bennett, Current Student
"I was called to Truett Seminary out of a love for God and for people. I wrestled with what three plus more years of school would mean for my life, but I never could have imagined what God would do during this time. I am only in my second year, and God has shown me a faculty, staff, and student body whose heart is for the Church through the students. Truett has been a place of encouragement as I have worked to listen to God's calling. It's been a place of refinement as I have thought more critically about practically loving God's people. It's been a place of joy to go through difficulties with great people and see them on the other side, but also knowing they were with you in the midst. Truett Seminary is not just a physical place. From those who sit down in the first class to those who walk the stage and earn their degree, those people are Truett. Truett Seminary is a family." —Tom Morton, Current Student
"Truett has meant so many things to me—community, education, spiritual care, and it has been a safe space. Everyone at Truett—from the moment I walked in at orientation—has been very kind to me. From the third-years to the faculty, the ministers at Truett have been inclusive and have treated me like I belong there. Professors at Truett don't just care about the student in an academic sense; they believe in the inherent worth of the people sitting in front of them, and that is easily communicated in the classroom. Professors want you to engage with them and want you to take advantage of their office hours, and on exams they do not try to trick you. Truett remains committed to its students in every area and does an excellent job of teaching students to care deeply about their personal faith and on their personal walk with the Lord." —Hannah Vassar, Current Student