The history of Bauman University began on July 1, 1830, when the Russian Emperor Nicholas I approved «Regulation on trade and educational institutions» and allocated one of his residences, Sloboda Palace, for his students, which had been renovated by the famous architect Gilardi.
Education within the Sloboda walls was based upon the principle of a combination of theoretical knowledge and practical training. It subsequently formed the foundation of the "Russian method of apprenticeship". Since its inception, Bau - man Moscow State Technical University has trained more than 200,000 professionals, who have largely defined the face of Russian engineering.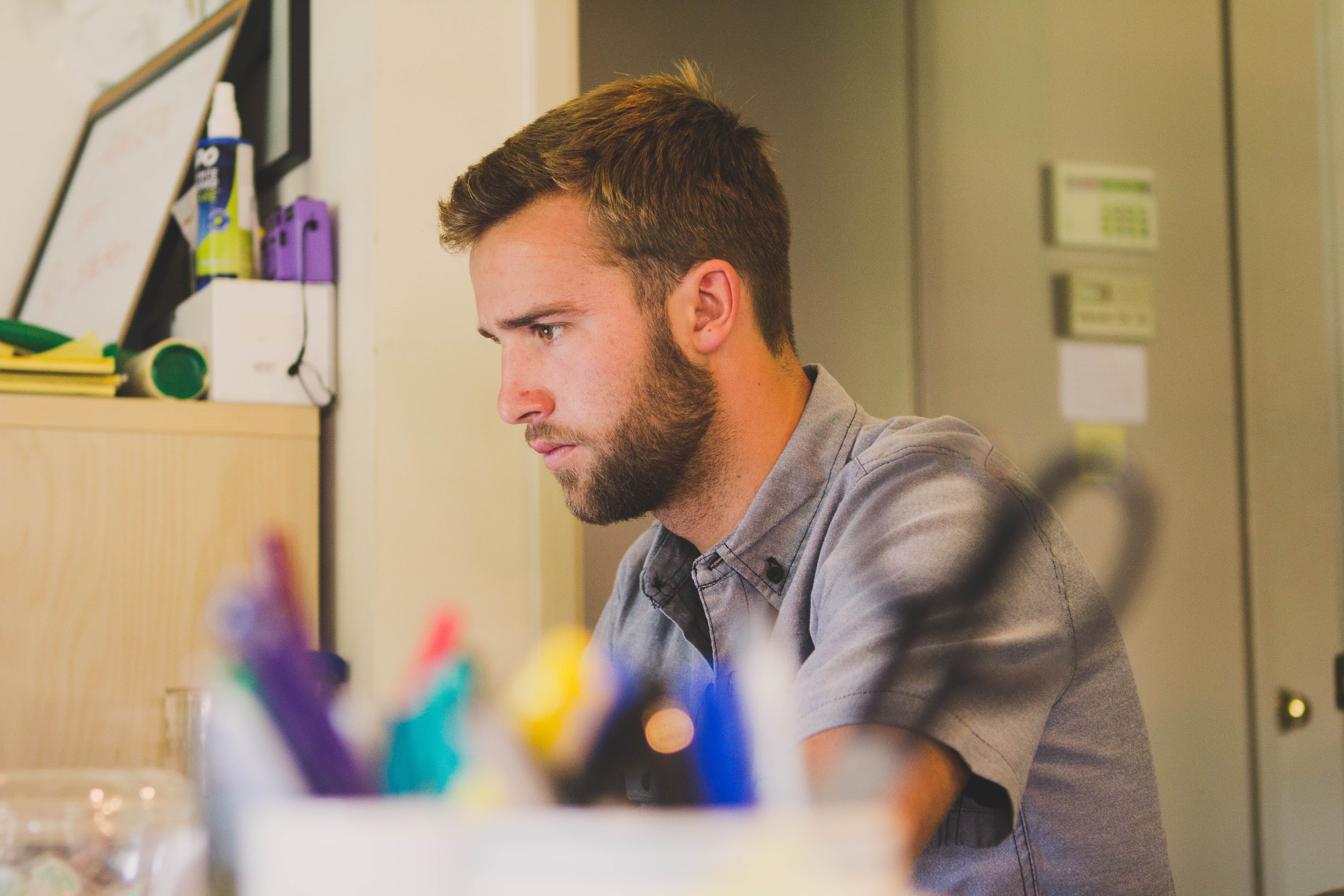 Snapwire / Pexels
The names of Bauman graduates have an honorable place among the creators of the entire Russian arsenal of military equipment, aircraft, and missiles. Furthermore, the first Soviet computer was created at Bauman University. In addition, Bauman graduates have gone on to become prominent scientists and academicians.
Today BMSTU, a National Research University of Engineering and Technology, is one of the three leading universities in Russia and is ranked number one among Russian technical universities. According to surveys among employers, BMSTU is one of the three institutions of higher education whose graduates are particularly in high demand in the labor market. Readers of the portal «Expert», when asked to name the institution they considered to be of most national pride, chose Bauman University.
The Board of Trustees of the Bauman University consists of prominent political and public figures, members of the Russian government, leading scientists and businessmen. BMSTU is one of the founders of the Fund «Skolkovo». Rector Anatoly Alexandrov is a member of the fund's council; The President of BMSTU, Academician Igor Fedorov, is a member of its Scientific Advisory Board. The University provides residents of «Skolkovo» access to its research and engineering centers. The University is included in the state's list of most valuable objects of cultural heritage for the peoples of the Russian Federation.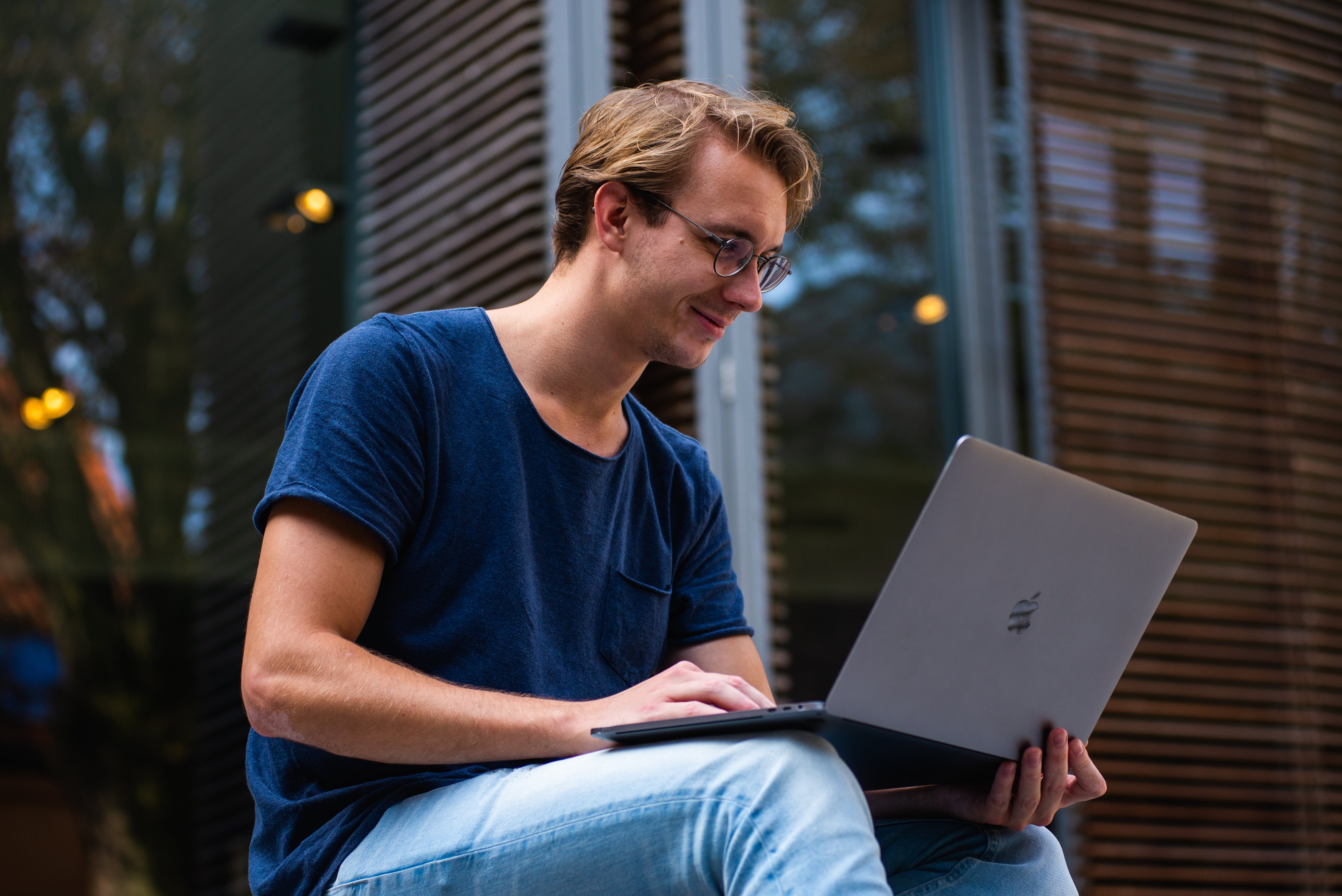 Buro Millennial / Pexels