This is AUB.
A place to shape and build your work; to learn, share, provoke and collaborate.
Why AUB?
One campus. Multiple disciplines. Unlimited possibilities.
We're a leading arts university for the creative industries. We relentlessly innovate, collaborate and connect in ways that turn creative talent into careers.
We're set in one the UK's most beautiful award-winning natural locations, but it isn't just beauty, peace and tranquillity that students can take advantage of during their studies at AUB; as Bournemouth itself is also home to one of the fastest growing creative and digital hubs in Europe, with its digital sector supporting more than 7,500 digital jobs and contributing over £340million to the UK economy.
And at AUB, it's not just a thriving digital and creative environment you'll graduate into. You'll be immersed into a richly artistic community right from the start. AUB produces work-ready graduates with an outstanding employment record. A gateway to the creative industries in the UK and beyond.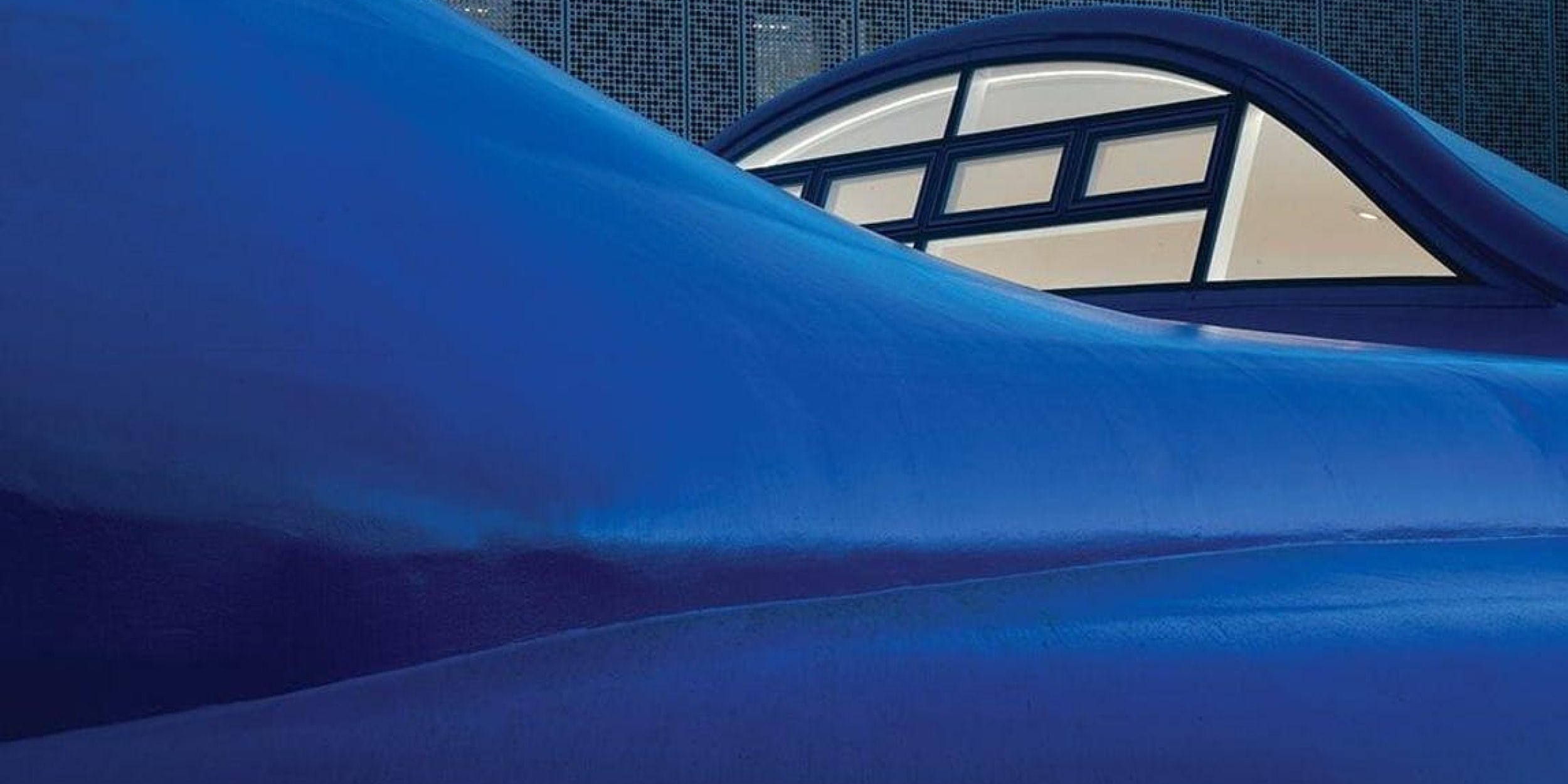 Student Support.



"I felt like I could be myself because everyone else was themselves" Nebras Jamali, BA (Hons) Acting, Alumni featured in BBC's Our Girl.
Coming to university doesn't just involve learning about your degree, it involves learning about yourself. Whilst your lecturers are here to help you with academic studies, Student Services are here to take care of all those life aspects that you will continue to learn about during your time at AUB.
We offer extra help to anyone who needs it. We provide a range of specialist services to make managing your studies easier.

Don't watch this space, apply for it.
There are several routes that you can use to apply to one of our undergraduate courses depending on your circumstances.
If you're applying from the UK or Channel Islands, you'll need to apply to us through UCAS. If you're applying from the EU or overseas there are other options available besides applying through UCAS, like applying directly or through an agent.
Apply for an undergradute degree now.
An MA or postgraduate degree is a chance to build on your achievements and study at an advanced level. Our MAs will deepen your understanding of a subject; giving you the chance to critically approach your work and hone your practice.
Apply for a postgraduate degree now.
Scholarships and Bursaries.
We aim to have a diverse student environment with the best creative talent in the UK and have a large number of bursaries and scholarships available. These are awarded for every year of your course, giving you financial support throughout your time studying with us.
Creative Campus.
Our campus is a living, breathing, academic environment for creativity. It's where you'll make amazing things happen. With a backdrop of head-turning architecture, you'll be in a community of like-minded makers and thinkers.
We invest heavily in the technology and spaces that equip you for life in your chosen field, and we want you to get used to the equipment and facilities you'll find in the real world. You'll find everything you need to thrive in the arts right here on campus.
New to 2021, the AUB Open Day Hub.
We know that not everyone can make it to an Open Day, so we've created a virtual hub that brings together all the information you need to know, whenever you need it.
In our Open Day Hub, you can watch live and recorded course talks, chat with current students, explore our 360 virtual campus and more. We've got everything you need to decide whether we're the university for you.
The world's first ever prospectus built entirely on Instagram.
For the first time ever, we've put our new prospectus on Instagram.
Check out our main account at@aub_prospectus. From there, you can explore our dedicated course accounts, guides and see work created by recent graduates.
Open Days.
Our virtual Open Days are a fantastic opportunity for you to get a feel for studying with us from the comfort of your own home. You'll have the chance to hear from our students and lecturers, ask all your burning questions and find out what life is like as an #AUBMAKER.