ARTFX: TRAINING CREATIVE ENTREPRENEURS OF TOMORROW
FUTURE-ORIENTED TRAINING TO MAXIMIZE THE DEVELOPMENT OF YOUR SKILLS!
Gateway to an international career
Courses prepare students for a successful transition to a professional working environment immediately following graduation: alumni receive their first job offer within an average of 20 days
State-of-the-art education fully aligned with the job market thanks to ArtFx's ties to professionals within the field.
The graduation jury has become a must-attend event for recruiters from French and international studios of 3D animation, VFX and video games.
A network of over 450 alumni working on the biggest productions in some of the largest studios around the world: Illumination Mac Guff, Double Negative, Framestore, Warner Bros, Industrial Light & Magic, Ubisoft, Mikros, MPC, Weta, The Mill, Mathematics, etc.
Preparation for an international career thanks to courses in English: * Many subjects are taught in English beginning in the first year; * From the 2nd to the 5th year of studies, it is possible to enroll in the International Class where 100% of the subjects are taught in English.
Preparing students for the most in-demand jobs
Video Games are leading the world's cultural industry ($115 billion in 2016) and are ranked 3rd in the world's 3D animation industry. ArtFX opens the doors to the most sought-after and dynamic sectors: 3D animation, visual effects, computer graphics, video games, VFX/Game programming, advertising, etc. Through ArtFX, you have access to highly sought-after positions where qualified competition is rare!
Here are just a few of the positions you can obtain after ArtFX:
3D Animator
VFX Supervisor
CG Artist
Artistic Director
Director of Production
3D Lead
Game Designer
Game Artist
Character Designer
Level Designer
Rigging Artist
Matte Painter
Environment Artist
FX Artist
VFX/Game Programmer
Motion Designer
Compositing Artist
Gameplay Designer, etc.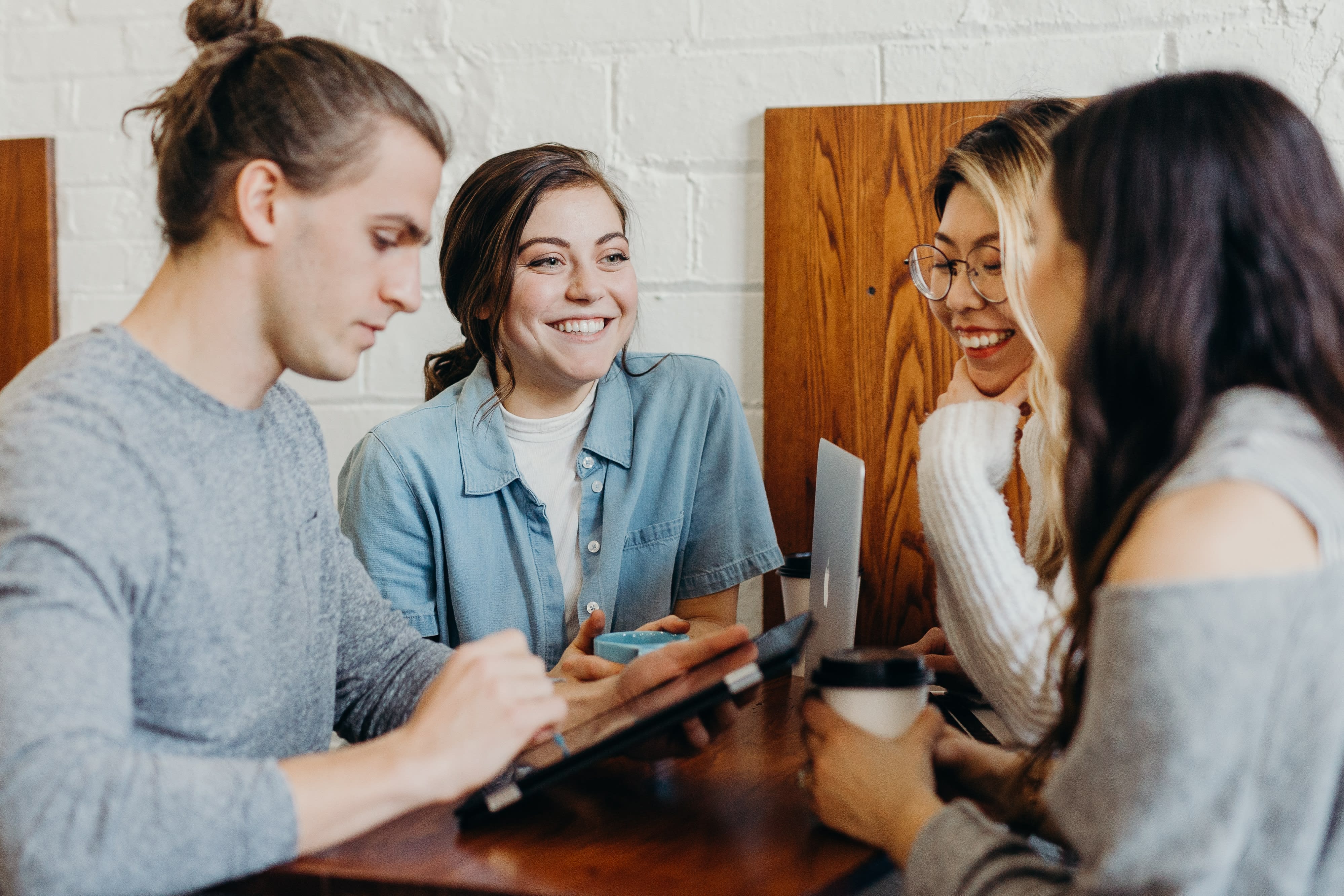 STRONG VALUES
Know-how and professional demeanor are at the heart of the school's pedagogic program
HIGH-QUALITY TRAINING APPROVED BY PROFESSIONALS
4TH BEST VFX SCHOOL / 8TH BEST 3D ANIMATION SCHOOL IN THE WORLD
ArtFX is a benchmark for schools in France and abroad
In France: ArtFX is one of the only schools training VFX/Game Programming and 3D animation at the heart of a VFX cinema environment
Worldwide: Ranked 4th best VFX school & 8th best 3D Animation school
Master's Degree programs recognized by the RNCP
Digital Director Diploma: 5-year curriculum (Master's Degree equivalent) (specializations: 3D Animation, VFX, CGI)
Video Games: 5-year curriculum (specializations: Game Art & Game Design)
VFX/Game Programming: 2-year curriculum
Innovative pedagogy combining state-of-the-art techniques and traditional know-how
ArtFX offers an innovative pedagogical program. The courses are in the form of workshops, using the principle of the inverted classes to promote active learning and initiative throughout a project.
Learning the most up-to-date techniques on advanced software.
Developing fine art skills and building an artistic culture (sculpting -3D modeling, drawing, photography, concept art, video game creation, etc.).
Students are actively involved in the learning process. The objectives of the ArtFX program are based as much on know-how as on the personal development of each student: autonomy, maturity, professionalism, culture, artistic and technical abilities, creation, production, innovation, curiosity, and solidarity.
Mastering the latest software
Exclusive partnerships with software companies give us access the most advanced software and plugins: Houdini, Affinity Photo, Maya, Nuke, Unity, Unreal Engine 4, Zbrush, Substance Painter, Substance Designer, Arnold, etc.
CERTIFIED TRAINING
In July 2017, ArtFX was certified by SideFX software as an official Houdini trainer.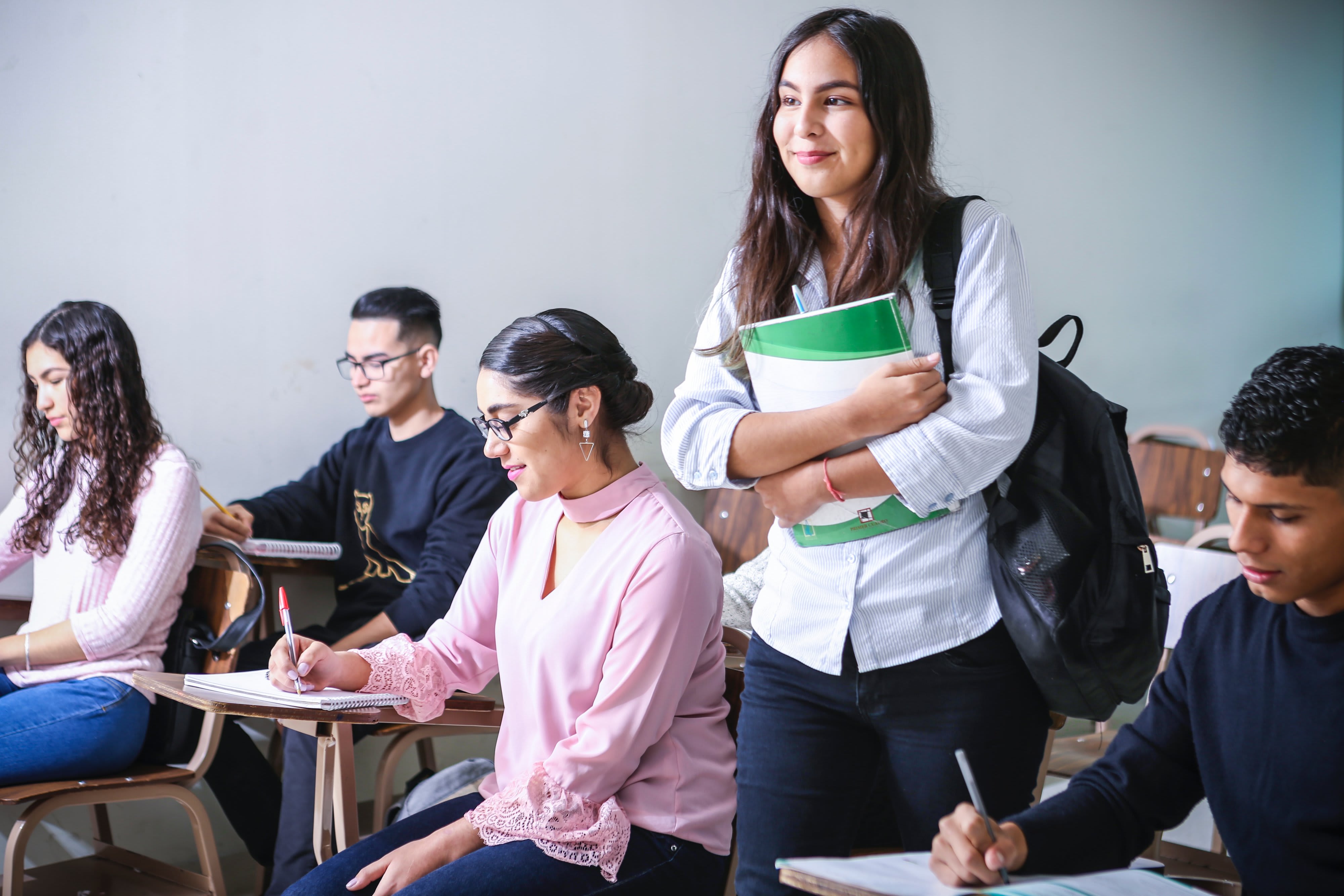 THE SCHOOL CAMPUS: A PROGRESSIVE SPACE
Optimal learning conditions
An infrastructure of 3000 square meters
The building is located on a tree-lined campus and is easily accessible from major access roads and public transportation (tram and bus lines)
The setting is ideal for productive and convivial teamwork.
The numerous classrooms are available for student use (animation room with light tables and line test machines, computer labs, sculpting and drawing studios, digital editing and color grading rooms, a photo studio, a video game room, and more.
Relaxation areas
A media library
A cafeteria with an on-site chef and a large terrace
High tech equipment available
Regardless of their specialization, students have access to all the professional materials and equipment they need to learn about the complete digital directing process.
A filming studio with a cyclorama green screen,
A camera crane, Steadicam, dolly tracks, etc.,
Top of the line equipment (HD video cameras, a drone, projectors, flashes, and lighting accessories, professional sound recording equipment, digital cameras, and more) thanks to partnerships with Nikon, Canon, Leica, Broncolor…