The School
Here at Arden's study centre Berlin, we are 100 per cent committed to providing high-quality business education to those looking to further their career in various industry sectors.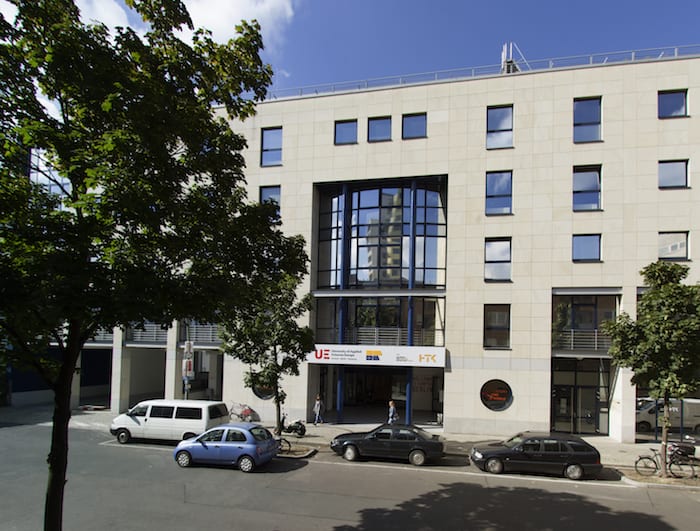 About
At Arden University, we are dedicated to ensuring higher education is accessible for all. We offer industry-relevant undergrad and postgrad courses in Germany, which are taught by an expert faculty. Students can opt to study full-time or part-time and therefore adapt their studies to fit around their schedule.
Expertise and Reputation
We understand how difficult it can be for students to fit their studies around daily commitments. That's why we offer Blended Learning which combines supportive face-to-face learning and teaching with independent online study. Students have 24/7 access to our innovative online learning platform, iLearn, which provides access to a wealth of e-learning resources. This flexible model of delivery enables students to create a practical timetable that fits into their life.
Our tutors are dedicated to supporting students' academic development from day one as well as supervising the achievement of learning outcomes. Students also benefit from our expert faculty who have years of academic and industry-relevant expertise.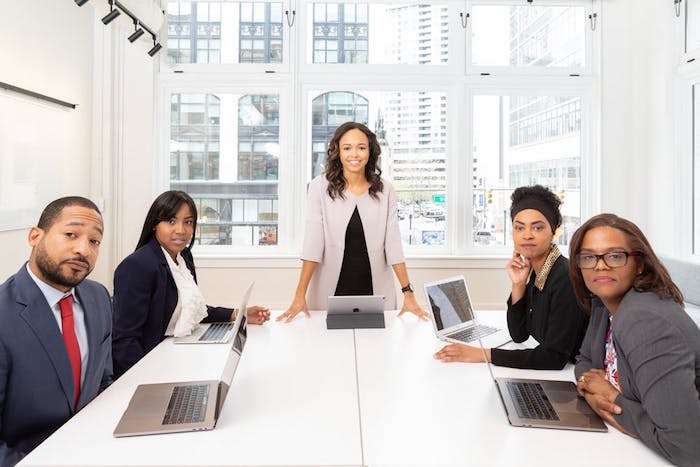 Location
Arden's modern study centre is located in the heart of Berlin, the start-up capital of Europe. Students benefit from being surrounded by some of the biggest players in the corporate world including Sony, Deutsche Bahn, and Daimler. The city's thriving business scene provides ample networking opportunities and the chance for students to develop academically outside the classroom.
The study centre itself offers state-of-the-art facilities with easy access to shops, restaurants, and various top attractions to learn about the city's rich cultural and political history.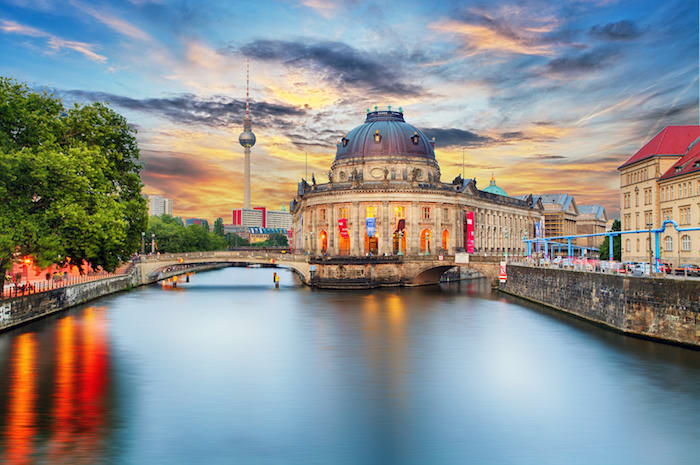 Career Support
Within the virtual iLearn classroom sits our online Careers Portal which aims to ensure our students stand out to employers in today's competitive job market. Offering a range of useful tools from an interview simulator and CV builder, to a global search engine to e-learning courses, the portal strives to help students achieve their career goals.
In addition to the support offered by our online careers centre, all of our courses at Arden are designed with a core focus on employability. By combining theory with practice, our programs will provide the sought-after knowledge that can be applied directly to the workplace upon graduation.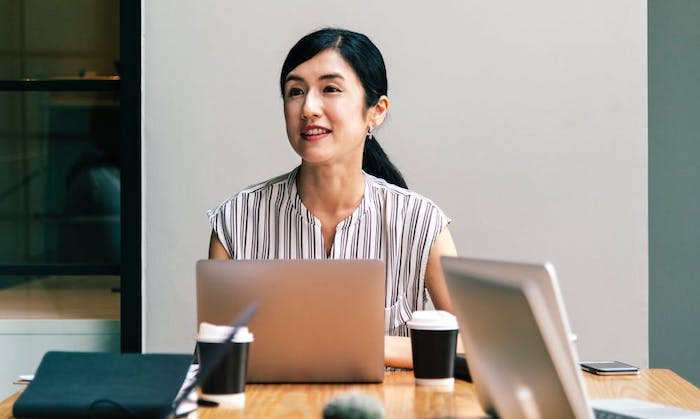 International Appeal
Having supported more than 50,000 students from over 150 countries to date, we strive to ensure that Arden's high-quality education is available to international students from all over the world.
Furthermore, all of our courses are taught in English, the world's foremost business language, and we also offer free German lessons. We believe these advantageous language skills will significantly increase students' job prospects in Germany and throughout the world.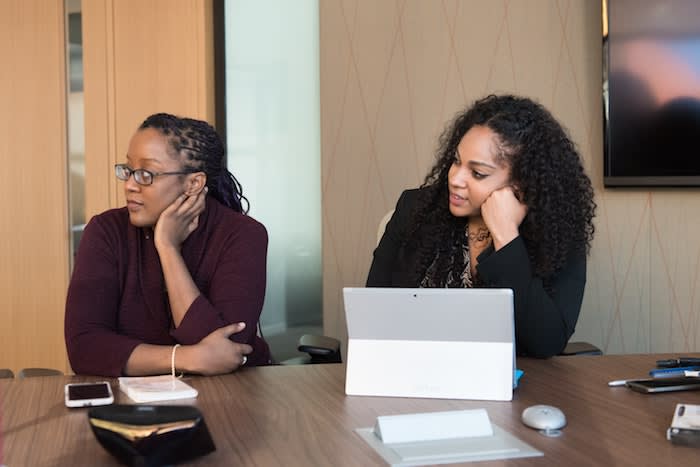 Our Values
Accessibility - We offer flexible online learning so students can study whenever and wherever they like.
Flexibility - Thanks to our innovative, online learning platform, students can fit their studies around their daily commitments.
Career-focused programs - Our courses are designed to provide students with the key business skills needed to succeed in today's competitive job market.
Support – Our online Careers Portal is dedicated to our students' personal and academic development, ensuring they are fully prepared for the workplace.
Funding - We believe financial concerns shouldn't be a barrier to personal development. Therefore, we offer flexible funding and offer high-quality education.