About the Academy of Fine Arts in Katowice
We are artists, designers and researchers. The Academy of Fine Arts in Katowice is a meeting place, a field for exchanging ideas around active participation in culture, critical perception and social change.

We create a diverse community of people who do not want to be neutral. Neutral is not natural.

From the tradition of the place where we function, we draw on the work ethic and the ability to understand the nature of transformation.
Figures:
70 years of existence
17 years of independence
2 faculties
4 study areas
526 students
28 doctoral students
134 teachers
212 employees in total
1 campus: 3 buildings
Total area of 21,141.60 m2
History
The Academy of Fine Arts in Katowice has been an independent state institution of higher education since 2001.
The school was founded as a branch of a Wrocław institution in 1947, and later functioned as part of Poland's oldest art university in Kraków.
Most importantly, during the school's growth we have successfully preserved its intimate atmosphere, developed a student-focused style of education, and defined art and design as the major areas of research.
In 2017, he Ministry of Science and Higher Education announced the evalutation results of Polish academic schools. Our Faculty of Art is ranked A, and Faculty of Design A+. No other art school in Poland has been ranked so high.
Priscilla Du Preez / Unsplash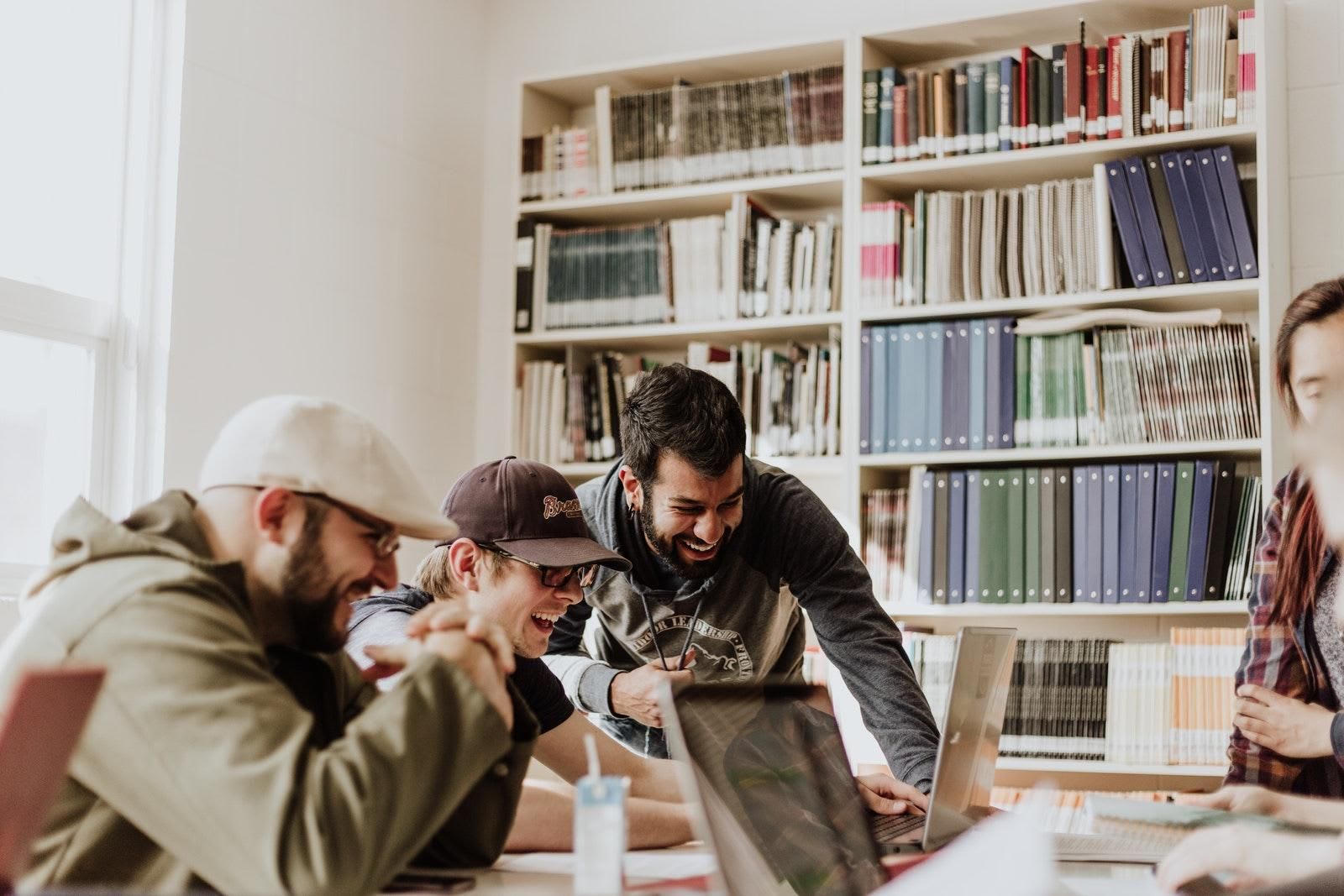 Campus
The ASP campus is a visible sign of our integration.
The oldest of the 3 buildings — an icon of modernist architecture — is currently the seat of the University authorities, administration and the Faculty of Design. The Graphic Arts and Graphic Design departments are housed in an adapted military barracks building and are connected by a modern building situated between them, designed as a place of education and space for cultural activities. Here you will find the Department of Painting, and studios available to all students: painting, drawing, sculpting, film studio, lecture and computer workshops, laboratories for motion pictures production, modeling and a room for spatial activities, which is also an exhibition space for large-format works, library, auditorium and cinema room, restaurant, and a shop with art supplies.
The Academy's Rondo Sztuki Gallery is located in the centre of Katowice.
Katowice & region
Katowice is undergoing a process of redefinition: from a center of heavy industry, it is becoming a place of cultural events, congresses and business meetings.
The transition is represented by the Culture Zone, created on the site of the former Katowice Coal Mine and comprising the Silesian Museum, National Symphonic Orchestra of the Polish Radio, and the International Congress Centre.
The cityscape of Katowice is a spatial collage: family houses (old multi-family houses for coal miners), modernist quarters and icons of contemporary architecture all illustrate the dynamically changing history of the city and its diversity – its local attachments and global aspirations.
In 2015, Katowice became a UNESCO Creative City as the City of Music, host to electronic and alternative music festivals: Festival Tauron Nowa Muzyka, OFF Festival, Rawa Blues Festival. The city has been home to famous musicians and artists: Wojciech Kilar, Henryk Mikołaj Górecki, Hans Bellmer, Konrad Swinarski.
Katowice is also the place of large international events, including the UN Climate Summit in 2018 (COP24).